Spring forward into a better sleep schedule
When it comes to getting a good night's rest to feel good during the day, seven or eight hours of sleep is your lucky number.
With clocks springing forward an hour for daylight savings time on Sunday, March 8, we'll lose an hour in the day – a change that can affect your health by disrupting your sleep pattern.
A good night's sleep keeps you alert and focused. It may even boost your immune system, protecting you from illnesses such as diabetes and heart disease. Lack of quality sleep can make you feel irritable, fatigued, and forgetful. It can even lead to anxiety and feeling depressed.
Now is the time to assess your sleeping schedule to make sure you are getting enough sleep to make up for the lost bedtime.
Here are a few things you can do yourself to assist in having a better sleep schedule:
Be active
Physical activity can improve the quality and the length of your sleep at night. Consider working out early in the morning and/or in the afternoon. If you work out in the afternoon, make sure that your workout is not too late at night and not strenuous. A light and relaxing workouts such as yoga and stretches can help improve your sleep at night.
Change up your diet
Avoid foods that cause heartburn, high caffeine, sugary treats, and white bread as these items can affect your sleep.
Consider trying these food items to improve your ability to fall asleep and help you sleep longer:
Oatmeal or nut-butter on whole-wheat crackers
Almonds or walnuts
Cottage cheese with fresh raspberries
Kiwi fruit
Try a daytime nap
A nap can be a good way to catch up on your sleep. Here are some tips for making the most of a restorative nap.
Limit your nap to 20 to 30 minutes. Longer naps can leave you groggy—a condition called sleep inertia. In such a state, you are more apt to make mistakes and have accidents shortly after waking up. But the groggy feeling usually doesn't last longer than a half-hour.
Don't nap after 3 p.m. Naps later in the day may mess with your ability to fall asleep at night.
Nap in a sleep-friendly environment. Choose a cool, quiet, comfortable place. Remove any bright lights, if possible. Just like at bedtime, limit distractions by turning off your cell phone, computer, and TV.
Please speak with your healthcare provider if you continue to have sleepless nights. Schedule an appointment with our Family Medicine Clinic today by calling 504-962-6363.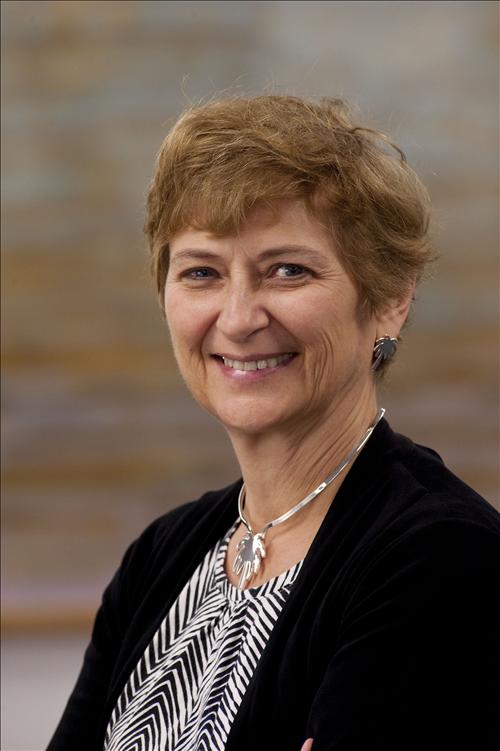 Dr. Coleman is a physician in the Family Medicine Clinic at University Medical Center and is the Marie Lahasky Chair and Professor for the Department of Family Medicine, Director of Community Health, and Director of Rural Education at LSU Health New Orleans.