Theresa feels great while battling stage four breast cancer
Author: Theresa
Date Submitted: Nov 2, 2021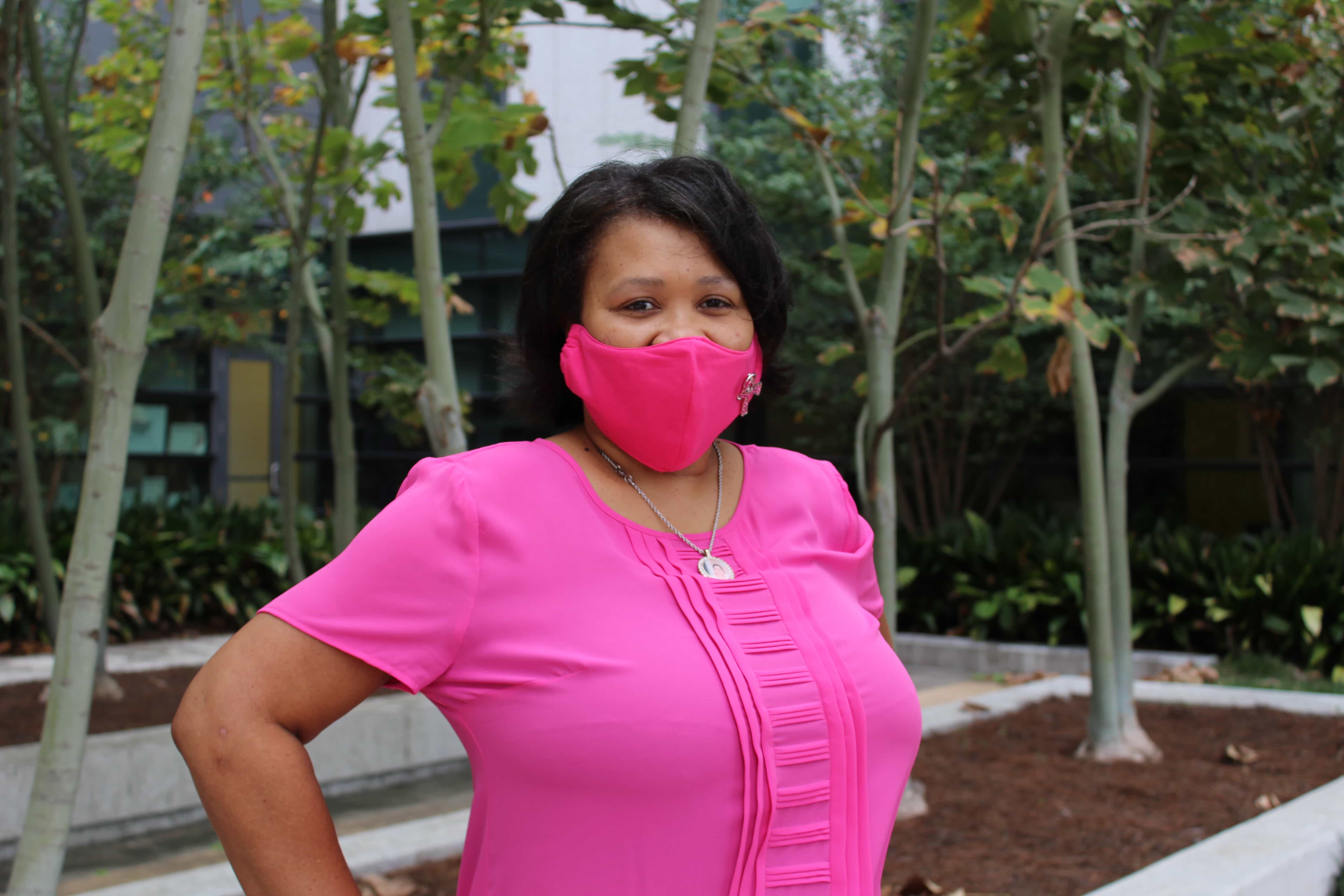 " Everyone is on the same page. When you're dealing with one doctor and you go to see another, they already know what's going on. They've already had their meetings and talked about your situation."
​Theresa, a mother of four, was first diagnosed with breast cancer in October 2016 when she was 48. During a visit with her OBGYN, her physician found a lump and referred her to University Medical Center New Orleans for a mammogram, followed by treatment in the Cancer Center for breast cancer.
She was in remission for three years, then in November 2019, Theresa discovered that she had cancer again, stage four breast cancer. But despite battling stage four breast cancer, she is staying positive and often doesn't feel as though she has cancer.
"Sometimes I might feel a little weak, but for the most part, I'm still me," she said. "I'm still walking, talking and doing all the things I love to do."
"When you hear stage four, you constantly think about death, but as you go on and learn more about the process it gets a little bit better. - Theresa
Theresa credits her solid support system, including her aunts, her boyfriend, and her physicians, with helping her deal with her diagnosis and treatment. The support is much needed as Theresa has plans for her future and wants to be there for her loved ones.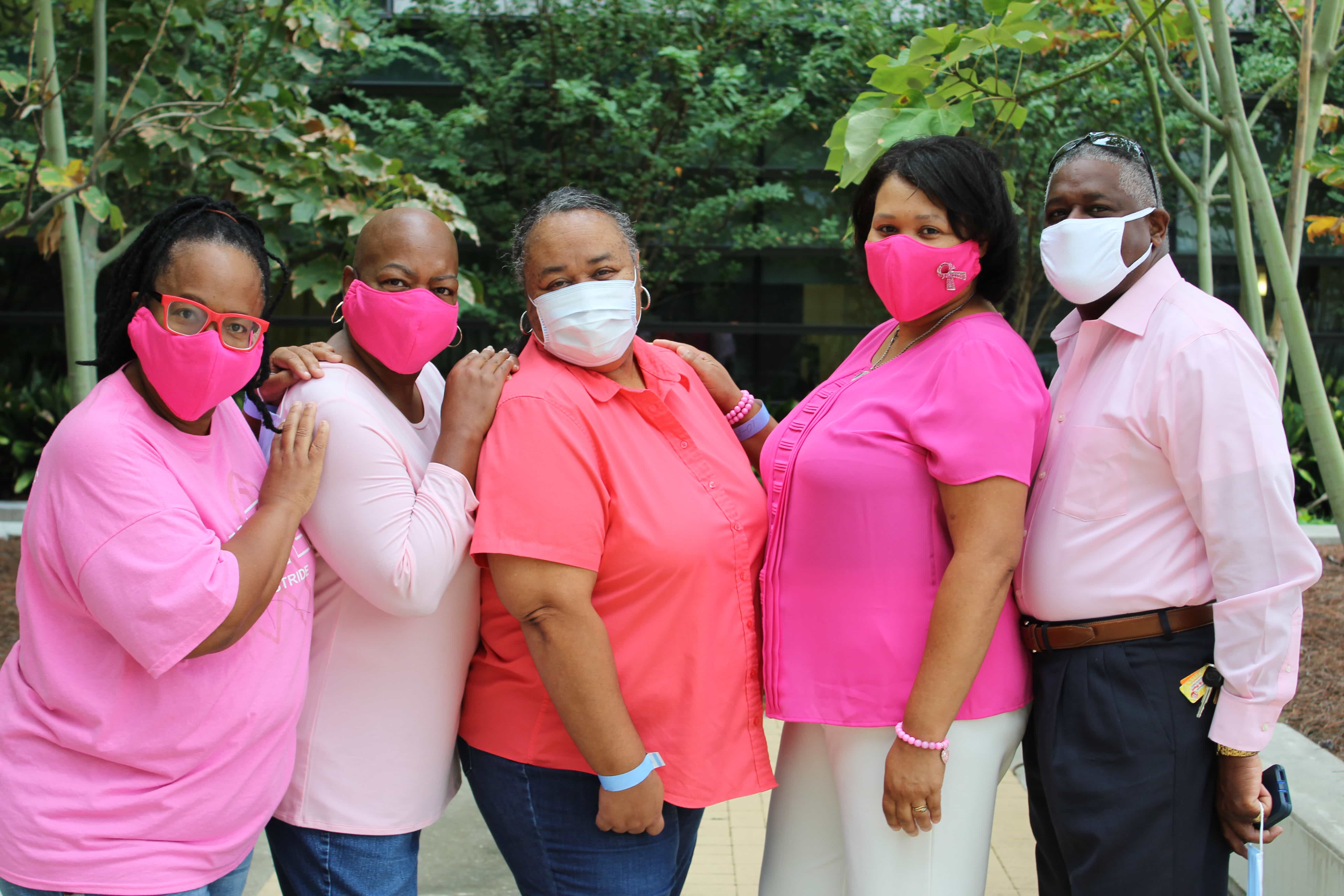 ​Theresa has two boys and two girls. One of her daughters is currently a senior in high school and Theresa wants to make sure she is there to see her daughter graduate. She wants to be here for all of her loved ones' accomplishments. She's also a grandmother to a grandson she describes as "the next President of the United States of America.
Although her family may be worried, she lets them know that she is here to do the work, make sure she is taking her medication, and is striving to be here as long as she can. She reminds them that with her diagnosis it is a lesson in life that you must do the work for great outcomes.
Theresa describes her doctors in the Cancer Center as "awesome, number one people."
Her advice if you have recently been diagnosed with breast cancer is to stay positive, prayed up, and to have a support system that is right behind you.