While it may be cliché, words truly cannot express the depth of
Author: Anonymous
Date Submitted: Nov 2, 2021
Category: Emergency Department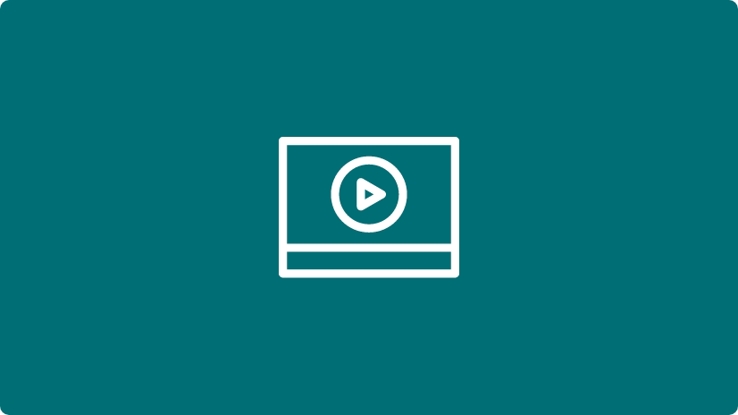 " While it may be cliché, words truly cannot express the depth of gratitude I feel toward you, the members of the LCMC team, and the incredible staff at UMC. The few hours from when I first saw me on the ground to when the breathing tube was removed were some of the scariest moments of my life. I could not imagine someone so healthy and vibrant being so significantly injured."
It is a tremendous opportunity to offer comfort and support to those you care deeply for. Although we do it daily for those we do not know, it is an honor to deliver care to patients and families we have a connection with. Last week, one of our LCMC Health team members was rushed to the University Medical Center Trauma Center. The patient's spouse reached out to us and shared this uplifting feedback:
While it may be cliché, words truly cannot express the depth of gratitude I feel toward you, the members of the LCMC team, and the incredible staff at University Medical Center. The few hours from when I first saw myself on the ground to when the breathing tube was removed were some of the scariest moments of my life. I could not imagine someone so healthy and vibrant being so significantly injured.
Your advocacy and care for me were truly amazing. While I was scared, I was confident [patient] was getting the very best care. I really don't know how to say thank you in a way that will express my true level of gratitude. You did so much me.
I also want to pass along my sincere thanks to the staff at University Medical Center. I will not be able to properly thank all the people who helped me, and I wish I remembered more names. The physician running the ER and the hospital charge nurse got to me quickly, and while they did not have a whole lot they could yet report, they reassured me that I was in very capable hands. Dr. Schroll, was just awesome. She was rock solid and again gave me confidence in the care I was receiving.
The whole nursing team in the trauma ICU were excellent and extremely helpful. In particular, my two nurses Dorothy and Christian were great. They put me at ease and made our stay about as comfortable as possible. Also, Barbara, the patient representative was kind, empathetic, and very helpful.
While I am not a clinician, I have worked in healthcare. I have always been impressed and amazed at what it takes to be someone who can provide care to a patient. I have also been a patient and experienced what it is like to be cared for. However, Saturday was the first time I was given the perspective of a concerned spouse. My admiration for healthcare professionals has gone up exponentially since then, and the group who took care of me is an exceptional collection of professionals.
I could go on for pages, but as inadequate as it is to say, let me just again say "thank you." Thank you for keeping my spouse safe. Thank you for approaching this situation with such dedication and caring. Thank you for supporting me in an exceptionally tough moment."