It's hurricane season in Marrero. Are you ready?
Category: Living Well
Posted On:
Written By:

Andra Owens, Director, Emergency Department
South Louisianians know all too well that there is no such thing as being too prepared for hurricane season. That's why we've pulled together a handy checklist to help you and your family prep for the unpredictable.
How do I prepare my family for hurricane season?
Get familiar with the area you live in, especially if you're in an evacuation area. Now is the exact time to know if your home is vulnerable to storm surge, flooding or wind so you can prepare your house for a hurricane. Depending on where you live, you may opt for protecting your home by boarding up windows or placing sandbags around vulnerable places near your home. Understanding the difference between hurricane watch and hurricane warning is key to proper preparation.
Keep a list of important contacts in a safe place to quickly access during an evacuation. You may want to include contact information for:​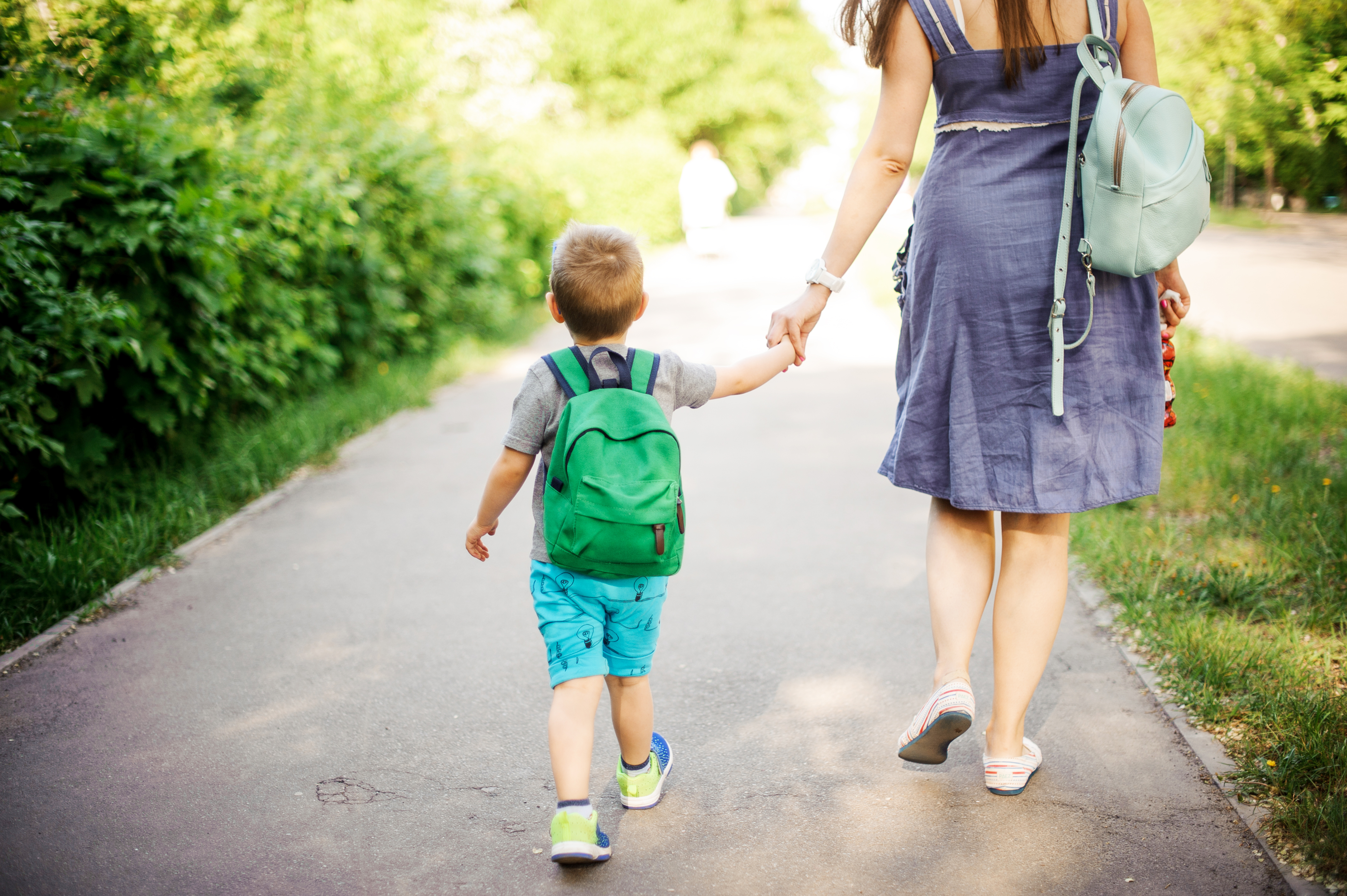 Family members and friends​
Emergency management offices
Parish law enforcement
Parish public safety fire/rescue
State, parish and city government offices
Local hospitals
Local utilities
Local American Red Cross
Local TV stations
Property insurance
Your family needs an action plan if an evacuation is necessary. When a disaster strikes, you'll want to know how to find each other, what the ideal meet-up location is and who's responsible for picking up your precious kiddos from school or daycare.
What do I include in my hurricane supplies kit?
Take the time to gather basic supplies to store in an easy-to-carry container like a duffel bag or plastic bin. The Jefferson Parish Emergency Operations says to stock your kit for up to five days with six basic supplies: water, food, clothing, bedding, first aid, tools and emergency items. Check out this more detailed list.
Knowing how you will leave and where you will go during an evacuation is important. You may want to consider a hotel or a friend or family member's home out of town. Choose destinations in different locations in case you encounter road closures. Don't forget to identify shelters that accept pets because most public shelters only allow service animals. If you wait out the storm, be mindful of other dangers, such as tornadoes. Always wait until an area is declared safe before returning home.
For more information on Hurricane Emergency Preparedness or more helpful tips, visit: Jefferson Parish Emergency Operations.
About Andra Owens:
Andra Owens has served as ED Director and Director of Emergency Preparedness at West Jefferson for 10 years. Prior to her current role, she worked as a staff nurse in the Pediatric ICU, in the ED as a flight nurse, and as an educator. Andra holds a Master's degree in nursing and has served all of her 28 years in healthcare at West Jefferson.