Because to Us, You're More Than a Patient. You're a Person.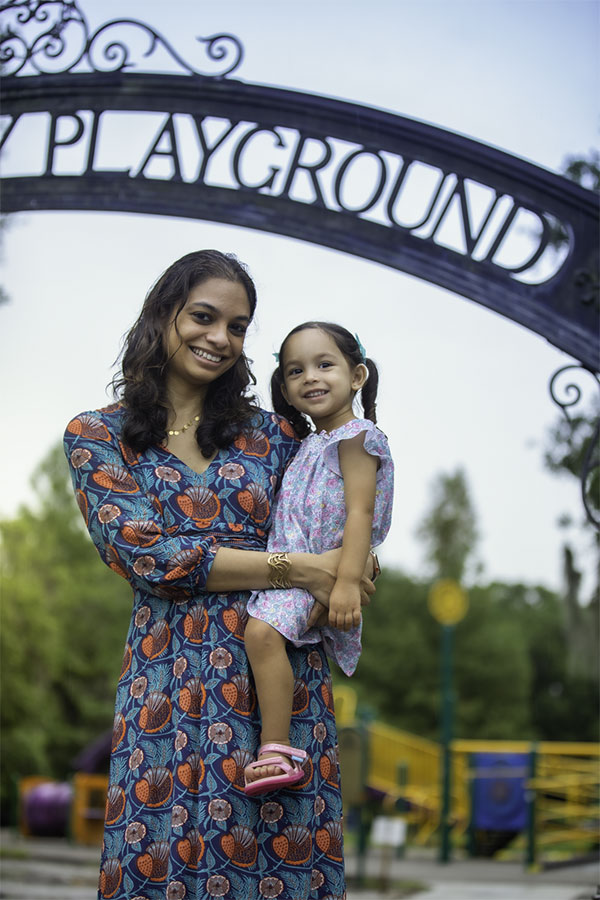 Everyone who walks through our doors should feel like a top priority. Our expert caregivers are here to listen and reassure you that we're focused on your long-term health and wellness.
We want you to know that we will be there for you when you need us, and we will provide options when it comes to your healthcare.
As fellow New Orleanians, quality of life is important to us, and we want to encourage you to be your healthiest, most vibrant, beautiful self.
Our goal is to make things as stress-free as possible and to let you know, you're not alone. Let's celebrate those important milestones and outcomes, and together, let's build a healthier future.