Doctor celebrates Saints year-round with 1966 "Who Dat" car
NEW ORLEANS -- "I love my Who Dat car!" said Dr. Stephen Deputy, a Neurology Specialist at Children's Hospital New Orleans.
The car is a 1966 Plymouth Sport Fury, and it's become part of Dr. Deputy's Saints game day tradition.
"I always drive it around the Superdome area pre-game before parking in the LSU lot, and I always park the car facing toward the opposing team's city," said Dr. Deputy.
Even for away games, Dr. Deputy said he drives the car around his neighborhood and then parks it facing the opposing team's city.
A season-ticket holder of the self-proclaimed "rowdy nosebleed section," Dr. Deputy said the car was originally painted gold, and when it was due for a new paint job, he decided to trick it out, Who Dat style.
Dr. Deputy said his favorite Saints player is Drew Brees, followed by Alvin Kamara, and when asked about this upcoming season, Dr. Deputy exclaimed, "Saints are going all the way this year, of course!"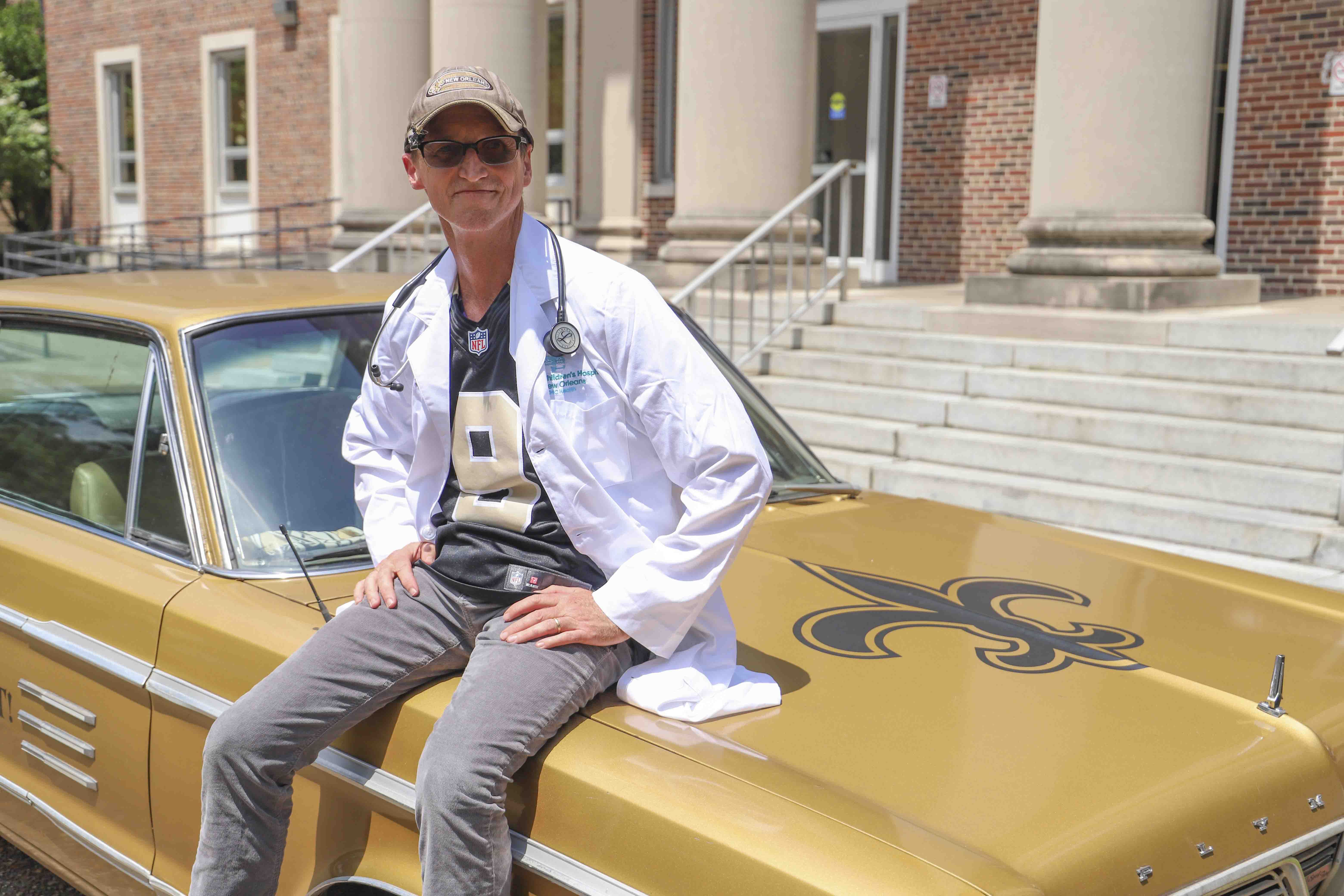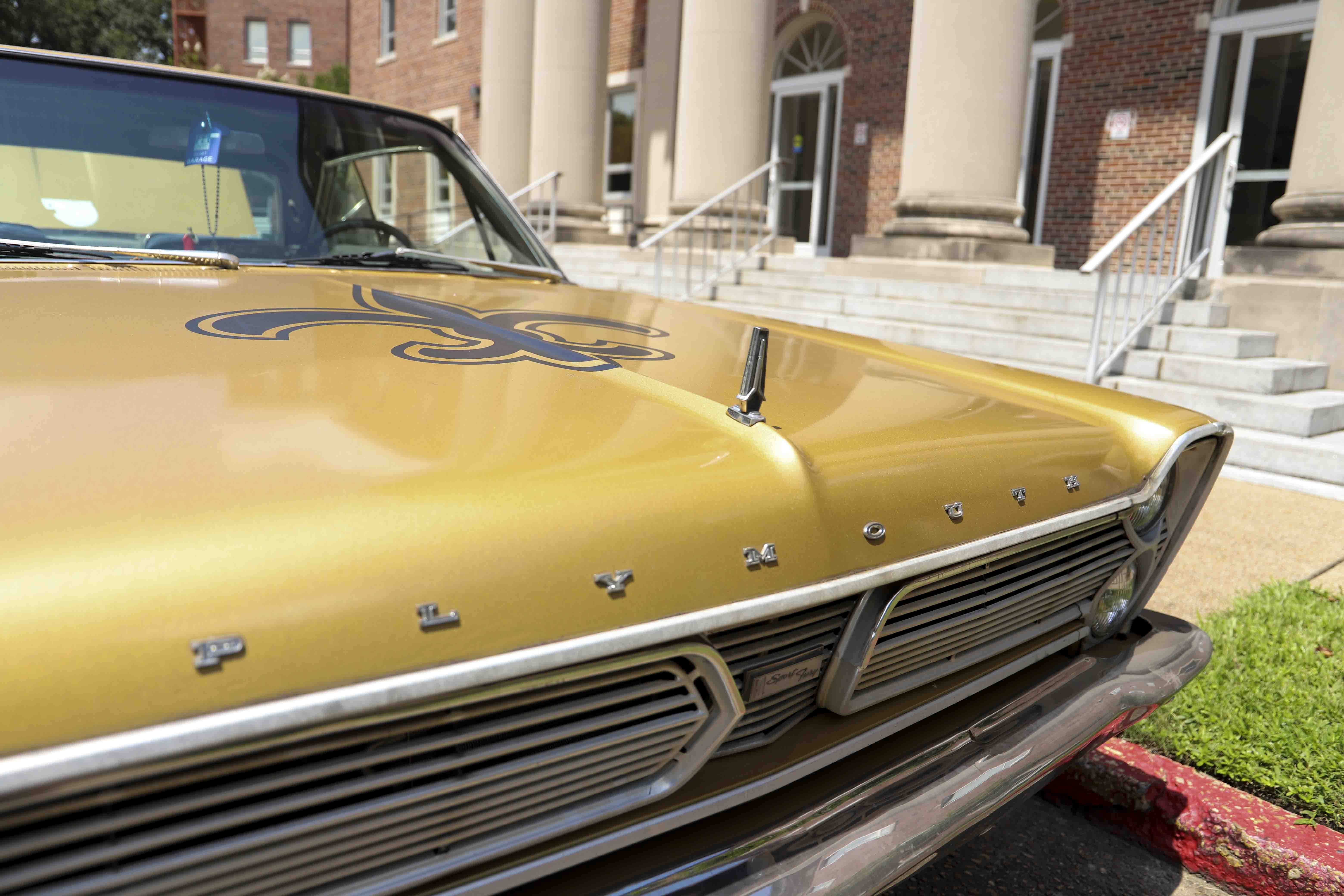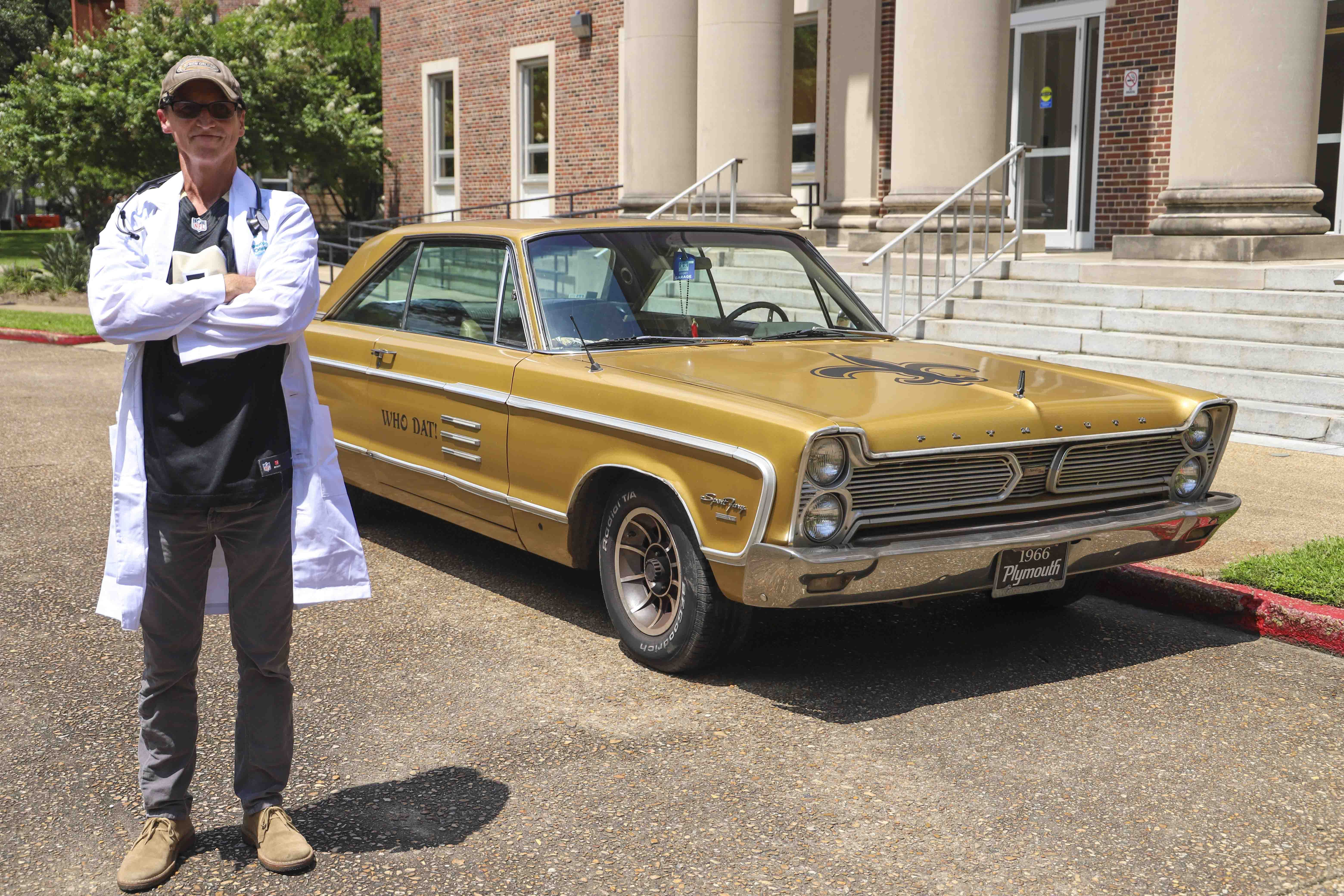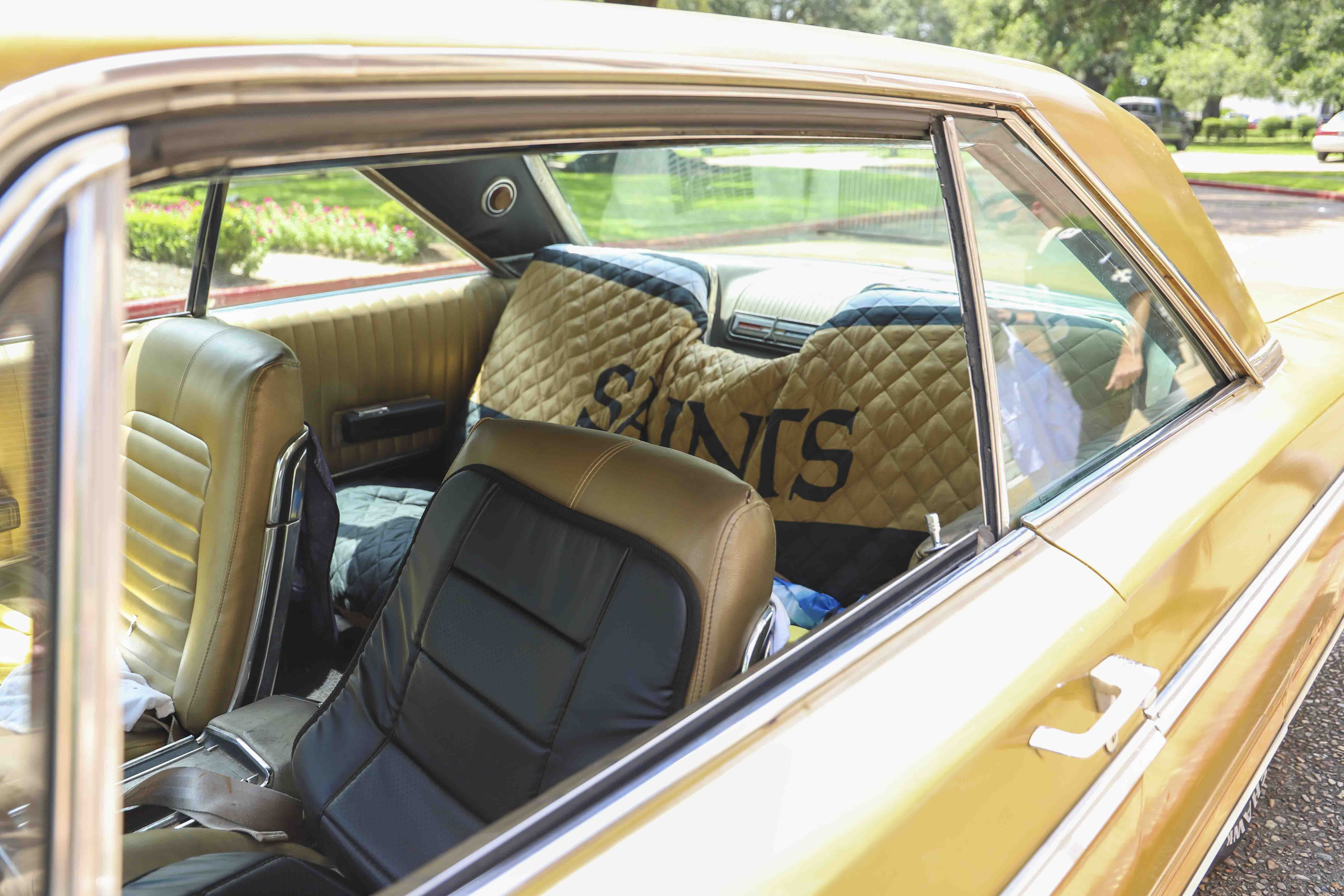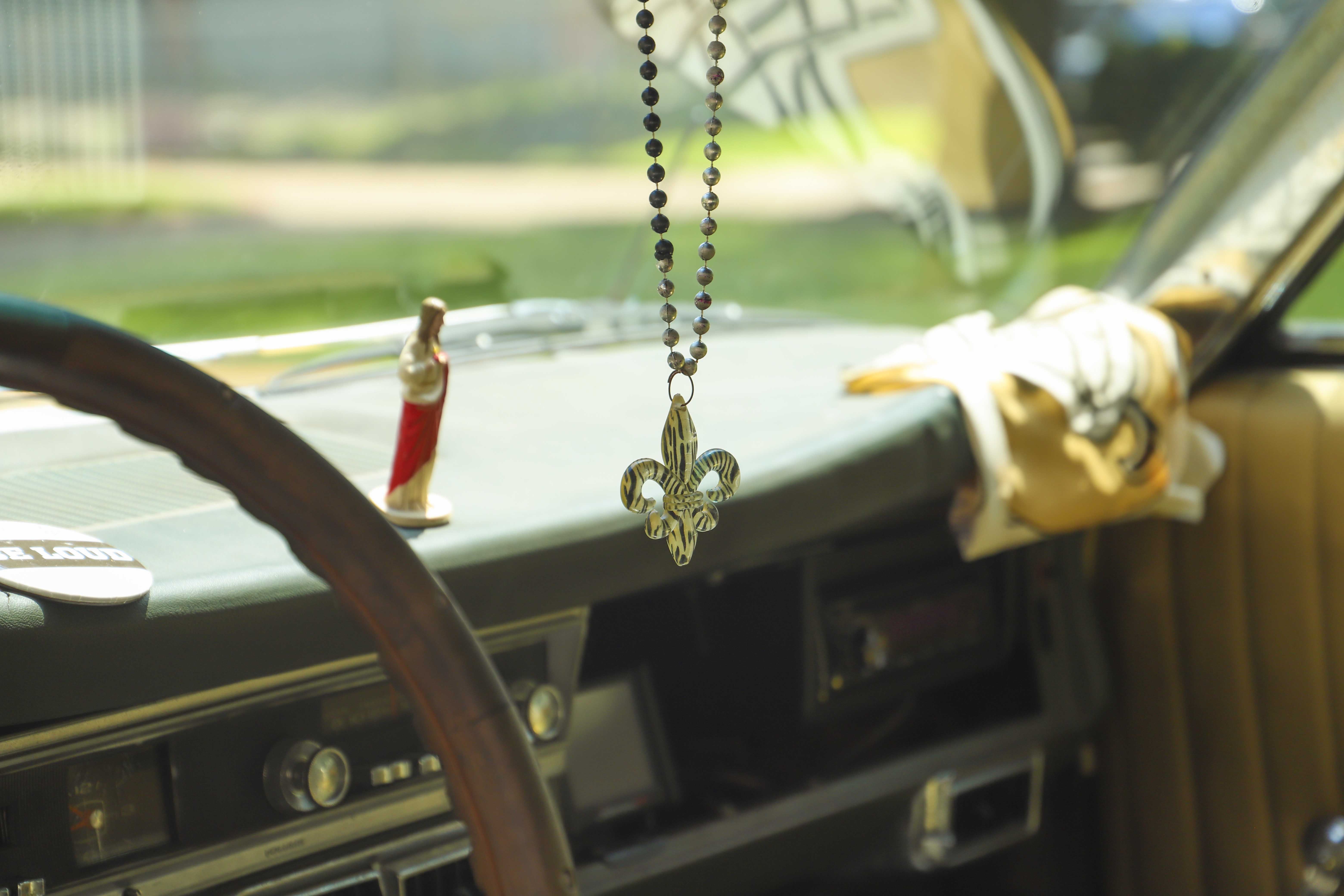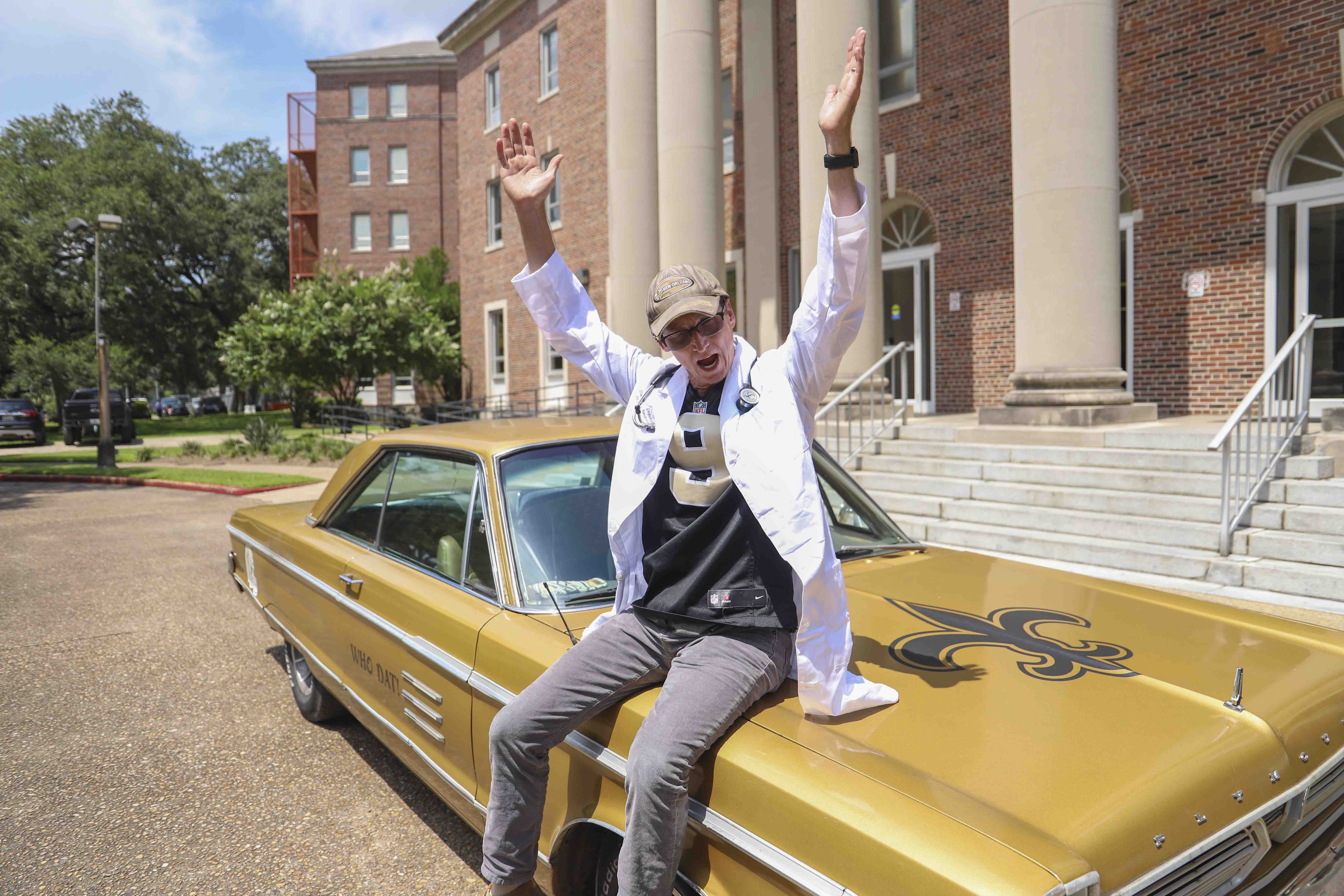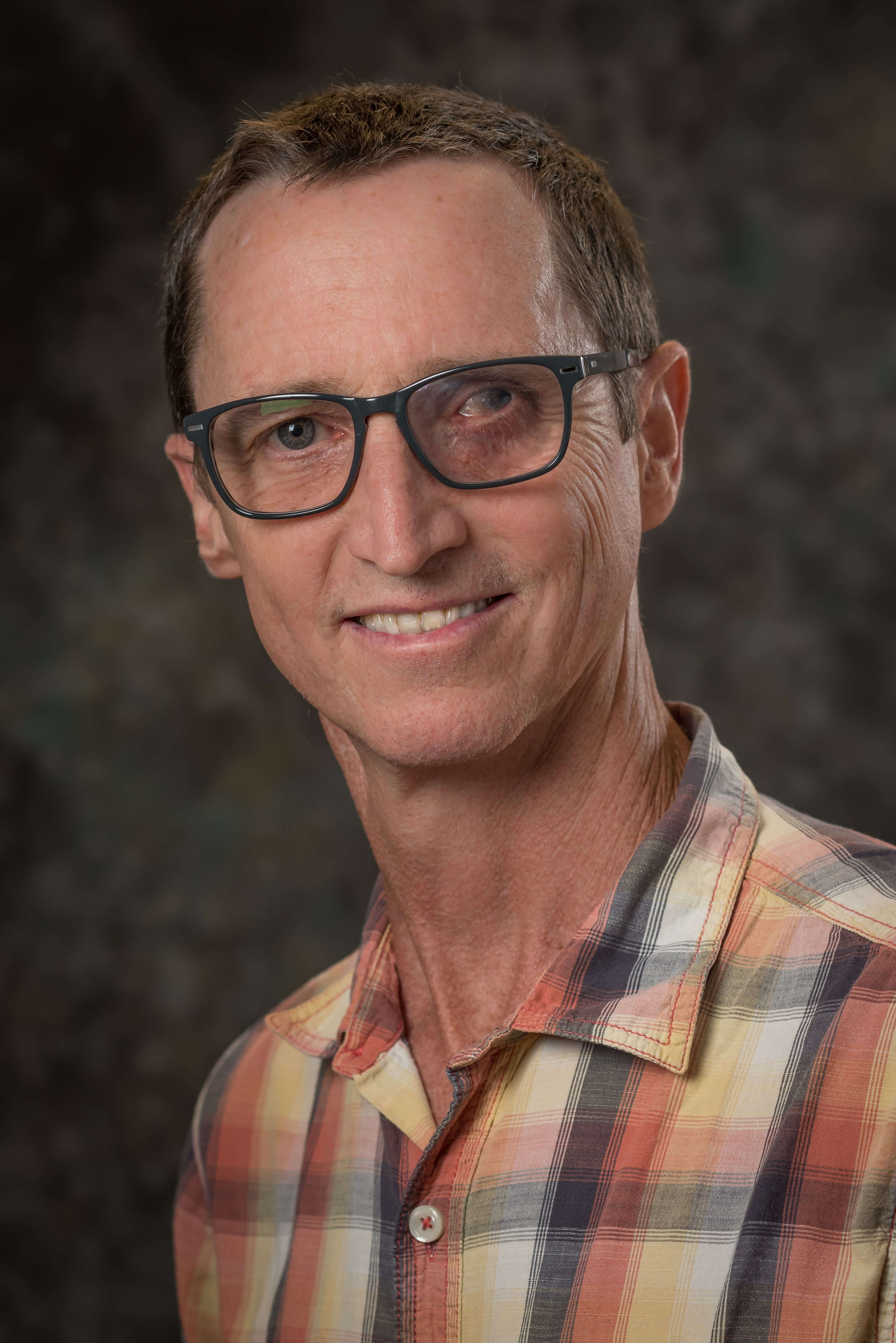 Dr. Stephen Deputy is a Neurology Specialist at Children's Hospital. He received his medical degree from Northwestern University Medical School in Chicago, Illinois, then completed his residency training and fellowship training in Pediatric Neurology at the University of California in San Francisco.
With more than 26 years of diverse experience, Dr. Deputy is certified by the American Board of Psychiatry and Neurology with special qualifications in child neurology. He also serves as an Associate Professor of Clinical Neurology at LSU Health New Orleans.
When asked why he values the physician/patient relationship, Dr. Deputy said, "In most neurological disorders affecting children, there is no cure. However, there are ways to manage these diseases and to improve the quality of life of the children I treat.
As such, I have many very long-term relationships that I have developed with patients and their families over the years. These relationships are always meaningful even in cases where very little can be done to help the sick child as there is still great value in counseling and bonding with their families to create a treatment "team" for their child."
Learn more about what makes LCMC Health a little something extra: littleextras.com