Hospitals' billing teams step up to run deliveries during COVID-19
They call themselves HEART: Helping Every Area Receive Things.
On a "regular" day, they are members of the Revenue Cycle department at LCMC Health responsible for things like billing, health information, and customer service.
These days, they are on-call 24/7 to pick up and deliver supplies between warehouses and hospitals, including masks, gloves, gowns, ventilators, and testing supplies.

Donna Stevenson, a patient access representative for LCMC Health, says the HEART team was created as a way to step up and help colleagues.
Because elective surgeries and clinic appointments have been canceled or switched to telehealth appointments, these team members decided to volunteer their extra time to help teams across the hospital system.
"We had to get out of the roles that we normally do on a daily basis to make sure all of our colleagues have everything they need, and that's part of HEART: Helping Every Area Receive Things," Stevenson said.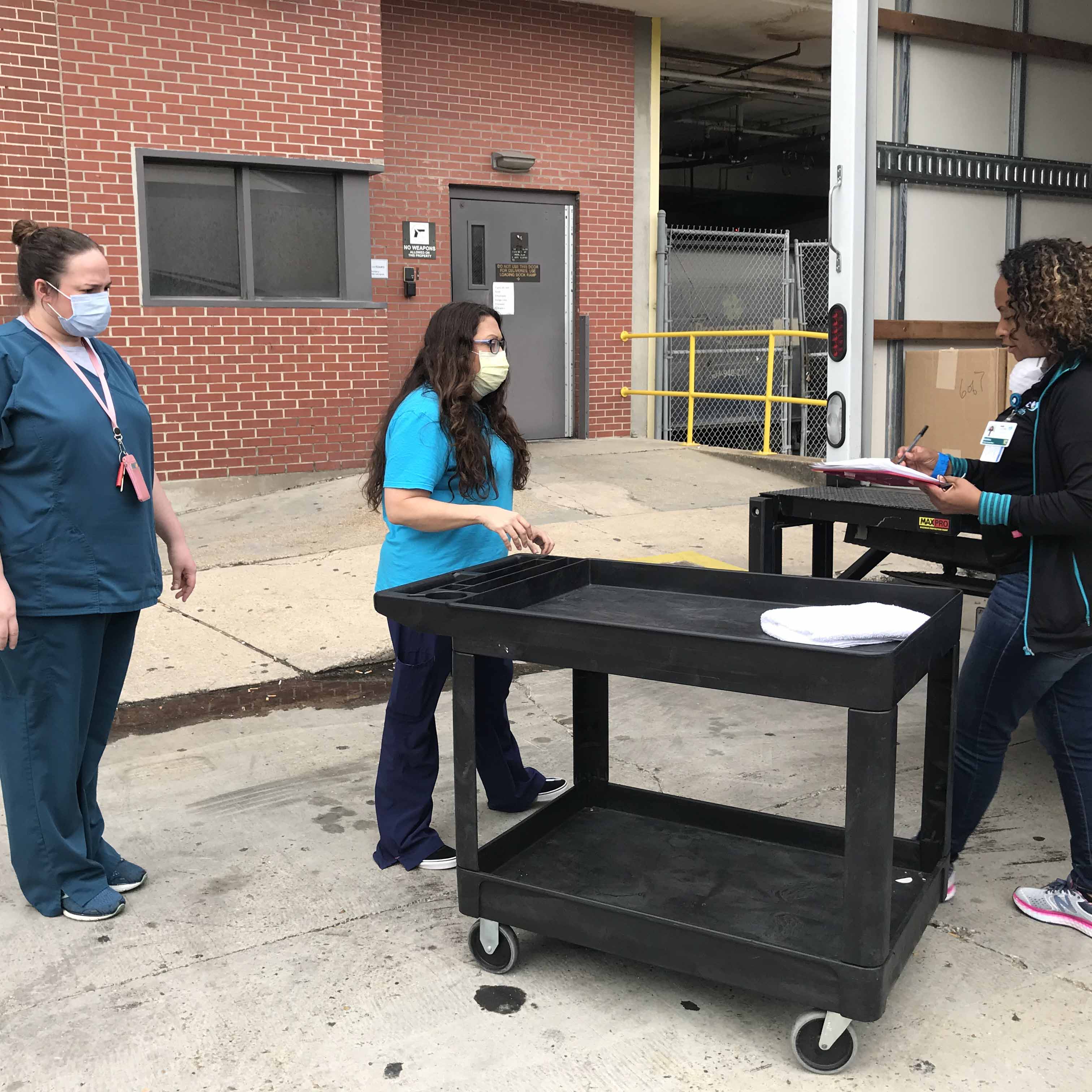 Courtney Garrett, Chief Financial Officer at Children's Hospital New Orleans, said getting these test kits and supplies to the hospitals so quickly is a huge morale boost to our front-line team members.
"Knowing we can get test results back in 15 minutes, as opposed to 3-4 days, not only provides peace of mind to patients and their families but also to our frontline team members who were previously spending these 3-4 days worrying as to whether their patient had a highly infectious respiratory disease or not," Garrett said.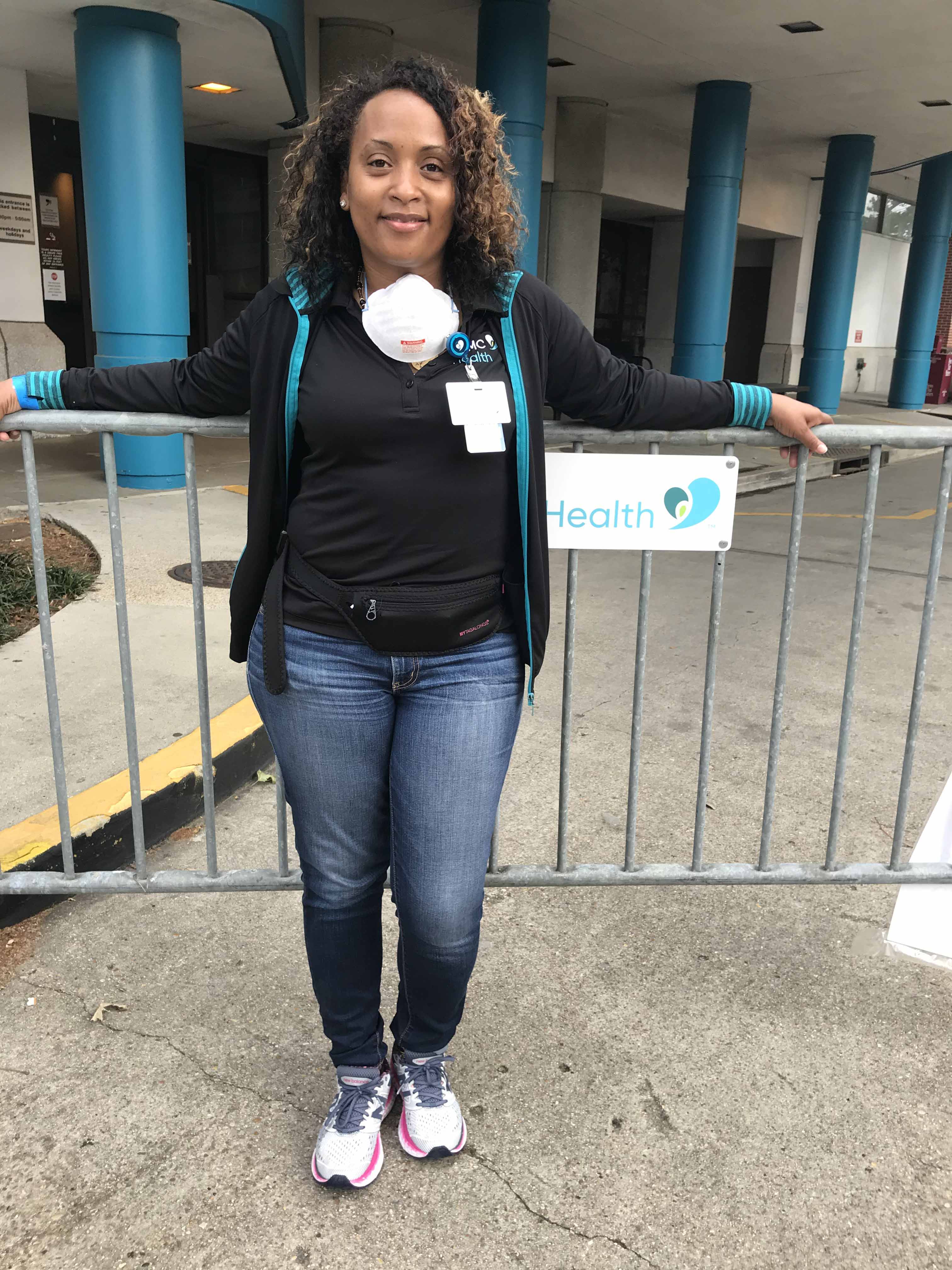 This on-call delivery service also allows hospitals to save a significant amount of PPE they otherwise would have had to burn while waiting on test results, Garrett added.
Stevenson said this is her first time being a delivery driver.
"Every day, I wake up and I say my prayers, and I ask God to use me," Stevenson said. "My first run to West Jefferson, I really felt a part of the team, knowing that we helped somebody."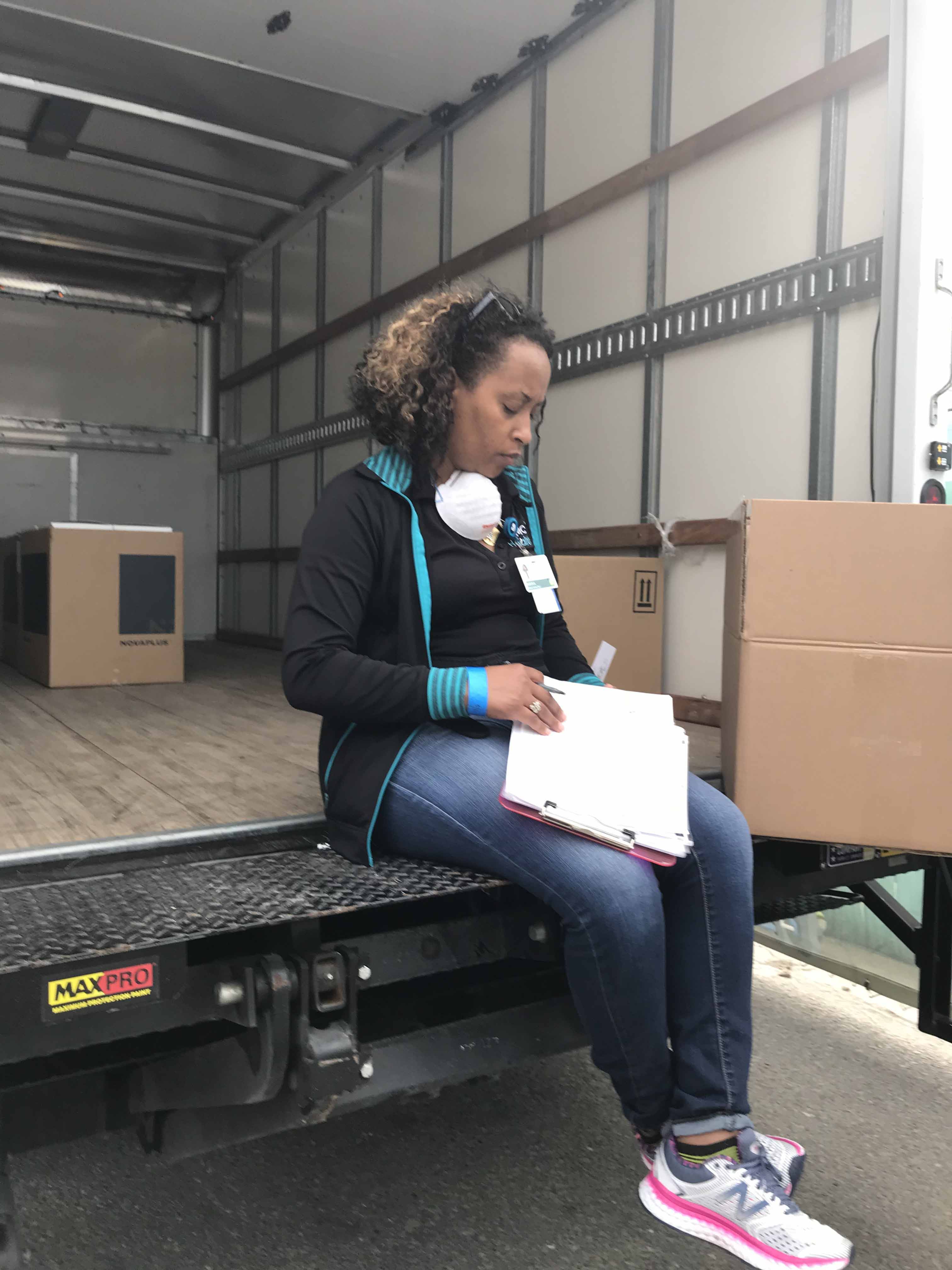 This is me giving back, Stevenson said.
"It is rewarding for me, knowing that I'm truly helping our hospitals, our nurses, our doctors, and our community."
Read more positive news on our community page: lcmchealth.org/community