'Lightened Up' King Cake Recipe
"Lightened Up" King Cake: Makes 16 servings
Ingredients:
1 (8‐ounce) can reduced-fat crescent rolls
4 ounces reduced‐fat cream cheese
2 tablespoons confectioner's sugar
1 teaspoon vanilla extract
2 tablespoons butter
1/3 cup light brown sugar
1 tablespoon ground cinnamon
Directions:
Preheat oven to 350 degrees F. Coat 10 inch round pizza pan with nonstick cooking spray.
Separate crescent rolls at perforations, into 16 slices. Place slices around the prepared pan with points in the center. About halfway down from points, press seams together.
In a mixing bowl, beat cream cheese, confectioner's sugar, and vanilla until creamy. Spread on dough in the center where seams have been pressed together.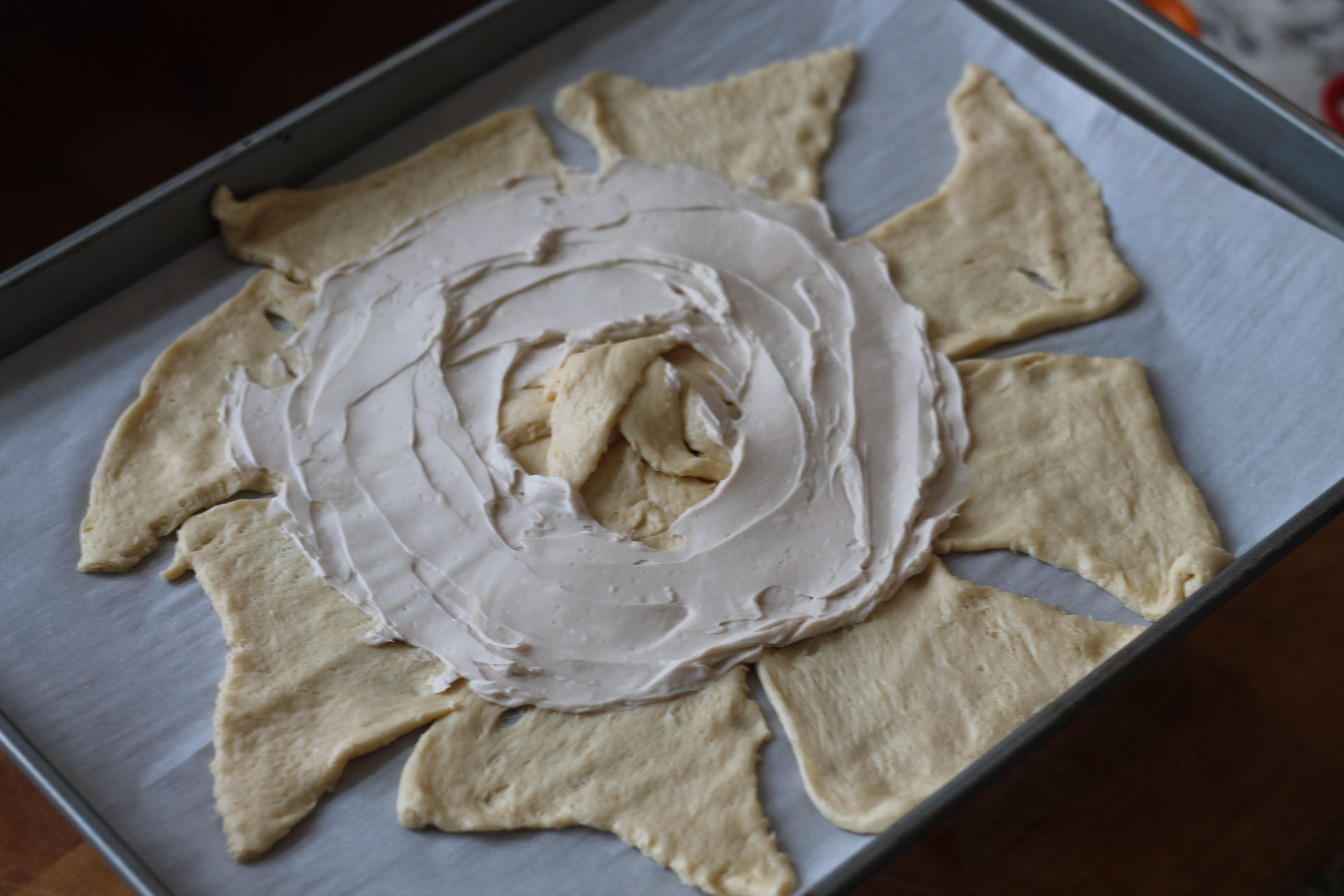 In another small bowl, combine butter, brown sugar, and cinnamon with a fork until crumbly. Sprinkle over cream cheese.
Fold dough points over filling, then fold the bottom of the triangle over points forming a circular roll like a King Cake.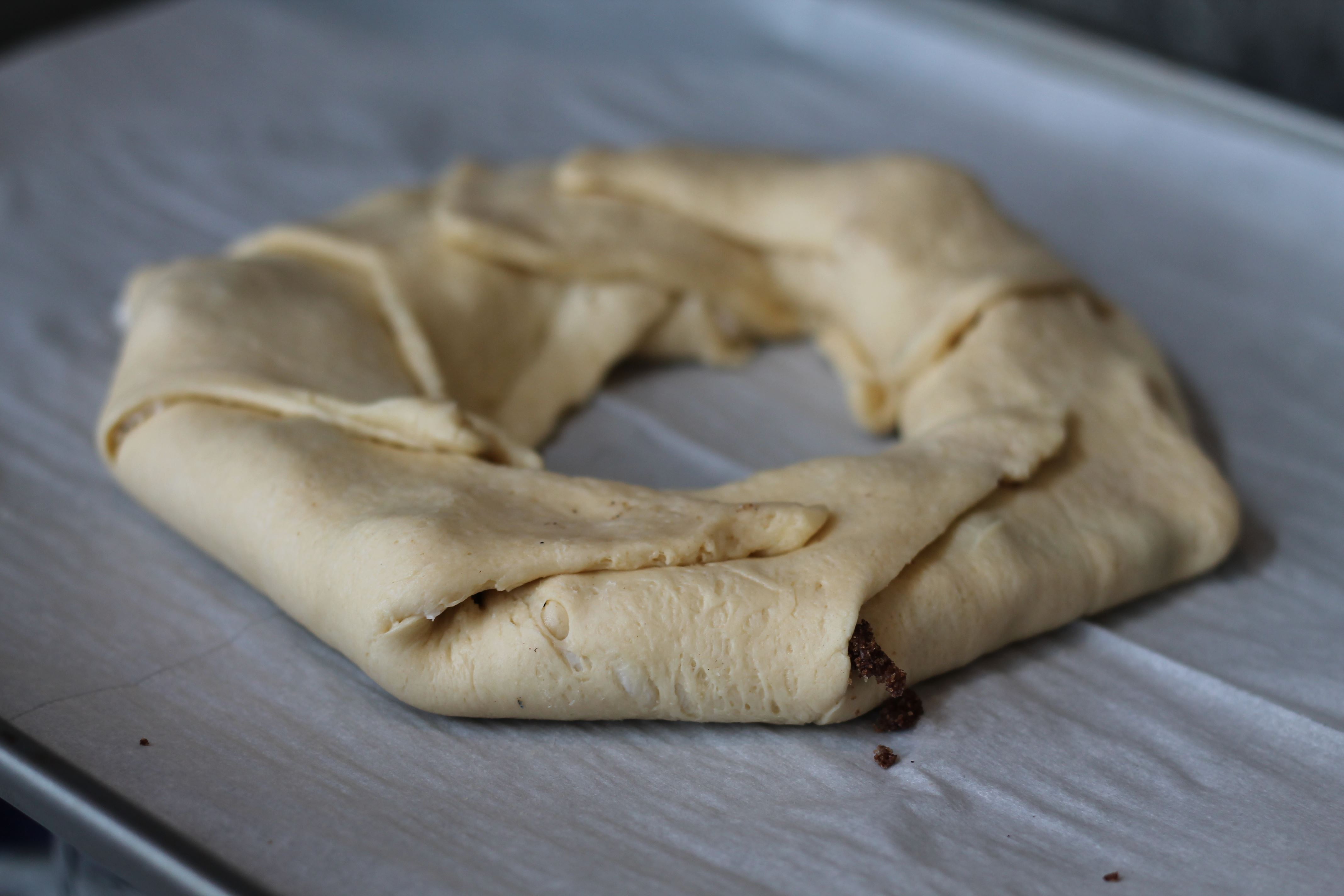 Bake 20‐25 minutes or until golden brown. Cool slightly, drizzle with colored Mardi Gras icing.
MARDI GRAS ICING:
Ingredients:
1 cup confectioner's sugar
1‐2 tablespoons skim milk
1/2 teaspoon vanilla extract
food colorings
Directions:
In a small bowl, combine all ingredients, except food color. Divide the mixture into three bowls.
In the first bowl, add a few drops of yellow food coloring. In the second bowl, add a few drops of green food coloring. In the third bowl, add a few drops of blue and red food coloring (to create purple).
Drizzle over baked cake & Enjoy!
Nutrition per serving:
Calories: 184, from fat 36%
Fat: 7 g / Saturated Fat: 3 g
Cholesterol: 9 mg
Sodium: 275 mg
Carbohydrate: 26 g
Dietary Fiber: 0 g
Sugars: 16 g
Protein: 3 g
Diabetic Exchange: 1 1/2 carbohydrate, 1 1/2 fat