Lakeview Regional Medical Center and the Junior League of Greater Covington host annual Girls Health Day
Category: News
Posted on:
Local health and wellness professionals providing free health screenings and demonstrations

Lakeview Hospital , a campus of Tulane Medical Center, in collaboration with the Junior League of Greater Covington, will host their annual Girls Health Day on Saturday, April 1 from 9:00 a.m. to 12:30 p.m. on the Lakeview Regional campus.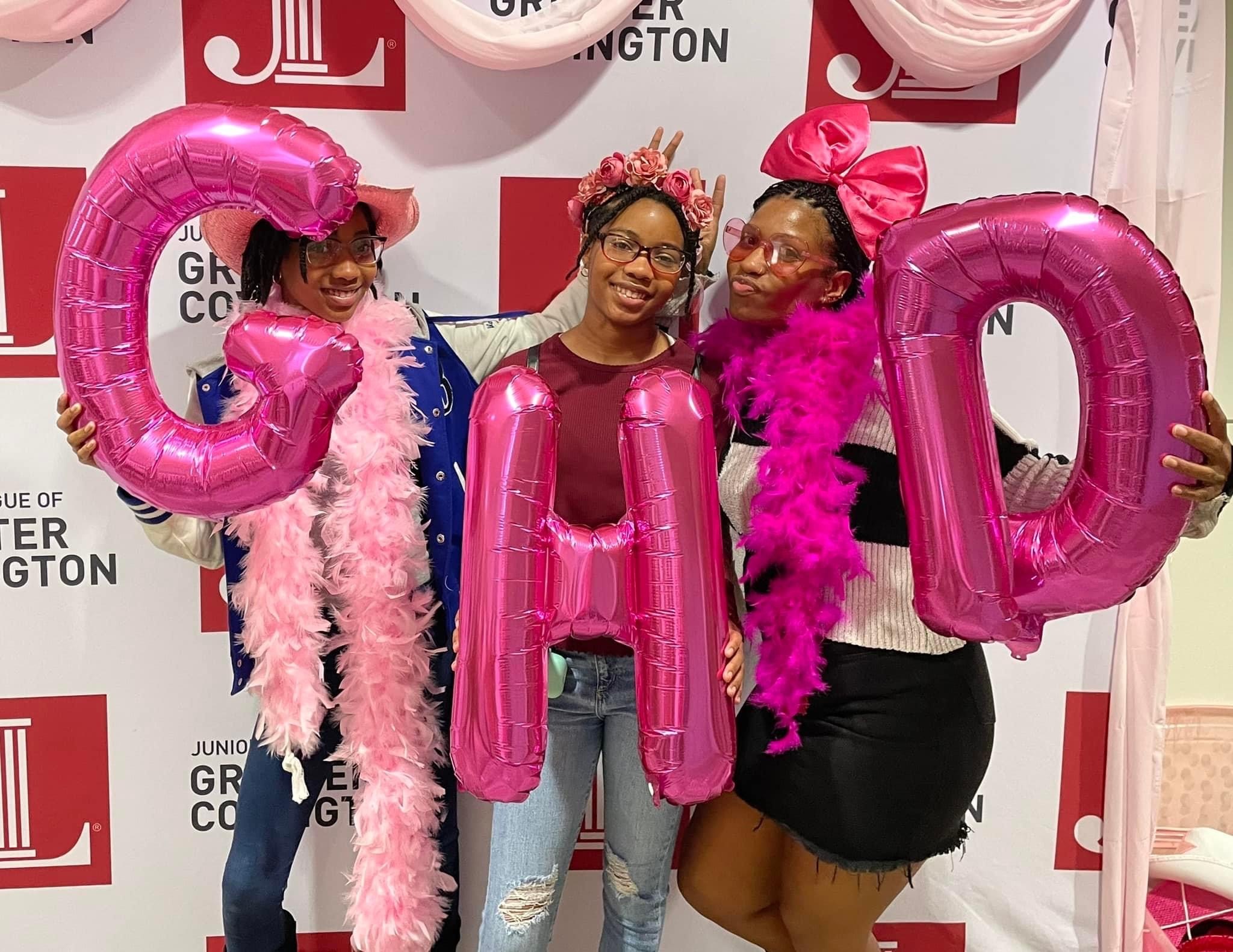 Mother/Guardian & Daughter Day Out for Girls ages 8-17
Register for $5* per girl *If fee is a financial hardship, please email GHD@jlgc.net
Registration is required
Free Health Screenings

Vision Screenings
Scoliosis Screenings
Dental Hygiene
Exercise Demonstrations
Health Talks & Demonstrations

Healthy Eating
Hazards of Vaping and Tobacco Use
Puberty & Changes to Expect
Safe Dating
Internet Safety
Yoga & Zumba
Social Media Education: Kati LeBreton, The Redhead Method
Surviving My Suicide Attempt: A Message of Hope presented by Emma Benoit (mature content)
Sexual Health (mature content)
Glitter Bar
Door Prizes and Giveaways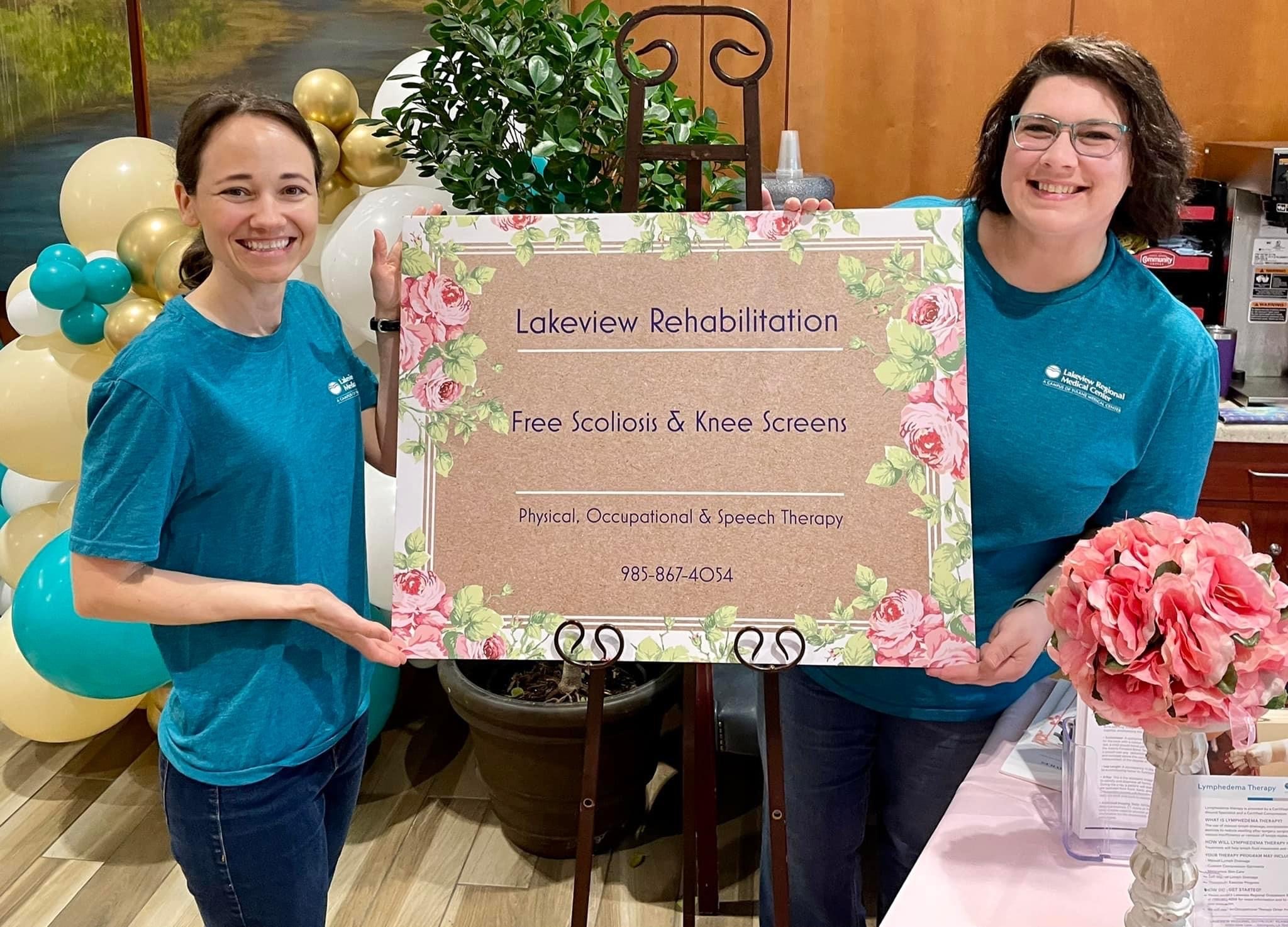 "Since 2005, the women leaders of the Junior League of Greater Covington have hosted Girls Health Day to empower girls to 'Be Healthy. Be Happy. Be You!'" said Dr. Amy Puerto, President of the Junior League of Greater Covington. "As we continue to promote, grow, and prioritize this internationally recognized event, the Junior League is thrilled to be partnering with Lakeview Hospital for a 10th year.

New this year, the Junior League has expanded the ages of the attendees from 8-17 years old and will host national motivational speaker from Louisiana, Emma Benoit, to share her inspiring, personal mental health journey. We look forward to all girls and their guardians to join us for this fun, interactive, and inclusive day of health and wellness."

This year's fair aims to educate girls on topics related to health and social issues, with relevant talks and demonstrations on internet safety, hazards of vaping and tobacco use, safe dating, social media education, mental illness, puberty and changes to expect, sexual health, and healthy eating, along with ongoing fitness demonstrations. The theme "Be Healthy. Be Happy. Be You." inspires girls to promote healthy, positive behaviors.

Participants can take advantage of free health screenings including: vision and scoliosis screenings, BMI measurements, and dental hygiene. The girls can also be a "Doctor for the Day" by experiencing a simulated surgery activity using the Da Vinci Robot. Door prizes and giveaways will be available to all attendees.
Lakeview Hospital , now a part of LCMC Health only level II Trauma Center in St. Tammany Parish, is conveniently located on the north shore of Lake Pontchartrain, just south of I-12 on Hwy. 190. Lakeview Regional is a 167-bed, private, acute-care hospital delivering award-winning, cost-effective healthcare for more than 40 years. Lakeview Regional's emergency department offers 24-hour care by a comprehensive, multi-disciplinary team of board-certified physicians. The hospital's 1000 highly trained employees are dedicated to providing the highest quality patient care through state-of-the-art technology. The hospital is located on 53 lush acres at 95 Judge Tanner Blvd., Covington, Louisiana 70433. For more information about Lakeview Regional, please visit lakeviewregional.com or call (985) 867-3800.

The Junior League of Greater Covington is a non-profit organization of women committed to promoting volunteerism, developing the potential of women and improving the community through the effective action and leadership of trained volunteers. Founded in 1977, its purpose is exclusively educational and charitable. The Junior League of Greater Covington hosts the annual Project Prom and Girls Health Day programs to benefit local young women. Aside from volunteer hours, financial assistance is also provided to the above projects and many other community interests through Community Assistance Grants. Junior League members provide much-needed support to many local non-profit agencies through collaborative projects. In addition, The Junior League of Greater Covington has had a dedicated committee of volunteers to support the creation and construction of The Children's Museum of St. Tammany. You may learn more about the Junior League at www.jlgc.net.
###