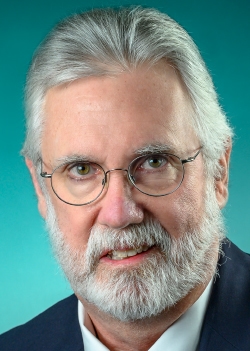 Offers Phone/Video Appointments
About Dr. Hoerner
I specialize in Women's Health. I became a healthcare provider because I wanted to deliver babies. This has been the highlight of my career. My patients can count on me to provide extraordinary care because I enjoy caring for my patients, especially my maternity patients. I have formed wonderful relationships with my patients over the years, many of which I have treated my entire career
My little something extra
I've been happily married for 40 years. I enjoy visiting my four children and four grandchildren (so far) locally, in Tennessee, and in Pennsylvania. I enjoy playing music in an "old men's" rock and roll band.
Affiliations
East Jefferson General Hospital
Education and Experience
Medical School
Louisiana State Univ. School of Medicine New Orleans, LA
1983
Residency
Charity Hospital- LSU Division New Orleans, LA
1987
Board Certification
American Board of Obstetrics and Gynecology

Existing patient: If you are an existing patient of this provider, you will need to log in to the patient portal to schedule your appointment.
New patient: If you are a new patient, start by answering the questions below.