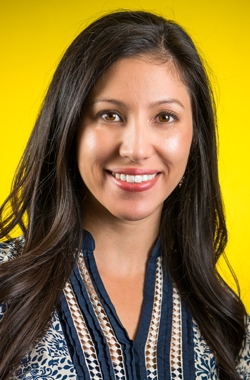 Offers Phone/Video Appointments
About Dr. Kao
I specialize in Women's Health. I became a healthcare provider because I wanted to help people better understand their own health and wellness, and then work with them to find the solutions that best fit their lifestyles and needs. My patients can count on me for extraordinary care because I practice patient-focused medicine with an aim to giving every woman the tools she needs to live a full and healthy life. Both as a clinician and a surgeon, I specialize in approaches that are minimally invasive to minimize discomfort, recovery time, and risk of complications.
My little something extra
When I'm not at work, there's a good chance you'll find me walking in the park, practicing yoga, biking through town, or listening to live jazz. My husband teaches at Tulane and when we can get away, we love to travel and backpack together.
Education and Experience
Medical School
Medical University of South Carolina Charleston, SC
2013
Residency
Tulane School of Medicine New Orleans, LA
2017
Board Certification
American Board of Obstetrics & Gynecology