– State Senate, Senate District 4
Author: Jimmy Harris
Date Submitted: Oct 14, 2022
Category: Extraordinary Together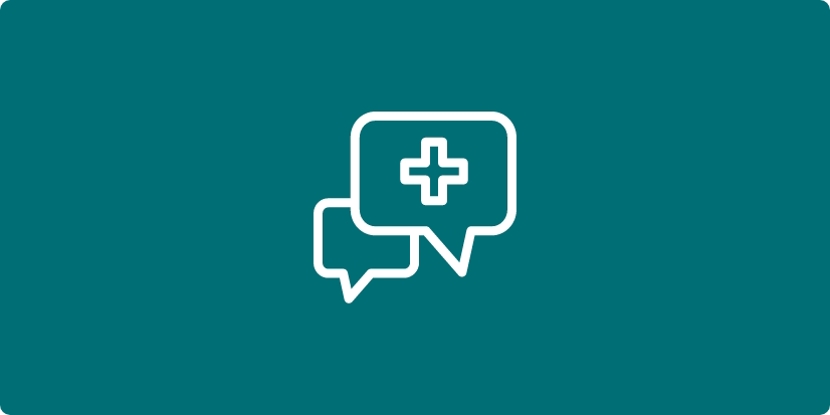 " These two Louisiana non-profits are strengthening a long-standing relationship to expand opportunities to train the next generation of physicians, nurses and scientists, accelerating the journey to make Louisiana a destination for healthcare."
"These two Louisiana non-profits are strengthening a long-standing relationship to expand opportunities to train the next generation of physicians, nurses and scientists, accelerating the journey to make Louisiana a destination for healthcare.
Here are the powerful economic figures involved:
$220 Million for New Academic Medical Center: LCMC Health has committed to an initial capital investment of $220 million in the operations of East Jefferson General Hospital to build a premier academic medical center, as well as in the operations of Lakeside Hospital and Lakeview Hospital .
Approximately $600 Million in Downtown Improvements: Tulane University is committed to investing approximately $600 million into downtown New Orleans, including new construction and enhancements. This represents a one-time impact of $1 billion on the Louisiana state economy.
2,300+ New Jobs: Tulane University's downtown investment includes a revitalization of the Charity Hospital building and repurposing of the Tulane Medical Center building. The downtown campus will become a thriving center of cutting-edge research and innovation, adding more than 2,300 jobs across New Orleans and Louisiana.
$474 Million in Economic Value for Jefferson Parish: It is anticipated that Jefferson Parish will see more than $474 million in economic value.
This is a much needed economic stimulus for Louisiana, adding to the momentum of a growing portfolio of transformational efforts in healthcare at institutions like LSU.
LCMC Health and Tulane University have earned my and our community's trust and confidence, and I am fully supportive of their intent to partner."