#VeteransLittleExtras | The eyes and ears of the operation
Author: Philip Baldwin
Position: Manager Property Control, University Medical Center New Orleans
Date Submitted: Nov 3, 2021
Category: Employee Highlights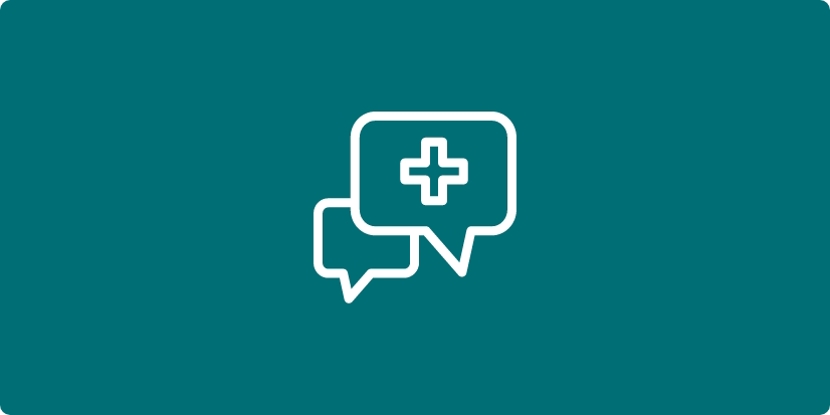 " I'm able to borrow the skills I learned in the Military for my role here at UMCNO."
Philip Baldwin
Current LCMC Health job title: Manager Property Control, University Medical Center New Orleans

Branch of Military: Army Reserve

Role in the military: First Sergeant (1SG), Senior Transportation Specialist. Responsible for the morale, welfare, and conduct of all enlisted members. The eyes & ears for the Commander and senior voice of the enlisted force.

Years served: 1987-2017

Did your military career influence your career choice? I have noticed that my position at University Medical Center requires similar skills and duties as my positions in the Military.