How to protect yourself and your baby this flu season
One of the most common questions we hear from pregnant mothers during flu season is, 'is it safe for pregnant women to get the flu shot?'
The answer is undoubted yes, says Dr. Stacey Holman, OBGYN and Associate Division Director of Maternal Child Health with LSU Health and LCMC Health. Flu vaccinations have been proven to protect the health of both pregnant mothers and their newborns.
"We know that pregnant women with the flu are at greater risk for serious complications," says Dr. Holman. "And one of the best ways to prevent that is by getting the flu vaccine."
Is the flu vaccine safe for pregnant women?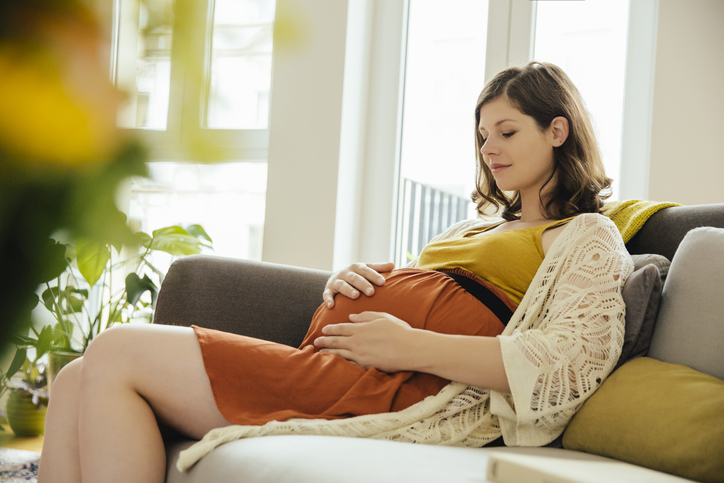 When it comes to being pregnant during flu season, the first thing pregnant women should do is talk to their doctor about getting the flu vaccine.
"Your doctor knows you and your medical history best," says Dr. Robert Maupin Jr., Division Chief of Maternal-Fetal Medicine with LSU Health and LCMC Health. "We are here to work with you and to guide you to make the best decisions for the health of you and your baby."
Should my partner and family members get the vaccine, too?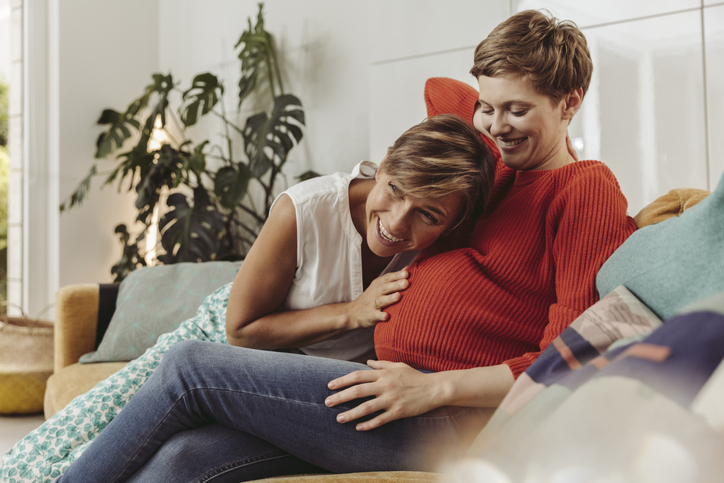 Absolutely. Close-contact family members and partners should also receive the flu vaccine to protect the safety of both you and the baby.
An added benefit of the flu vaccine for pregnant women is that it helps protect babies from flu for the first several months after they're born when they are too young to get vaccinated.
What if you get the flu while pregnant?
"If you get sick with flu-like symptoms and are pregnant, call your doctor right away," says Dr. Maupin. "There are things we can do to prevent serious flu complications if we act fast."
Early treatment can make your flu illness milder which helps you feel better faster. It also helps prevent serious health problems that can be caused by the flu.
If you have a fever caused by the flu, treat it with Tylenol ® (or a generic store brand) AND contact your doctor immediately.
"The most important thing for pregnant women to know, during any time of year, is that they can depend on their doctors for support and guidance," says Dr. Maupin. "That is what we are here for - to care for you and your baby."
Learn more about Maternal-Fetal Medicine at LCMC Health