Back to the Big Easy: Evidence that pre-pandemic activities will soon make a comeback
The fastest way to get back to life is to vaccinate as many people as possible for COVID-19 while keeping up health guidelines from the Centers for Disease Control and Prevention.
New cases of COVID-19 are declining, and experts say that the data collected over the next few weeks will be key to seeing the light at the end of the pandemic tunnel.
As of March 25, 13.84% of Louisiana's population had been fully vaccinated. We still have a long way to go to reach herd immunity, which will occur when enough people are vaccinated to create a broader immunity for our population. By some estimates, even with a rapid vaccination rollout, COVID-19 cases could triple if we let our guards down about the coronavirus.
Sleeves up, NOLA!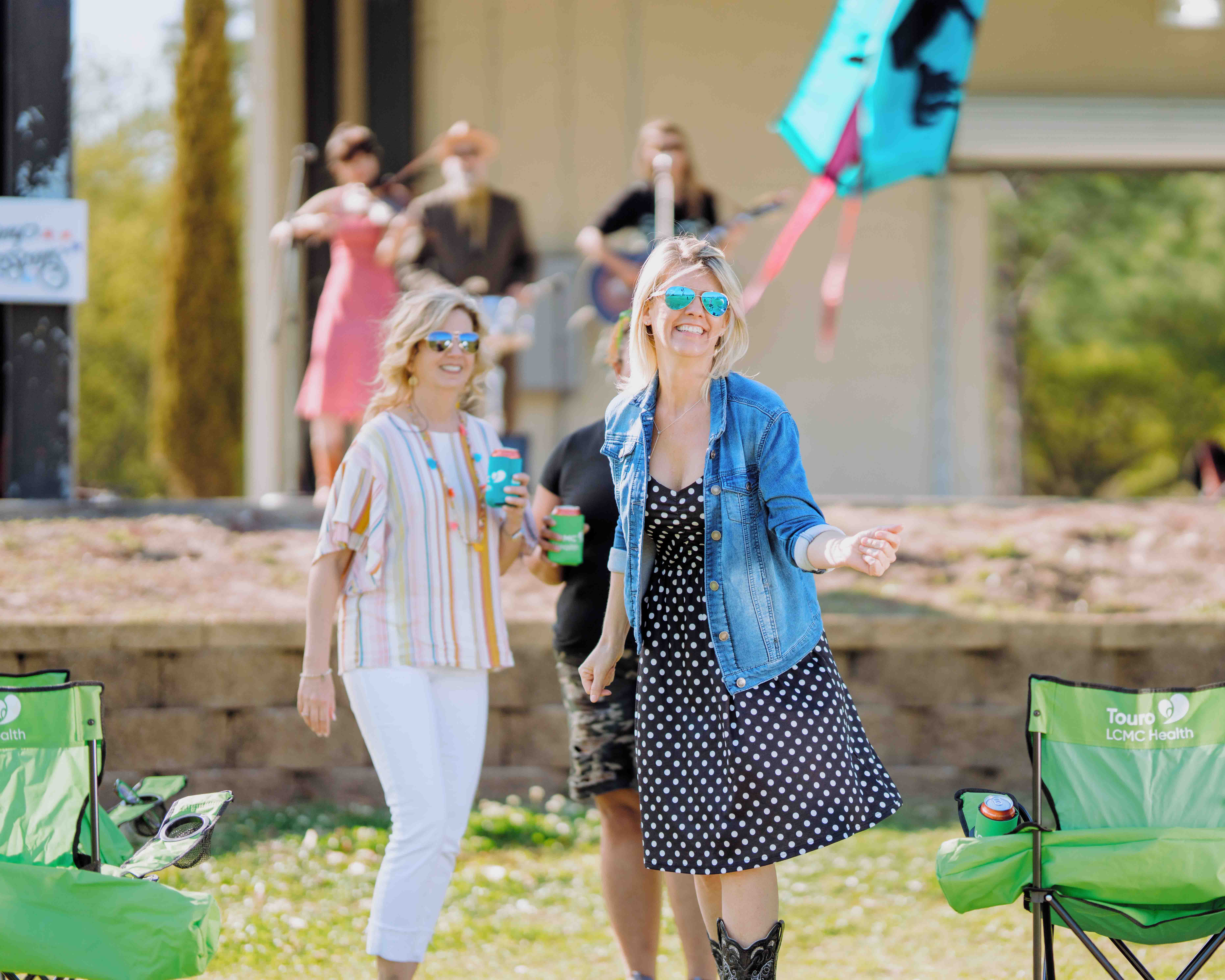 Encouraging news shows that an aggressive vaccine rollout in Israel started reducing the toll of the pandemic just a month after vaccinations began in that country.
The Moderna and Pfizer vaccines are extremely effective, especially after receiving a second dose, and the single-dose Johnson & Johnson vaccine has shown to prevent almost all severe diseases—with no COVID-19-related hospitalizations or deaths in people who have received this vaccine. This could be a major turning point in getting medical facilities and nursing homes back to pre-pandemic workflows.
What can you do? Get vaccinated when it's your turn. Offer rides to your loved ones and neighbors to get their shots. Help older adults register for vaccine appointments if they need it. And if you know anyone hesitant to get the vaccine, give them the facts—these vaccines are safe and effective.
Vaccines vs. variants
The race between getting people vaccinated and the rapidly spreading B.1.1.7 variant strain of COVID-19 is ongoing. The vaccine rollout has been going well, and booster injections to combat COVID-19 variants are currently being tested and will eventually become available to the public.
The initial vaccine studies are encouraging. If we can all hold out just a little while longer on attending large gatherings and events, we can collectively get back to living a full life sooner rather than later.
Hugging more necks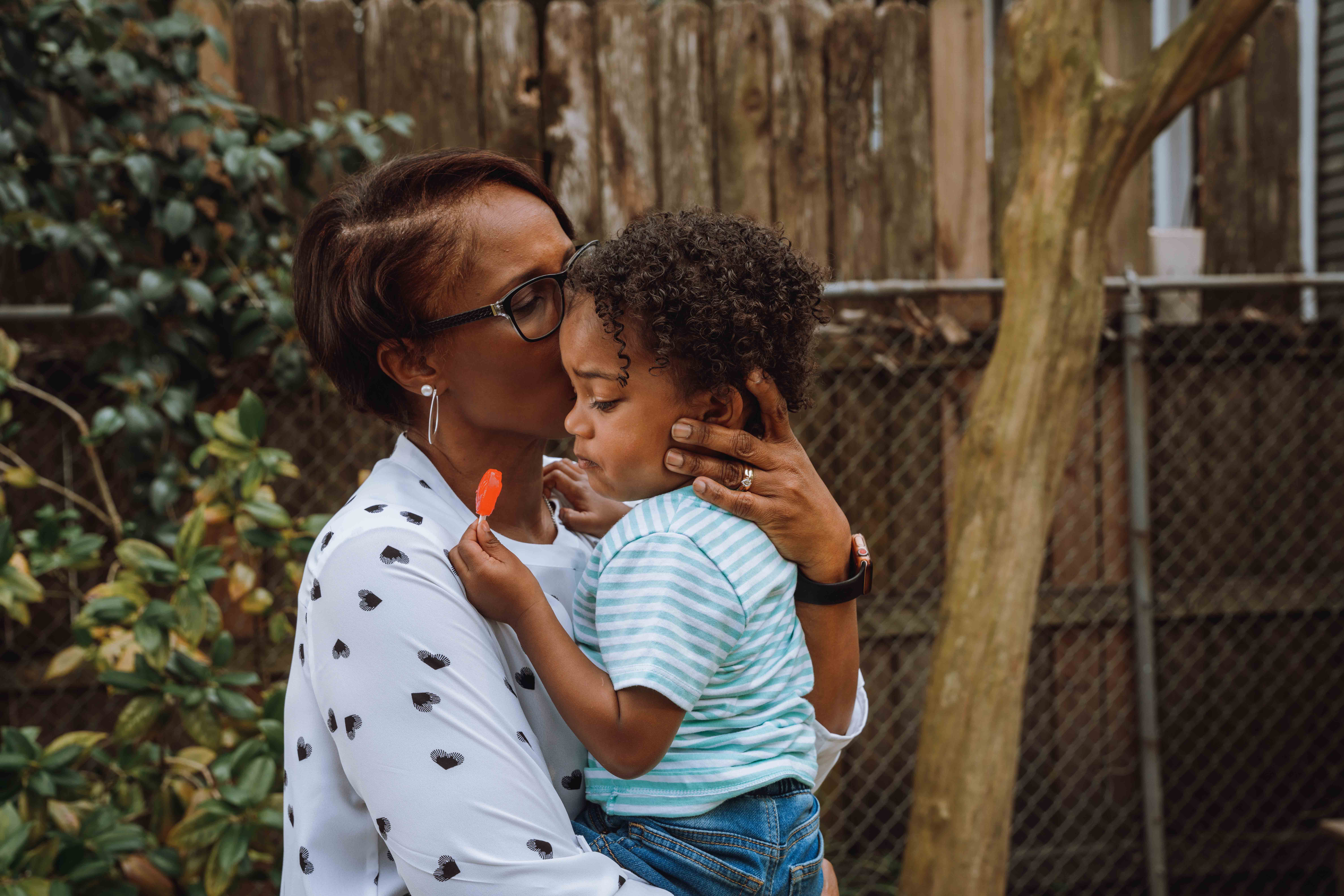 So what will a post-pandemic world look like? While masks may still be a fashion statement for some time to come, mass vaccinations will provide a major step toward life as we knew it before anyone ever heard about COVID-19. Preventing severe disease and death in the vulnerable among us is a winning battle over the virus and a step toward less social distancing and giving and receiving more hugs.
It's still unclear exactly what percentage of the population needs to be vaccinated or recovered from COVID-19 before herd immunity kicks in. Early predictions were between 60% and 70% and then rose as high as 90%—but those are estimations. Data being gathered now will eventually help define the point of herd immunity.
The bottom line is it depends on all of us to do our part. We're in the home stretch to getting back to the lives we live in the city we adore, so start thinking about what you most look forward to once you're in that number.
To learn more or schedule an appointment for a COVID-19 vaccination, visit lcmchealth.org/community.