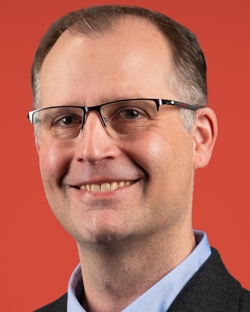 Offers Phone/Video Appointments
About Dr. Mazoue
I specialize in Primary Care. I became a healthcare provider because since childhood, I have been fascinated by science, especially the science of the human body. While my friends were all assembling model cars, I was assembling miniature models of the human skeleton. Also, it's always been in my nature to want to help people. Taken together, it seemed logical to spend my career practicing medicine.
I believe extraordinary care stems from respect and collaboration between patients and their physicians. The only way to achieve this is through open and honest conversation with each other. Through this, the patient and physician can work towards achieving shared goals.
My little something extra
I offer convenient care with a personal touch. If you wake up with an upset stomach or cut yourself on a nail at work, my goal is to see you that very same day.
Affiliations
East Jefferson General Hospital
Education and Experience
Medical School
Louisiana State University School of Medicine New Orleans, LA
2005
Residency
East Jefferson General Hospital Metaire, LA
2008
Board Certification
American Board of Family Medicine

Existing patient: If you are an existing patient of this provider, you will need to log in to the patient portal to schedule your appointment.
New patient: If you are a new patient, start by answering the questions below.