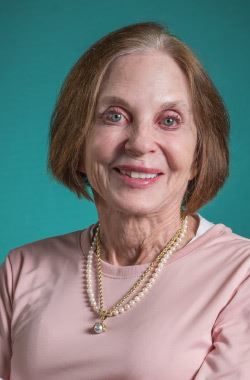 About Dr. Gurtler
I specialize in Cancer Care. I became a healthcare provider because my father was a physician and would bring me to meet his patients. I fell in love then. My patients can count on me to provide extraordinary care in their fight against cancer,
My little something extra
I have a tree farm, and I love to watch trees grow. I find nature very healing.
Affiliations
Touro,
East Jefferson General Hospital
Education and Experience
Medical School
Tulane University School of Medicine New Orleans, LA
1980
Residency
Ochsner Clinic Foundation New Orleans, LA
1979
Fellowship
MD Anderson Hospital Houston, TX
1980
Board Certification
American Board of Internal Medicine