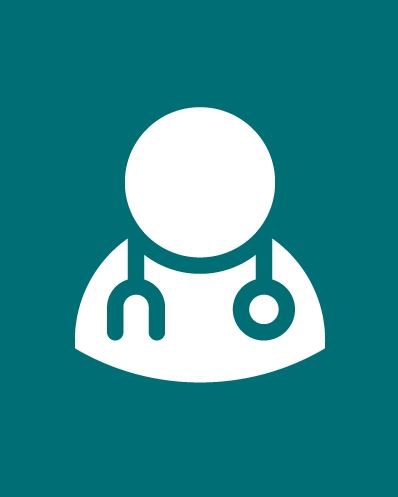 About Pamela
I specialize in Brain and Spine Care. My passion is to holistically care for others while coaching them to take accountability for their health and wellness. My patients can count on me to provide extraordinary care because I consistently strive to go the extra mile for my patients and families, especially with respect to patient education and coaching.
My little something extra
I'm a member of a ladies marching group for over 30 years. I also enjoy riding my custom-built Harley.
Affiliations
East Jefferson General Hospital