Family Ties: Genetics and Breast Cancer
While most breast cancers occur sporadically (usually linked to environmental factors such as smoking cigarettes and hormone replacement therapy), up to 10% are hereditary. Hereditary breast cancers are caused by DNA mutations that are typically passed down in families for generations.
Individuals with a personal or family history with the following features may want to consider genetic counseling and genetic testing:
Young cancers (particularly under age 50)
Multiple family members with the same types of cancers
Multiple cancers in the same person
Rare cancer types (such as male breast cancer and ovarian cancer)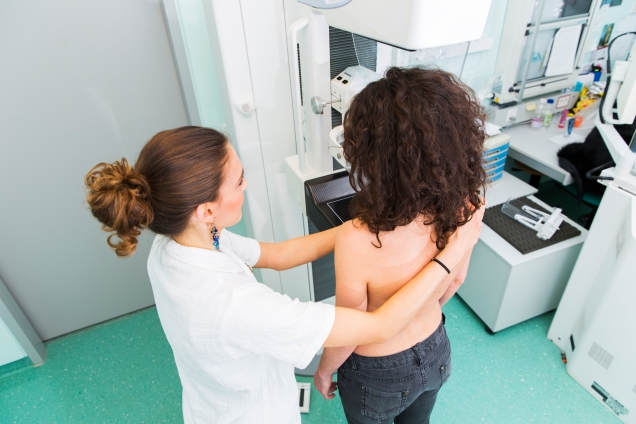 Identifying individuals who have a gene mutation leading to a hereditary form of breast cancer is important, as there are screening, treatment, and risk reduction options that can be life-saving.
Genetic Counseling and Genetic Testing
While most people may be familiar with the BRCA1 and BRCA2 genes, which account for about half of hereditary breast cancers, there are over a dozen other genes that have been implicated in breast cancer risk, including genes such as ATM, CHEK2and PALB2.
Panel genetic testing that includes all of these genes and more is now available for individuals who meet medical criteria.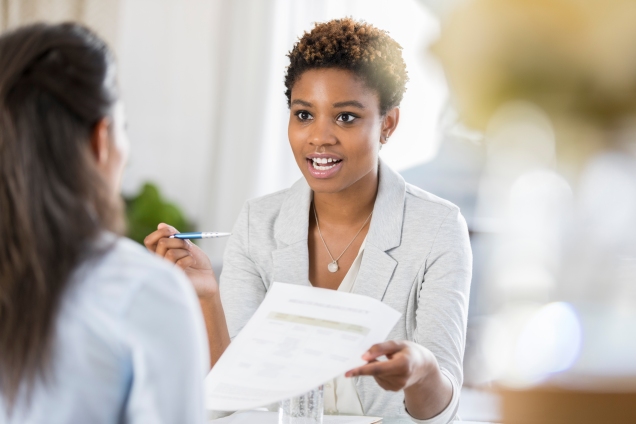 If you think that you or a family member may warrant genetic testing for hereditary forms of breast cancer, speak with a genetic counselor or your doctor.
Alix D'Angelo, MGC, CGC, is an Instructor at LSU Health New Orleans Instructor and a Genetic Counselor at University Medical Center New Orleans.
Join her on August 29th for the next talk in the series of Susan G. Komen-New Orleans lunch lectures, "Family Ties: Genetics and Breast Cancer." It will take place 12 – 1 p.m. in the University Medical Center New Orleans Conference Center, First Floor. Lunch will be provided.