Safe and…Sound: Tips for Voice Conservation During Mardi Gras
Author: Kevin Hemenger, University Medical Center Speech Pathologist
Most of us take our voice for granted—it's there when we need it, and we don't think much about it. But when your voice isn't working right, it can cause serious problems, like one of these vocal disorders. It is important to take care of your vocal health just like you take care of other aspects of your health.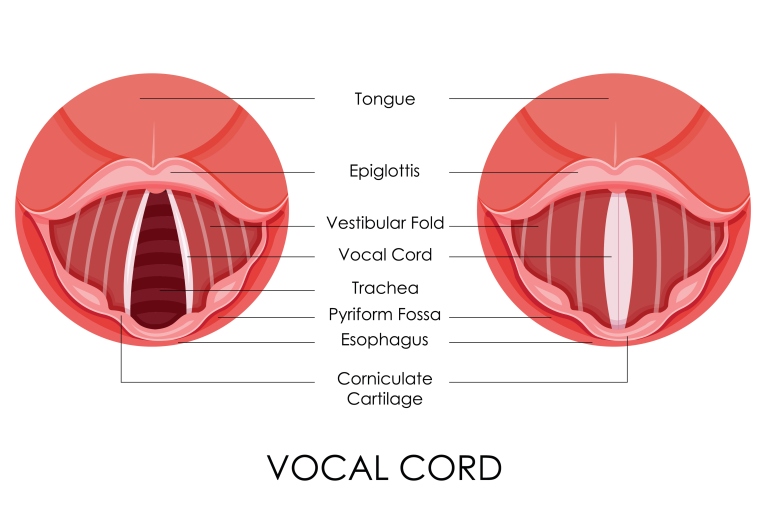 You have two vocal cords located in your throat a little below the jawline (behind Adam's apple in men). The vocal cords are made of very delicate tissue that vibrates to produce voice. They stretch and contract at the same time to produce all of the different sounds and pitches that we use while talking and singing.
If the vocal cords are overused, they can become inflamed and swollen, so they don't vibrate as well, causing the voice to sound hoarse. With repeated or frequent overuse, the vocal cords can be injured. Depending on the injury, this can require speech therapy or surgery.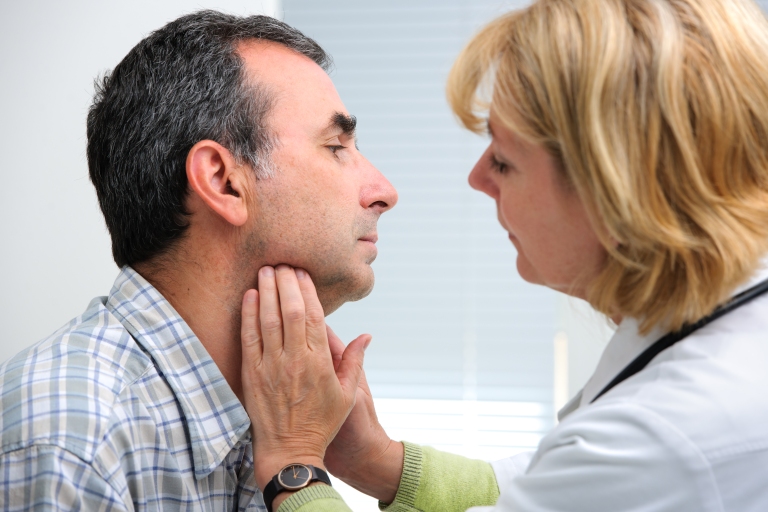 It's easy to get carried away at parades, sporting events, concerts, and other festive occasions and overuse your voice. In these situations, you should avoid yelling above your typical conversational level.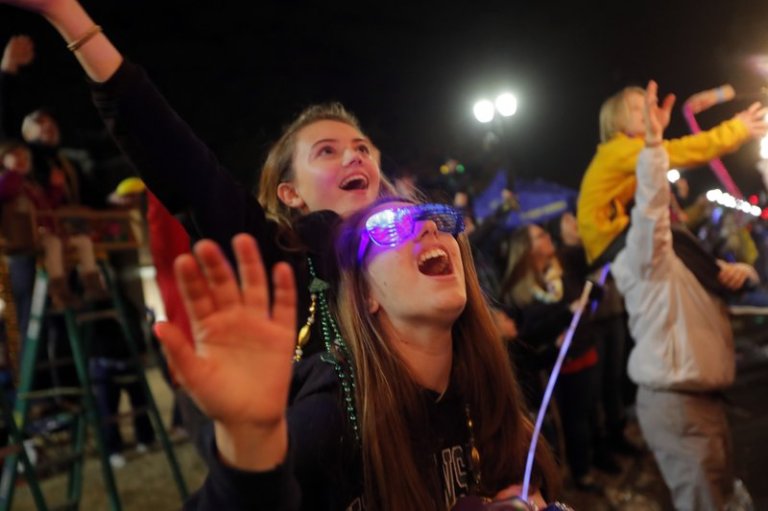 Tips for Saving Your Voice
Try clapping, waving, or whistling instead.
A "noisemaker" is also a good way to express your excitement.
If you know someone riding in a parade, make a sign to get their attention—it's easier for the rider to spot you that way too!
It's important to drink plenty of non-alcoholic fluids.
Your vocal cords are very susceptible to dehydration. Be sure to have water or juice with you on the parade route and drink plenty of these throughout the day.
If you do overuse your voice and find that you are hoarse the next day, rest your voice as much as possible and drink plenty of fluids. Typically, a one-time voice overuse will take care of itself in a couple of days.
If your voice is hoarse for more than a month with no improvement, then you should consider making an appointment with an Ear Nose and Throat (ENT) physician, who will take a look at your vocal cords and may refer you to Speech Therapy.
To make an appointment with an ENT at University Medical Center, please call 504-702-5700. Our ENT Clinic is located on the 3rd floor of the Ambulatory Care Building (ACB) in Zone C.
Stay safe and SOUND this Mardi Gras Season!