Healthy treats to help you celebrate getting the COVID-19 vaccine
Our first confirmed COVID-19 case in New Orleans was on March 9, 2020, and since then, we have faced many challenges as a community. The opportunity to have a vaccine created months later has been a glimmer of hope for all of us.
The COVID-19 vaccine will help keep our community safe and has already allowed us to lessen the distance between one another after being apart for so long. That alone is a good cause for a celebration, and if you know anything about us New Orleanians, we love a good party! Although we cannot celebrate together, you can still treat yourself for taking a step to protect yourself and your community by getting the COVID-19 vaccine.
A free donut might be tempting, but if we have learned anything over the past year, our health should always be a big priority. One donut just might hurt you in the long run. Nearly 40% (4 out of 10) of adults in Louisiana are considered obese. A single glazed donut is at minimum 130 calories, 10 grams of added sugar, and too much added sugar can increase your risk of diabetes, cardiovascular disease, cancers, kidney and liver disease.
So, if you want to grab a snack while you dance and celebrate in your living room after getting your vaccine, here are a few healthy treats you can eat: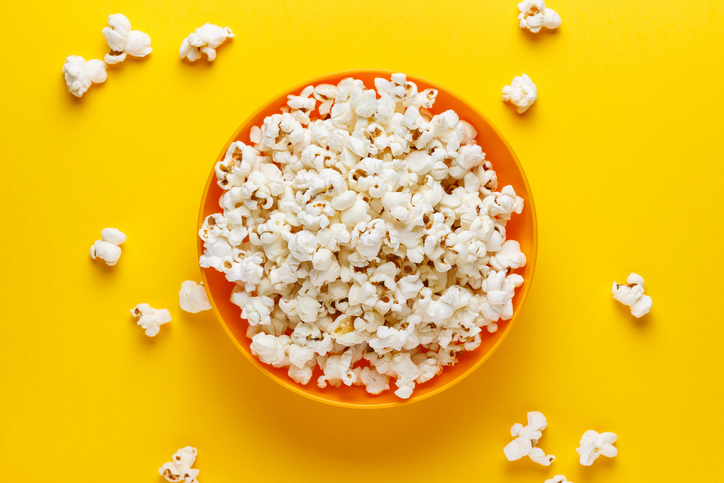 Freshly popped popcorn
When created properly, unsalted popcorn can be a healthy snack for you as it is a whole grain and can provide fiber.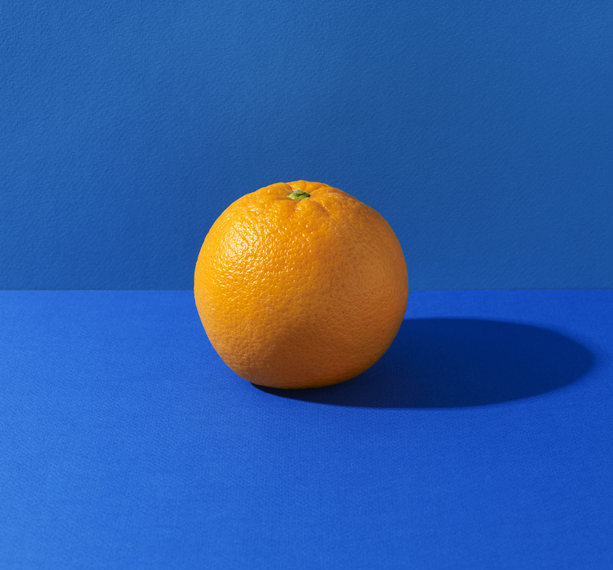 Fruit and unsalted nuts
Consider eating a banana or an orange. Fruits are excellent sources of antioxidants. Incorporating a diet of high antioxidants can help reduce your risk of heart disease and cancer. Unsalted nuts are a great source of fiber and can help you keep a healthy digestive system.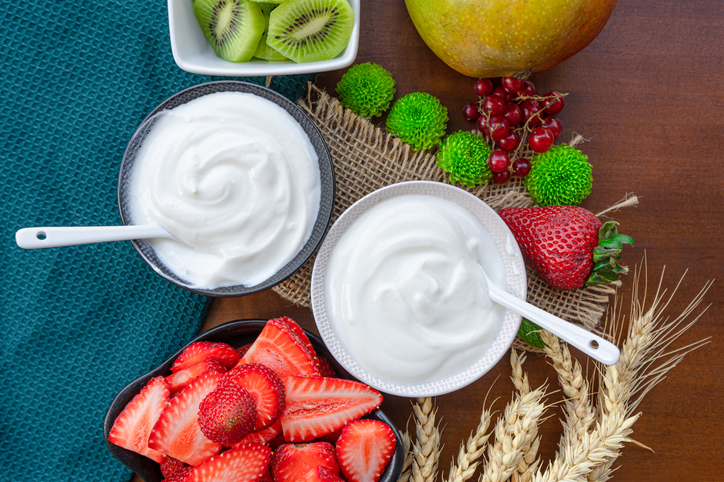 Greek Yogurt
Choose Greek yogurt over regular yogurt. Greek yogurt is PACKED with protein and the calcium you need to have strong bones. The probiotics in yogurt also promote gut health which in turn can boost your immune system.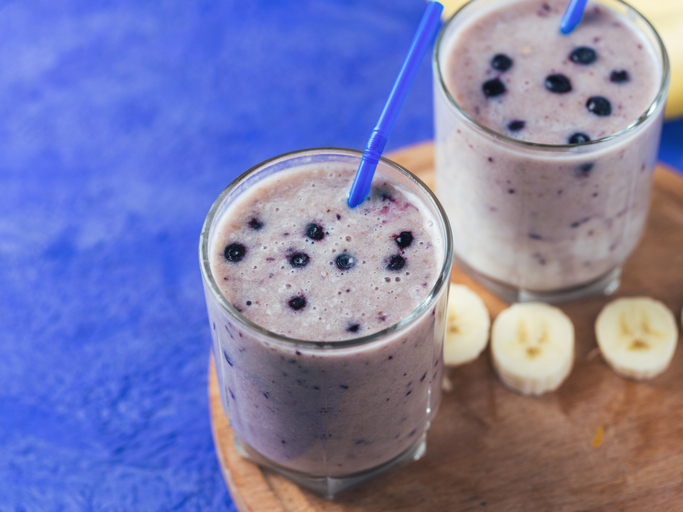 Smoothies
You can create a smoothie at home using fresh fruit or frozen fruit that does not include added sugar. Consider making a blueberry banana smoothie is a delicious and healthy celebration treat.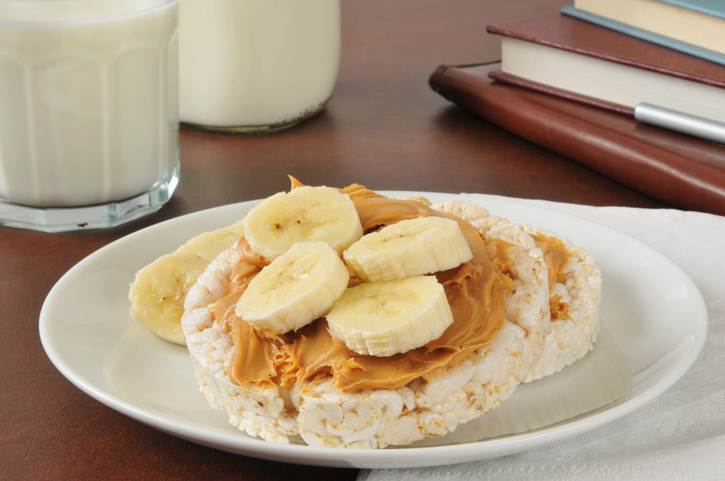 Rice cakes
Rice cakes made with whole grain brown rice are a great treat to dress up. You can choose to have a chocolate rice cake and add peanut butter and garnish with fruit such as sliced bananas.
Celebrate hopeful beginnings with a healthy treat and keep your health on track. University Medical Center's team of dietitians is dedicated to helping our community enjoy a healthy lifestyle.
Helpful Links: