About Spirit of Charity Foundation
About us
The Spirit of Charity Foundation's contributions to the growth and historical preservation of the legacy of Charity Hospital are essential to our beloved city and its surrounding parishes as we pay homage to the founder of Charity Hospital, Jean Louis and seek to continue his spirit of generosity to the disadvantaged of our region. In doing this, the Foundation continues to promote what Charity Hospital has stood for; the ideals of humanism and caring for the most vulnerable in our society.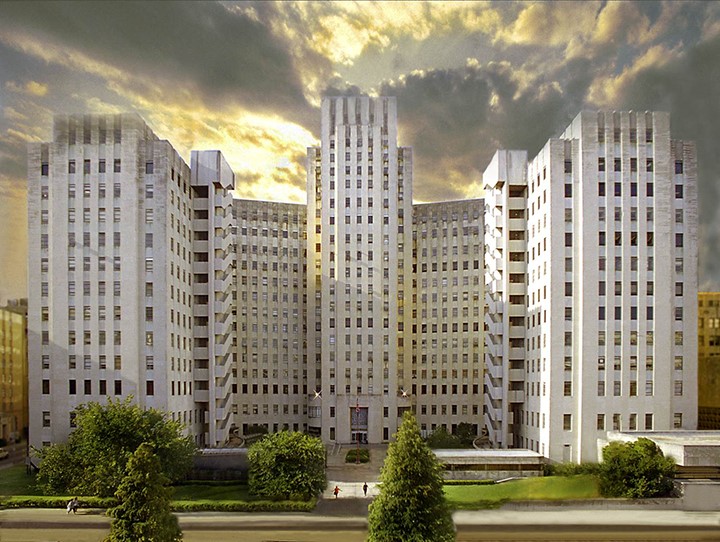 Contact
Mailing Address:
2000 Canal Street
New Orleans, LA 70112
Email:
Foundation General Inquiries
SOCFoundation@lcmchealth.org
Foundation Values
Dignity - A belief that everyone is worthy of respect
Empathy - The ability to understand and share the feeling of another
Integrity - Begin all projects with the Foundation mission in mind
Service - Commitment to helping or serving others
Stewardship - Determination to responsibly manage or look after other's resources
Sustainability - Determined to ensure our efforts are maintained at the highest level
View our entire historic timeline and posters.