Event Details
Trauma Survivors Support Group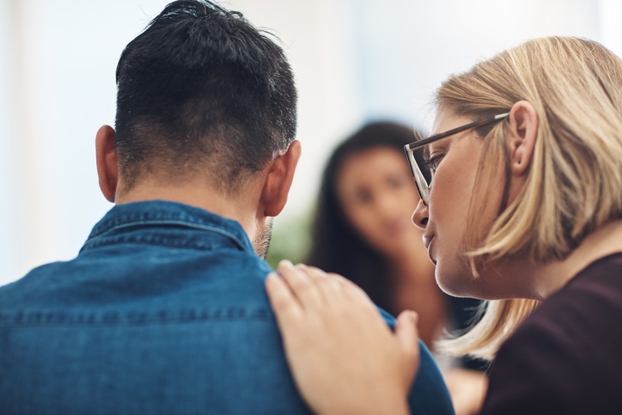 About this event
Details:
Our trauma survivor's support group is open to all survivors of traumatic injury and their loved ones.
Monday, September 11
Monday, September 18*
Monday, October 2
Monday, October 16*
Monday, November 6
Monday, November 20*
Monday, December 4
Monday, December 18*
*Second group of the month focuses on topics related to traumatic bereavement

All meetings take place 3:30 - 4:30 pm
Meetings can be attended in person or virtually. The October meetings will be virtual only.
University Medical Center Conference Rooms A & B
How to access via smart phone or tablet:
Open app store, search for "Zoom Cloud Meeting" and install app
Open "Zoom Cloud Meeting" app
Enter Meeting ID 973-8103-2324 and password 012775
Click "Join Meeting"
For more information, please call Dr. Rajo at 504.702.4348 or Dr. Sandy Hyatt at 504.702.4349.