We are here for your urologic health needs
Click here to schedule your appointment!
Men's health
This category includes every ailment associated with the reproductive organs, prostate, bladder and any ailment within the pelvic region. EJGH has some of the most advanced technologies, treatment plans and physicians in the region. We are dedicated to effectively treating you while minimizing any side effects that are sometimes associated with treating these ailments.
Robotics
Going back more than a decade, EJGH has been a regional forerunner in safe, effective, minimally invasive robotic procedures to aid in the treatment of prostate cancer and women's health issues. We were also the first in our region to use SpaceOar which helps minimize the side effects that accompany radiation therapy. We take great pride in providing the best options to ensure a personalized level of care.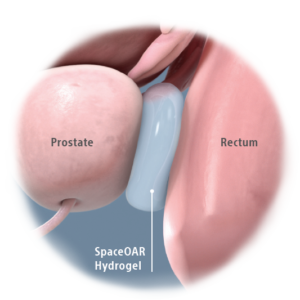 Urogynecology & female pelvic reconstruction​
Urogynecologists are physicians who are experts in the evaluation, diagnosis, and treatment of conditions that affect the muscles and connective tissue of the female pelvic organs. Pelvic floor conditions that urogynecologists commonly treat include urinary incontinence, overactive bladder, and pelvic organ prolapse. These physicians are also knowledgeable on the latest research in the field pertaining to these conditions.
Some women require procedures to reinforce their pelvic floor. The surgeons doing this work at EJGH specialize in providing this service safely. They will explain the procedure to you in great detail and share with you the best options to ensure you gain the best health and quality of life possible.
Stone diseases
Stones can become debilitating and can cause additional health issues. Our physicians will explore the most advanced means of treating your stones in the manner that best meets your goals.