The Importance of Choosing and Using the Correct Child Car Restraints
Category: Living Well
Posted On:
Written By:

Bridget Gardner, Injury Prevention Coordinator, UMC
This week, University Medical Center is participating in National Child Passenger Safety Week. As motor vehicle crashes are the leading cause of death for children and teens, it is important for our community to realize the number one safety feature in a vehicle is a seat belt or child restraint.
Although so simple to use, many do not take advantage of the engineering properties associated with the life-saving measures or bio-mechanics of restraints. Seat belts or child restraints work in the same way to lessen the impact of force from a motor vehicle crash.
There are 5 basic benefits of being restrained prior to a crash.
Keeps you in the vehicle: Being thrown from a vehicle can be deadly. It's just too much force on the body and goes back to your old science class about Newton's Law of Motion.
Restraints cross the bony structure: You are built like a cage, with bony structures that protect the internal organs. Bones can withstand greater forces than internal organs.
Spreads forces: Simple force calculation experienced in a crash is your weight multiplied by the speed of the vehicle. Spreading the force allows distribution across the body, rather than placing the energy in one place.
Protects the head and spinal cord: Once damaged, injuries can last a lifetime.
Provides ride down: In fractions of a second, seat belts or a child safety seat harness allow a slowing of the force in a crash.
No other devices will offer this type of protection. Children require child safety seats because they are too small to take advantage of the bio-mechanics with a seat belt alone.
Recently, the American Academy of Pediatrics made a few changes to their child safety seat policy. This caused much attention, however, there were very few changes. In summary, the following are considered best practices:
Infants and Toddlers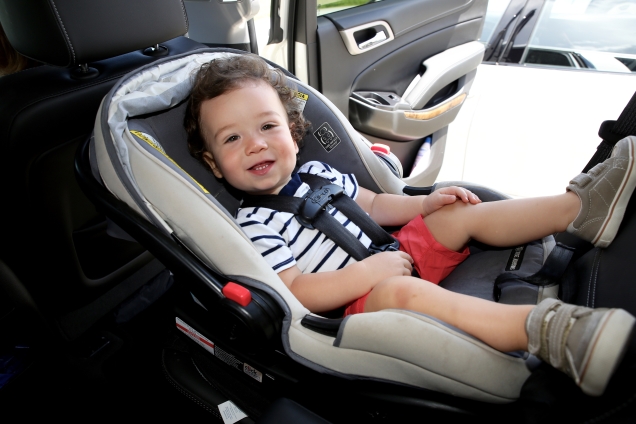 TYPE OF SEAT:
Rear-facing only
Rear-facing convertible
General Guidelines: All infants and toddlers should ride in a rear-facing seat until they reach the highest weight or height allowed by the car seat's manufacturer. Most convertible seats have limits that will permit children to ride rear-facing for two years or more.
Toddlers and preschoolers

TYPE OF SEAT:
Convertible
*Forward-facing with harness
General Guidelines: Children who have outgrown the rear-facing weight or height limit for their convertible seat should use a forward-facing seat with a harness for as long as possible, up to the highest weight or height allowed by their car safety seat manufacturer.
School-age children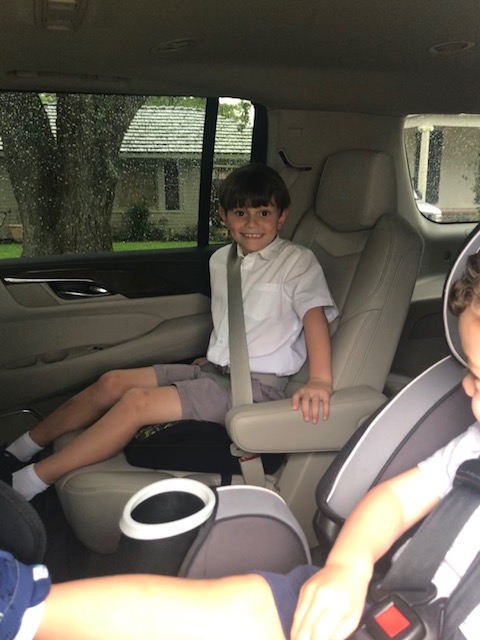 TYPE OF SEAT:
General Guidelines: All children whose weight or height exceeds the forward-facing limit for their car safety seat should use a belt-positioning booster seat until the vehicle seat belt fits properly, typically when they have reached 4 feet 9 inches in height and are 8 through 12 years of age. All children younger than 13 should ride in the back seat.
Older children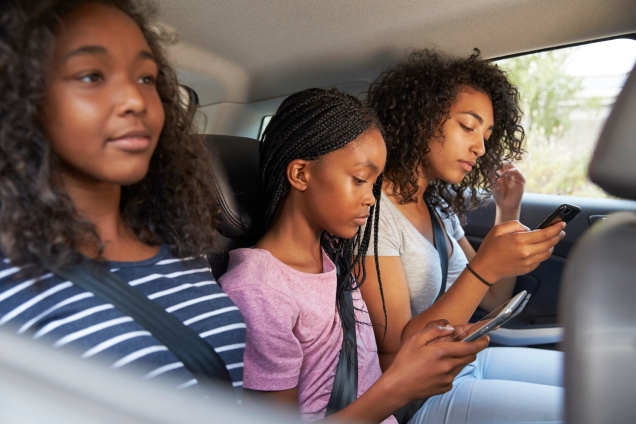 TYPE OF SEAT:
General Guidelines: When children are old enough and large enough for the vehicle seat belt to fit them correctly, they should always use lap and shoulder seat belts for the best protection. All children younger than 13 should ride in the back seat.
Let's take the time to focus on the safe arrival of our friends and family. After all, working in a Trauma Center, we know that no one is invincible from trauma, and the only way to lessen the number of injuries is through prevention.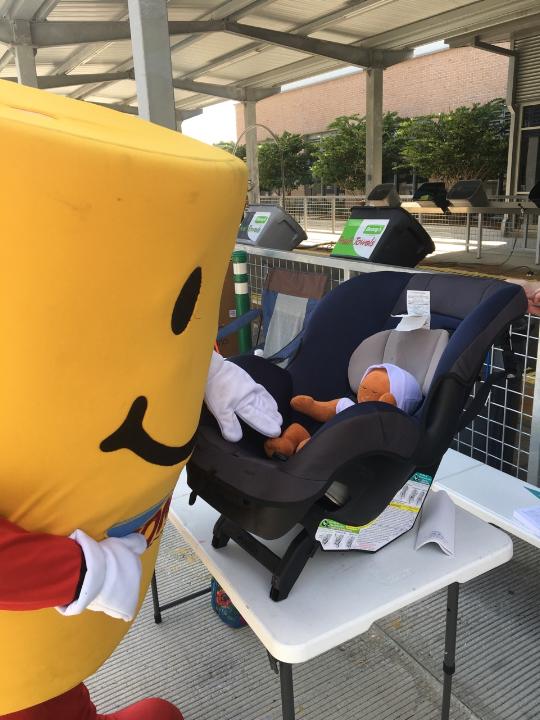 National Seat Check Saturday
The community is able to join us this Saturday, September 29, as we have 9 FREE child safety seat events occurring statewide on National Seat Check Saturday! Thanks to our partners at Louisiana Sonic Restaurants, we will also be distributing child safety seats to those in need. The process is no longer accepting applications at this point, as all requests have been confirmed. If you are in need of a child safety seat and finances keep you from correctly securing your child in the proper restraint, we will open the link for applications again in March. Follow us on the University Medical Center Injury Prevention page for upcoming announcements. www.umcno.org/injuryprevention.
Seat Check Saturday takes place from 9 a.m. to noon on Saturday, September 29 across the state at these locations:
Alexandria—Rapides Regional Trauma Center Medical Terrace, 211 Fourth St.
Baton Rouge—Baton Rouge Police Dept., 9000 Airline Dr.
Houma—Home Depot, 1717 Martin Luther King Blvd.
Kenner—Divine Mercy Church, 7337 Sal Lentini Pkwy.
Lafayette—Babies R' Us, 5700 Johnston St.
Lake Charles—Southwest Beverage Company, 3860 Broad St.
Mandeville—Church of the King- Little Creek Campus, 22205 Little Creek Rd.
Monroe—Hixson Ford, 6300 Frontage Rd.
Shreveport—Sheriff's Safety Town, 8910 Jewella St.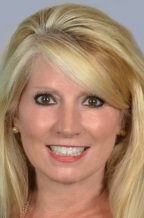 Bridget Gardner, RN, is a registered nurse and coordinator of the Community Injury Prevention Program at University Medical Center New Orleans. The Louisiana Passenger Safety Task Force is a network of certified child passenger safety technicians throughout the state, directed by the University Medical Center Trauma Program.