The best...
We hate to brag. It's just that lately we've piling up the honors, accolades, and distinctions. Apparently lots of people are starting to recognize what our patients and neighbors have known for a long time – that you can depend on East Jefferson General Hospital for extraordinary healthcare from extraordinary healthcare providers.
Look, we're not saying we're the best. CityBusiness readers are. They recently selected East Jeff out of all the hospitals in the greater New Orleans area for having the Best ER and Best Acute Care. We may need to add a few more shelves to our trophy case!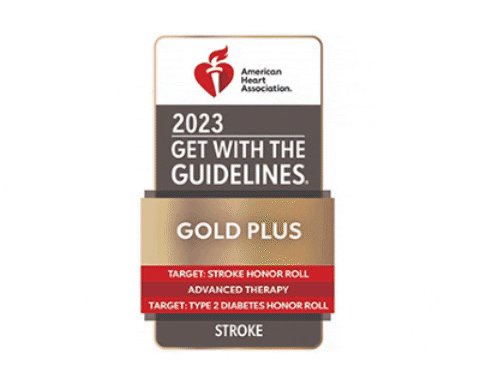 Try the best! Click here or call 504-503-7000 to find a provider or make an appointment.
...and only getting better
And that's not even the big news! Before too long, the EJ you know is going to look a whole lot different. We're currently undergoing a major transformation, part of the initial $220 million capital investment being made by LCMC Health in its new partnership with Tulane University.
It's impossible to miss if you visit our campus. Workers are creating an expanded hub for specialty care, innovation, and academic medicine, including a premier academic medical center which will be the new home of the Tulane School of Medicine.
Academic medical centers are the birthplaces of new treatments and technologies, and home to the highest quality of care. When construction is complete, East Jefferson General Hospital will be an academic center of excellence, where patients receive extraordinary care along with increased access to medical breakthroughs and clinical trials that are only possible within an academic medical center.
See? The best is yet to come!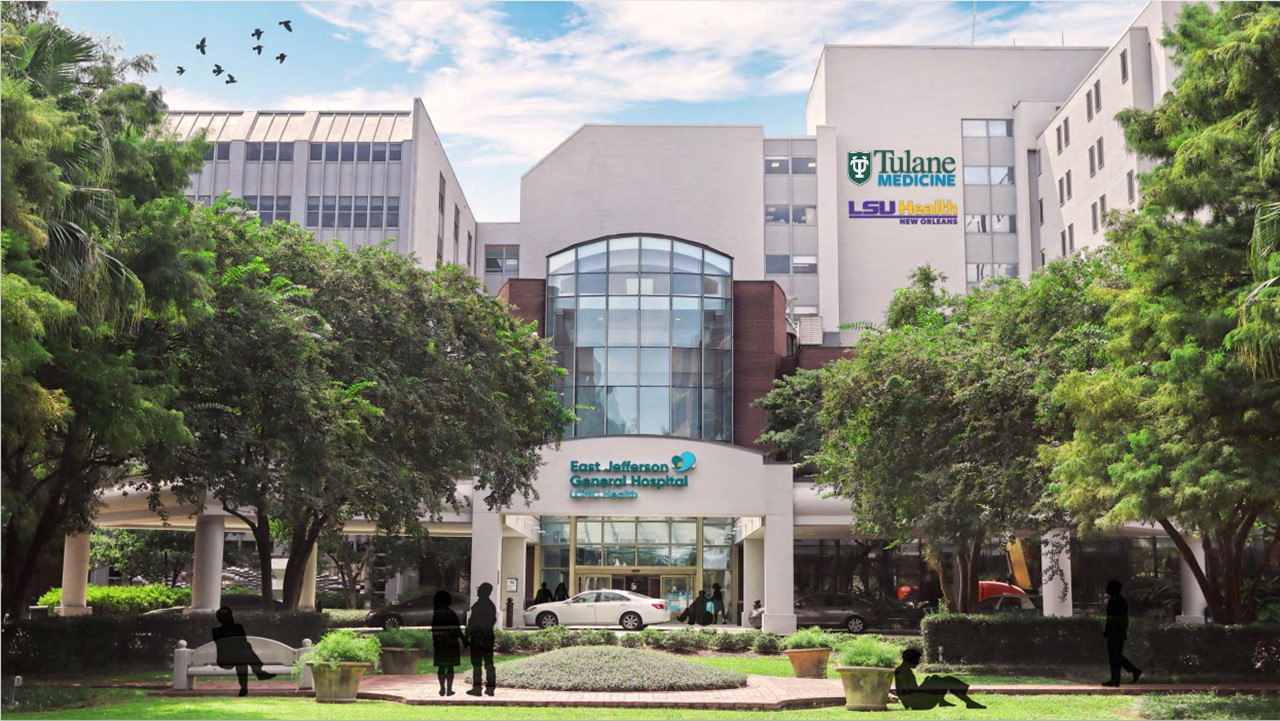 Try the best! Click here or call 504.503-7000