Event Details
Walk-In Wednesdays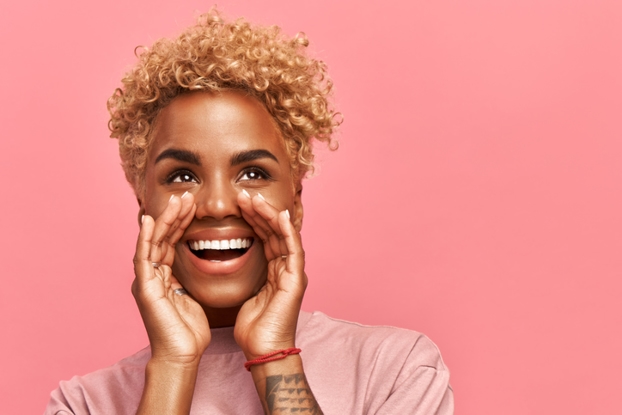 About this event
Details:
Grab your resume and come on in for an opportunity to interview and learn about opportunities at University Medical Center New Orleans!
If you are a healthcare professional looking to provide expert care with your little something extra, come join our team! Every Wednesday we will have open interviews for various open positions from 9 am to 4 pm in our Human Resource Office located in Tower 2, Floor 1. 
Our featured open positions that we are hiring for are:
Learn more about careers at University Medical Center New Orleans on our careers page.
Parking instructions and directions
The address of the hospital is 2000 Canal St., but you will enter in the parking garage located at 2001 Tulane Avenue
Please park in the Parking Garage on level 4 or above.
Please take the parking garage elevators to the ground floor level and enter the hospital.
Walk toward our extraordinary screeners and let them know that you are going to Human Resources
Then take a right into our hospital building and walk towards Patient Registration and away from the atrium (hospital lobby) and clinics.
Walk past the Patient Registration area towards Canal and you will see a large divided hallway. This area is divided by an Information Desk as well as a Resource Library. It is easiest if you make a right and walk along the 2nd portion on the hallway.
Walk down the hallway and our beautiful courtyard will be on the left.
Human Resources is located in Patient Tower 2 (green tower) on the 1st floor.
Walk past the green tower elevators and the entrance to Human Resources will be on your left.
Please walk in and let our assistant know who you are and what role you are interested in applying for. Our team will be waiting to meet you!