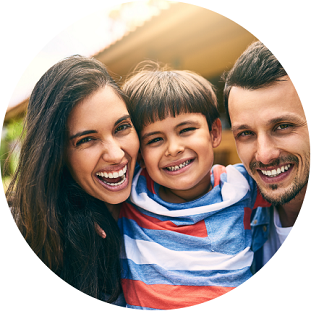 We are now part of LCMC Health!
As of January 1, 2023, Tulane Medical Center is part of LCMC Health, a local healthcare system with hospitals, clinics, and practices across the New Orleans area.
Let's stay connected Stay up to date with news, upcoming events and social media at Tulane Medical Center.