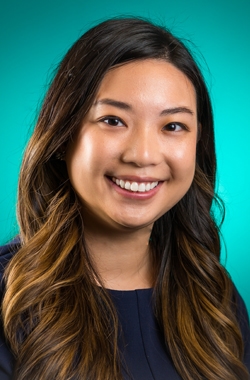 Offers Phone/Video Appointments
About Dr. Tran
I specialize in Primary Care. I became a healthcare provider because I saw the impact a primary care physician had on the overall health of patients and wanted to make an impact on patients' lives. I was introduced to the field of medicine when I helped translate for my grandparents during their doctors' appointments. My patients can count on me to provide extraordinary care because I enjoy preventative medicine to help patients live their best healthy lives. My goal is for patients to leave their appointments with a complete understanding of their medications and plan.
My little something extra
II was born and raised in New Orleans. I graduated from Ben Franklin. I enjoy going to the local festivities and trying new restaurants in New Orleans.
Education and Experience
Medical School
LSU School of Medicine New Orleans, LA
2017
Residency
LSUHSC Kenner, LA

Board Certification
American Board of Family Medicine