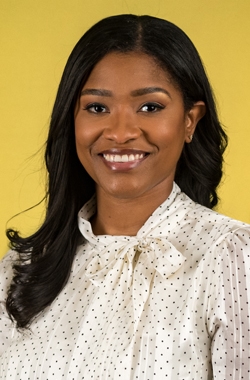 About Dr. Polite
I specialize in Women's Health. I became a healthcare provider because I have always had a true desire to serve the women of my community and offer them the care they deserve. Patients can always count on me to provide extraordinary care because I promise to listen and fully engage them in their individualized care plans.
My little something extra
My interests are patient advocacy and quality measures to decrease rates of maternal morbidity and mortality.
Education and Experience
Medical School
LSU School of Medicine New Orleans, LA
2017
Residency
LSUHSC New Orleans, LA
2021