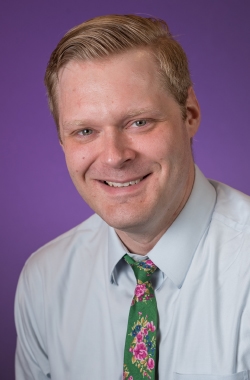 About Dr. Atkinson
I specialize in Cancer Care. I became a healthcare provider because of the potential to affect positive changes in my patients' lives. My patients can count on me to provide extraordinary care because I believe that every patient is special, with unique needs and circumstances. I understand the importance of communication in our partnership. My mission is to help my patients heal and achieve the best health they can by serving as a guide through the often confusing and intimidating maze of cancer care.
In 2021, I was elected as a Fellow of the American College of Physicians. My clinical interests include Integrative Oncology, Palliative Oncology, and Geriatric Oncology. I have published in peer-reviewed journals and presented at national conferences in the field of cancer care.
My little something extra
I've been a musician since my teens, and in my free time, I write and record experimental electronic music.
Affiliations
Touro,
East Jefferson General Hospital
Education and Experience
Medical School
University of Arkansas Fayetteville, AR
2012
Residency
Tulane Univ School of Medicine New Orleans, LA
2015
Fellowship
Tulane School of Medicine New Orleans, LA
2018
Board Certification
American Board of Internal Medicine