Ensuring access to the COVID-19 vaccine: Let's all be in that number.
NEW ORLEANS -- We know most people in New Orleans and throughout Louisiana are anxiously waiting to get vaccinated against the coronavirus. Thanks to the fast-tracked COVID-19 vaccines and expanded eligibility to educators, daycare workers, pregnant women, and those between ages 55 and 64 with certain health conditions, our healthiest days are ahead!
The ultimate goal is that everyone in our city can get the vaccine. The Louisiana Department of Health is distributing the COVID-19 vaccine in phases to preserve supply for those in critical need.
Here is where Louisiana's vaccine eligibility currently stands, as of Monday, February 22:
Can I get the vaccine now?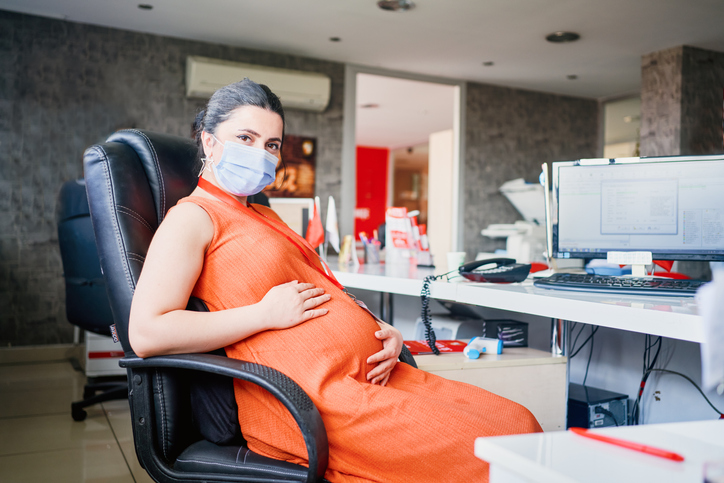 If you're included in the below group, you can now get the vaccine. This group includes:
People age 65 and older
People age 55 through 64 with one of 11 specified health conditions (see below)
Pregnant women of any age
K-12 teachers, school support staff, and daycare workers (regardless of whether they work in public or private schools)
People in Phase 1a and Phase 1b have been eligible for the vaccine since December 2020. These groups include:
Healthcare workers
Nursing home residents and staff
People age 70 and older
Other essential workers (first responders, daycare staff, grocery store employees)
What are qualifying health conditions for people ages 55 through 64?
According to the Centers for Disease Control and Prevention, adults with the following are at increased risk for severe COVID-19 complications:
Cancer
Chronic kidney disease
Chronic obstructive pulmonary disease
Down Syndrome
Heart conditions like heart failure or coronary artery disease
Weakened immune system following a solid organ transplant
History of smoking
Obesity
Sickle cell disease
Type 2 diabetes
According to Louisiana Governor John Bel Edwards, folks will have to fill out a form showing they have one of the conditions in order to get the vaccine.
This list is not exhaustive. Because COVID-19 is a new disease, researchers are still studying the effects of COVID-19 on adults with different illnesses. If your condition is not listed above, the best thing to do is speak with your primary care physician. You may still qualify to get the vaccine. Your provider will be able to determine your eligibility based on your risk factors.
You can also call our free LCMC Health Nurse Hotline at 504.962.6202 for more information.
How to get the vaccine
LCMC Health will communicate through the LCMC Health Patient Portal when we receive additional vaccine supplements. We encourage you to sign up for an account today to stay informed.
You can also visit the Louisiana Department of Health website for a full list of COVID-19 vaccine locations.
I don't currently qualify to get the vaccine. When can I get vaccinated?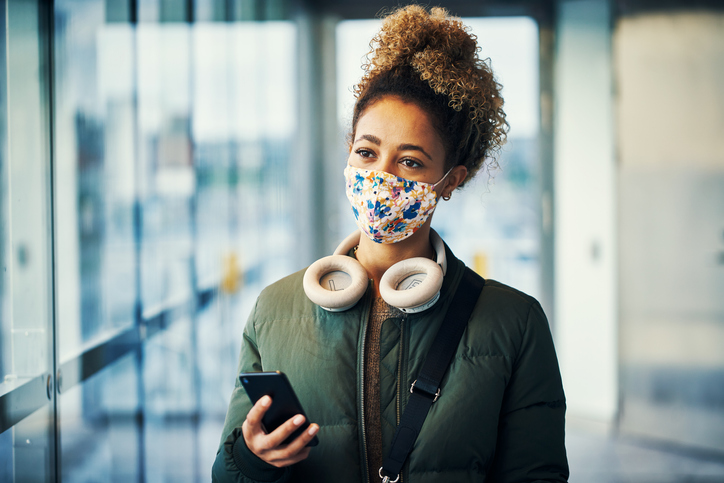 Phase 1c is the final step before the vaccine becomes more readily available to the general public. After Phase 1c, most adults will be able to get the vaccine, and eventually, children will as well.
As much as we want to, we're unable to predict when we will enter this stage. Health officials are working hard to provide the public with access to the vaccine as soon as possible. Until then, your best defense against COVID-19 is following the safety measures put in place for your protection.
These include
Avoiding crowds
Frequently washing or sanitizing your hands
Staying a safe distance from those outside your household
Wearing a mask covering your nose and mouth when in public
Have more questions about the safety and efficacy of the COVID-19 vaccines? Check out our FAQs page.