Celebrate your Touro Baby with a commemorative Baby Tile
Touro's Baby Wall is a colorful collection of ceramic tiles on permanent display in the main foyer of the Family Birthing Center on the 2nd Floor. The wall features personalized, hand-crafted tiles displaying each child's name and date of birth for new parents, families, and staff to enjoy.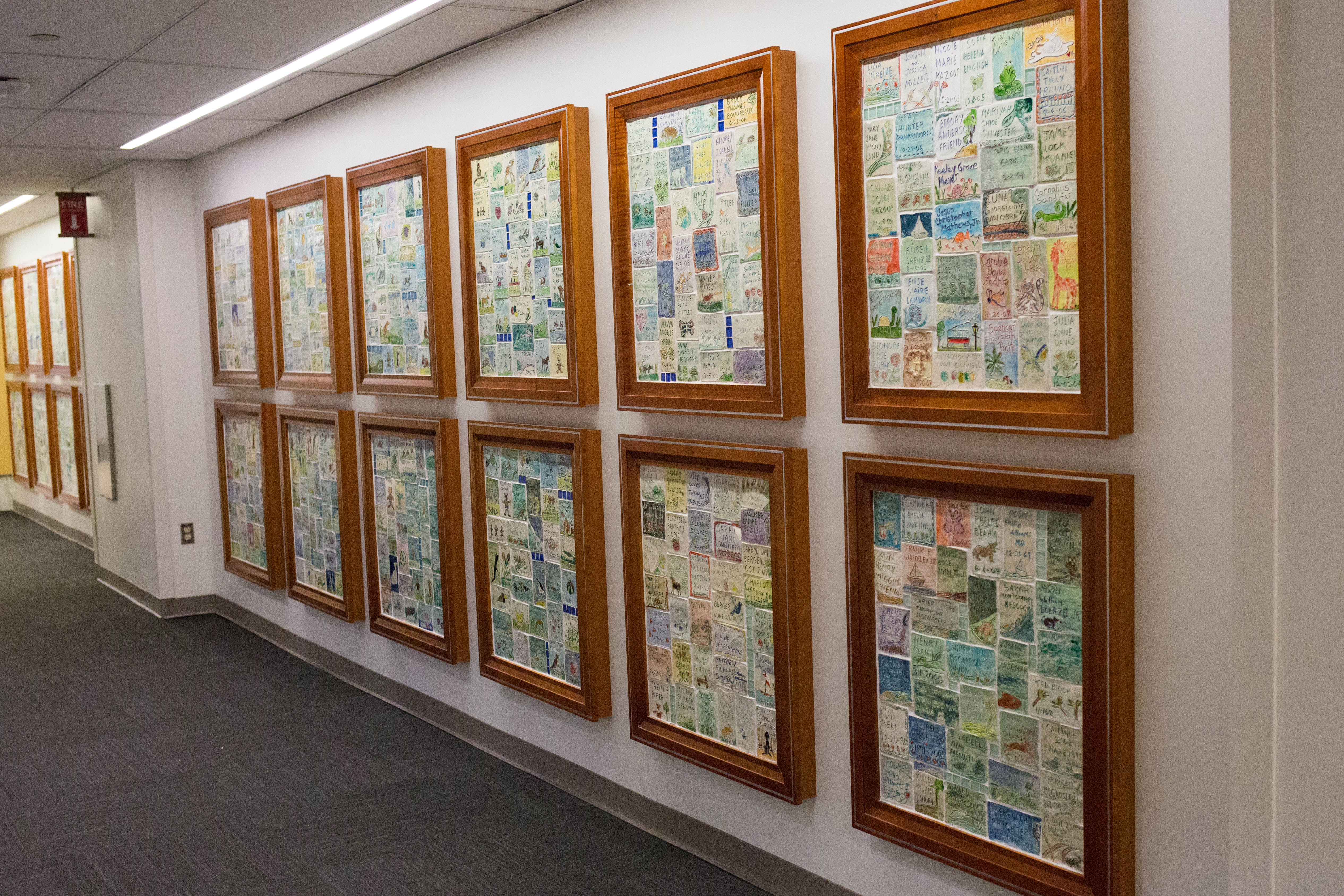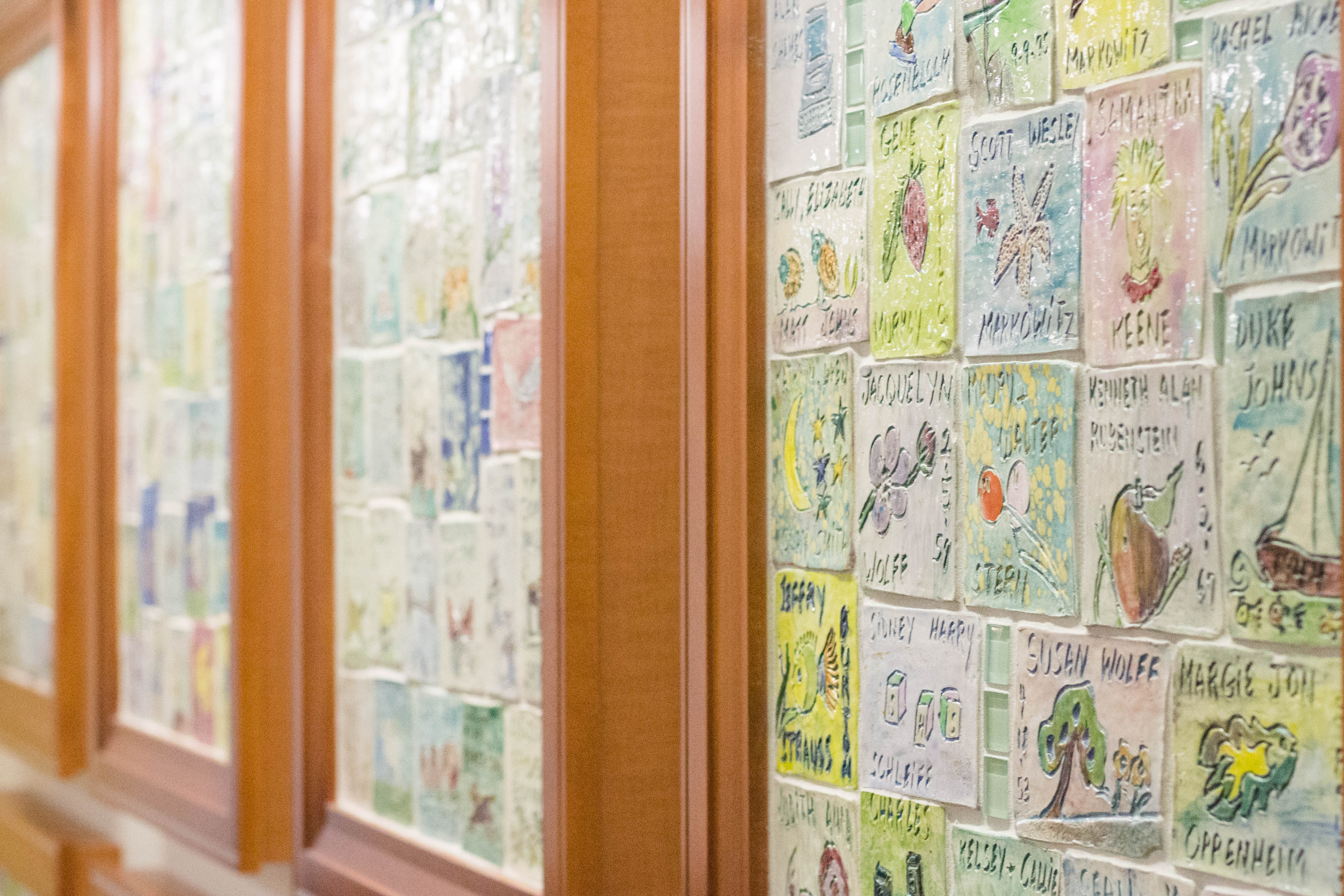 Your gift of $100 will include creation and installation of your one-of-a-kind tile, along with a donation to the Family Birthing Center charity fund. For 100 years Touro has been proud to be the "place where babies come from" and your contribution sustains this important mission.
Thank you for your support.
For more information, please contact the Touro Foundation at 504.897.8435 or foundation@lcmchealth.org.
Please be assured that this is a secure site and your information will be handled with the highest level of privacy.