Expert Treatment That Treats You Like a Person.
Smiles, high fives, compassion.
At University Medical Center New Orleans, heart and soul are standard practice. You'll find it on every floor and within every person. It's what gives our patients something more in their healthcare. Something extra. Something special.
Heart and soul are standard at our hospital
Without humans, hospitals are just buildings. It's the people inside University Medical Center New Orleans who make all the difference. Differences like human connection and human kindness. You'll find those qualities within each and every person at our hospital.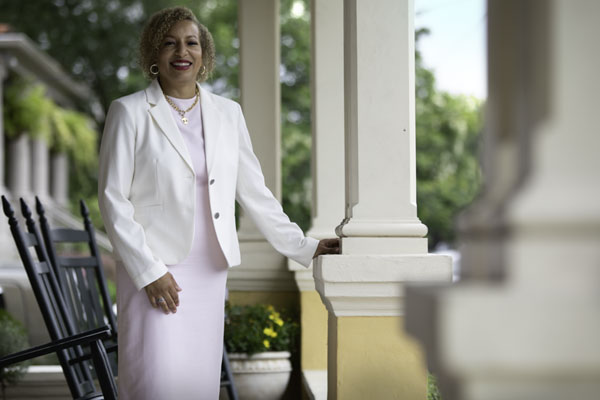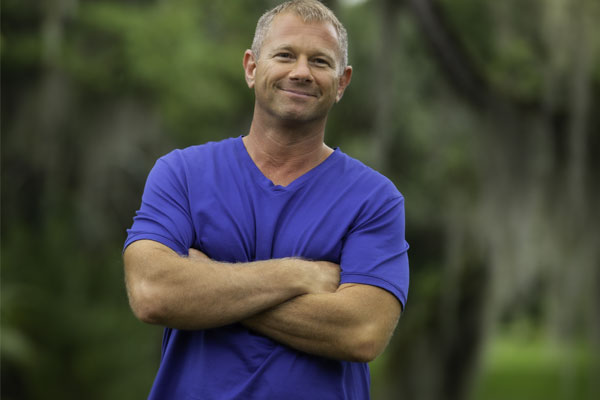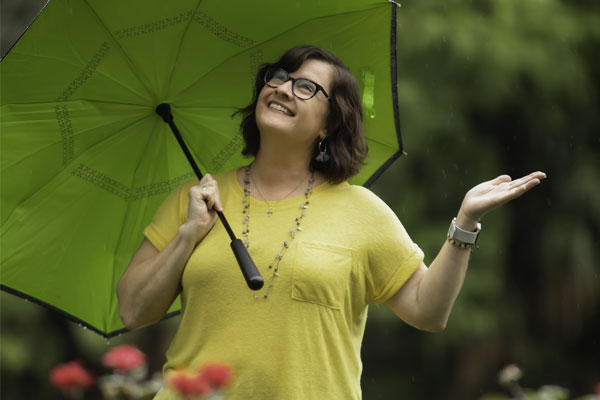 Patience is why our patients love us.
Our medical experts know a thing or two about caring for the whole patient. In fact, it's something we practice every day. Because a healthy dose of compassion is the difference between care and caring.
Our expert doctors
Browse by name, specialty or online scheduling
Laughter is the second-best medicine.
We look forward to sharing a smile with our patients. We want to help you live your healthiest life and to know that we are here for you, for whatever you need.