Coronavirus (COVID-19) Information for Patients and Visitors
Patient safety is our top priority.
Learn more about what we're doing to keep you and your family safe.
Many of you have experienced a disruption in your health and wellness recently. As we continue to see a significant increase in COVID19 cases across our community and in our hospital and clinics, we want you to know our providers at Touro are here to get your health back on track. With in-clinic and virtual care appointments available, we're ready to lead the way to a healthier future for you and your family.
To ease any concerns you may have regarding your safety, we're taking extra measures to keep our adult and pediatric clinics safe.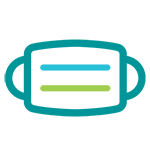 Masks are provided at each appointment and must be worn at all times. Note: Cloth masks are no longer allowed. Patients and visitors must wear a Kn95, N95 or a surgical mask. Masks must cover nose, mouth, and chin.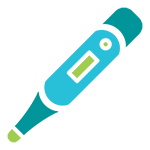 Each employee and patient that enters our clinics receives a temperature check.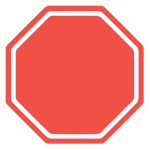 We have active visitor restrictions across our clinics to limit the number of individuals in each location.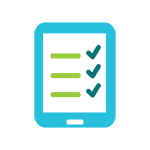 Prior to your appointment, our staff will reach out to do a prescreening symptom check.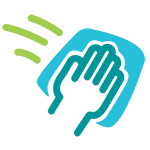 All office furniture and medical equipment is sanitized and cleaned before and after each patient.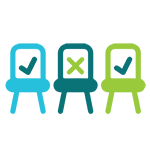 All waiting rooms are monitored to ensure social distancing is being observed.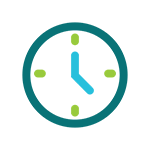 We're reducing wait times and spacing out appointments by asking all patients to wait in their car.
Rest assured, when you visit any of our facilities, your health and safety is a top priority. Our providers are available to answer any questions or discuss any concerns you may have about receiving care. We're ready to hear from you, call our free Nurse Hotline today.