What is a Senior Emergency Department?
What is a Senior Emergency Department?
Let's be honest – no one likes emergency room visits, especially senior patients. Often a visit to the emergency room is filled with cold waiting rooms, confusion, loud noises, and cramped spaces. If you are a senior patient, those conditions are extremely hard to navigate while dealing with a sickness.
As an Accredited Geriatric Emergency Department, Touro's emergency department allows our senior patients to avoid the hassles of a normal emergency room. Touro's approach to senior care allows us to provide extraordinary, customized care to our senior patients.
What makes Touro's Senior Emergency Room extraordinary?
Specially trained senior clinicians
Many people over the age of 65 suffer from different chronic diseases and other health issues caused by aging. Our Senior Care emergency department team, led by a Geriatric Medicine Physician, is trained in these specific medical conditions, and create individualized treatment plans for each of our senior patients.
Environment-friendly enhancements
To care for our aging population, Touro's emergency department includes senior-friendly enhancements such as:
Adjustable beds that make it easier to get in and out of and reduces the risk for falls
Mattresses to prevent bedsores and skin irritation
Slip-resistant flooring
Larger clocks, whiteboards, and room signage to make it easier to read
Landscape lighting and sound resistant rooms
These enhancements make our emergency room experience less stressful for our senior patients and their caregivers.
Collaborative care model
Touro's Geriatric Emergency Department works together with a team of multi-disciplinary healthcare experts to provide care plans specialized for senior patients. This collaborative care model includes:
Wellness evaluation and individualized care plan
Mobility evaluation and fall risk assessments
Dementia/Delirium evaluations
Medication management
Nutrition education
Home health and resources
Caregiver education and support
With the senior population expected to grow at 27.6% by 2023, Touro is prepared to care for the aging members of our community. To learn more about Touro's Geriatric Emergency Department Accreditation, visit touro.com/emergency.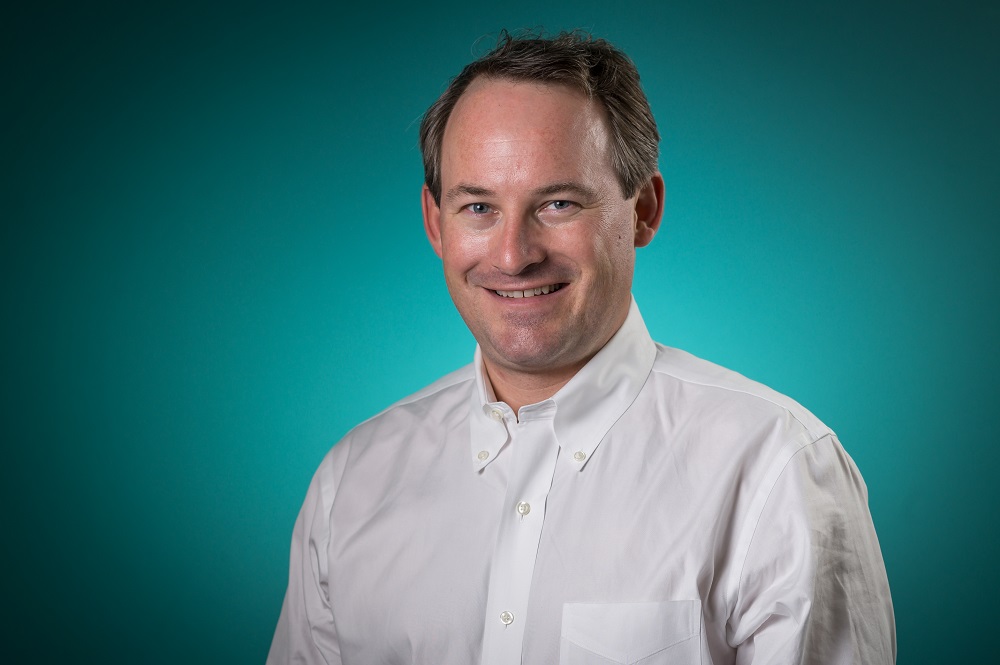 Dr. Jay St. John specializes in Geriatric Medicine and is in charge of the Senior Care Services at Touro.