Heart murmur turned out to be mitral valve disease for Bruce
Author: Bruce S.
Date Submitted: Nov 2, 2021
Category: Heart & Vascular Care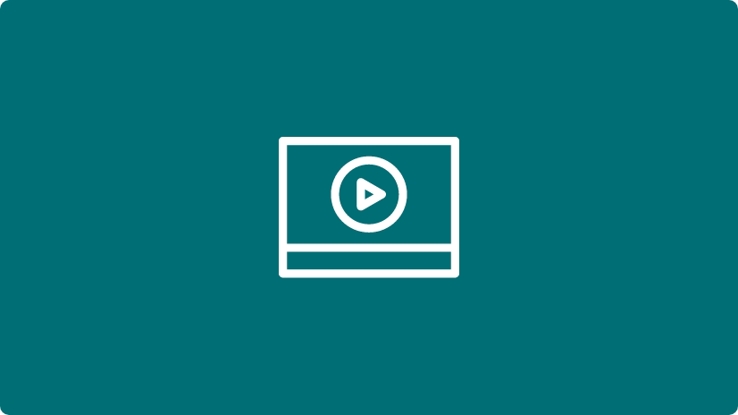 " Thankfully, we were able to catch it early so no real heart damage was done."
It started with my brother dying.
Dr. Lege was my primary care doctor and had been monitoring my heart murmur for a while. My brother died in May of 2019 of a heart attack. When this happened, it made me think "when was the last time I got to see Dr. Lege?" It was around the end of 2019 when I got to meet with Dr. Lege and he wasn't really happy with the murmur.
Dr. Lege referred me to go see Touro Cardiologist, Dr. Frank Wilklow. After meeting with Dr. Wilklow, it was determined that I had a mitral valve disease that needed to be addressed, sooner rather than later. Thankfully, we were able to catch it early so no real heart damage was done.
I was unsure when I would have the surgery done because of COVID. When COVID started I got a little nervous, especially since in the early days of COVID we weren't really sure what was going on.
In May 2020, when elective surgeries were once again allowed, Dr. Kukuy's office called me to schedule the appointment, however, I was still trying to hold off on the surgery for as long as possible because of COVID. I was nervous about where they were going to put me and who was going to be around me, but as we got closer to the surgery, Dr. Kukuy's nurse was able to alleviate our fears about all of that.
Dr. Kukuy's nurse has been amazing and sat down with me on the phone to explain everything to me: she explained what would happen from the time I arrived to the time I left. Dr. Kukuy then spoke with me and I decided to schedule my mitral valve replacement surgery for July 15.
I went in on surgery day and it was pretty easy that morning getting prepped for surgery. They began surgery around 7:30 that morning and about three to four hours later, my surgery was completed. I was in ICU on a vent for a while and the nurse that was taking care of me was wonderful. Dr. Wilklow came in and explained even more to me that night.
I was in ICU for a full 24 hours then was discharged to a normal hospital room in M8. Those nurses were so great. I was very concerned about the pain management part of this surgery, but by day five post-op, I was off of all of the pain medications. I was able to build up my strength throughout my seven-day stay, which prepared me for going back home.
I bounced back from the surgery pretty well. Within two weeks I was able to be back at the walking level I was at prior to my surgery.