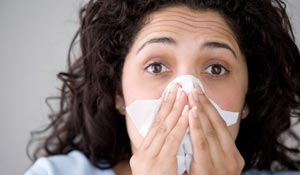 The Tulane ENT/Otolaryngological Clinic provides expert care for a wide range of conditions affecting the ears, nose, throat, head and neck. Our doctors understand the disabling effects ENT and allergy conditions can have on a patient's overall quality of life and use the latest technologies and treatments to improve your quality of life.
Our ENT surgeons have tremendous experience with minimally invasive, robotically assisted surgeries, which can result in less pain, smaller scars, minimal blood loss and faster recovery times when compared to traditional surgical techniques.
Tulane Health System also offers neurotology services, a subspecialty of ENT that focuses on neurological disorders affecting the ear.
Services & treatments
Ear infections
Sinus infections
Balance problems
Tinnitus
Excessive earwax
Ear aches
Acute or chronic sinusitis
Diseases of the larynx
Voice and swallowing disorders
Post-nasal drip
Tumors of the ear or hearing nerve
Unexplained headaches