Can Over-the-Counter Meds Affect Your Blood Glucose Level?
Category: Living Well
Posted On:
Written By:

Valerie Burton, RN, CDE
If you have diabetes, you may take prescription medications that help control your blood glucose levels. You undoubtedly know the importance of using these medications as directed. But you also need to be aware of any over-the-counter (OTC) medicines you take. Some OTC products contain sugar, which may affect your blood glucose level. Others have ingredients that may interfere with your diabetes medication. Here are OTC medicines you should handle with care when you have diabetes.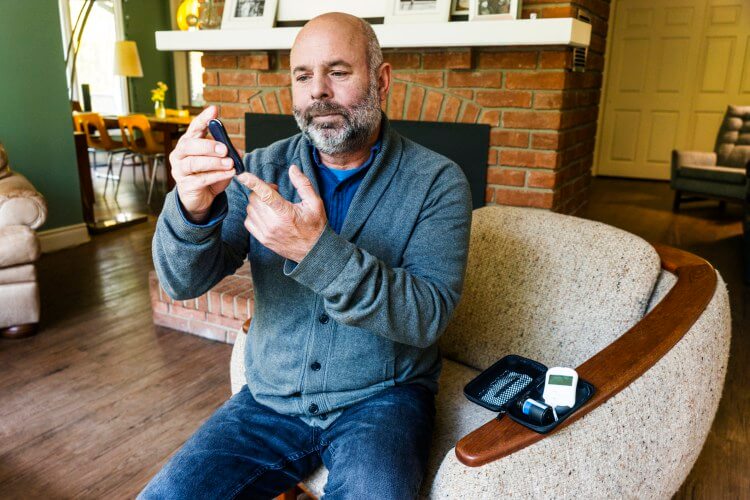 Cough and Cold Medicines
Some OTC cough and cold medicines contain sugar. Check the ingredients for sugars, such as high-fructose corn syrup. Taking a product that contains a small amount of sugar is often OK, but talk with your doctor first to be sure.
If you take certain diabetes drugs, such as sulfonylureas, you may also need to avoid alcohol in cold medicines. Your pharmacist can help with this as well.
Decongestants
Over-the-counter decongestants come in nasal spray, nose drop, pill and liquid form. They can help unblock a stuffy nose. But they may also raise your blood glucose and blood pressure levels. Consult with your doctor before using a decongestant.
Dietary Supplements
Research has not been able to prove that dietary supplements help to manage diabetes so make sure you get vitamins and minerals from the foods you eat. Supplements may appear to be safe, but they may have serious side effects or interact with medications you are already take. Talk with your health care provider before taking dietary supplements.
Aspirin in Large Amounts
In some cases, your doctor may prescribe a low dose of aspirin every day to reduce your risk of having a heart attack. But be careful. Taking a higher dose of aspirin may affect your blood glucose level. Talk with your doctor before taking aspirin, and don't exceed the recommended amount.
In fact, if you have diabetes, it's smart to check with your doctor or pharmacist before starting any new OTC medicine. When it comes to your health, safe is better than sorry.
Diabetes Center at Touro Infirmary
If you have diabetes, the Diabetes Center is here to help! Every day you make decisions and choices that affect your diabetes and your health. So, it is important to know as much as possible. The Touro Diabetes Center provides a comprehensive program of educational services and support to individuals and groups. The Diabetes Center works closely with physicians to identify each patient's specific needs and helps them develop the self-management skills needed to control their disease.
For more information, go to touro.com/diabetes or call 504-897-8813.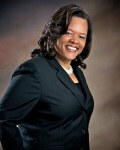 Valerie Burton, RN, CDE is a Registered Nurse and Certified Diabetes Educator who serves as Program Coordinator for the Touro Diabetes Center. She has worked at Touro for 21 years and has been counseling people with diabetes since 2006. Her goal is to help individuals learn how to effectively manage diabetes by maintaining a healthy lifestyle.