Research Cures Cancer
Category: News, Cancer Care
Posted On:
Written By:

Mary Ellen Burns, RN, BSN, OCN
I am old. I am so old that I remember when cancer was a death sentence. When I began my nursing career nearly 33 years ago, we administered chemotherapy, which caused people to suffer with terrible side effects and die. Now I meet former patients who were diagnosed with advanced cancer more than 10 years ago. They are enjoying their lives.
How did this happen? Research.
Over the course of my nursing career, cancer treatment has become more effective and less brutal because of research. Scientists have developed many new drugs to treat cancer, and new drugs to manage side effects like nausea and vomiting. But scientists can't cure cancer alone. They need doctors and nurses who know how to care for cancer patients, and they need cancer patients to enroll in clinical trials.
The doctors at Touro Infirmary have a long history of participating in research that helps people. In 1923, Touro was one of 15 hospitals approved to administer insulin to treat diabetes. Today, the cancer doctors and the staff at Touro's Cancer Center feel that being able to offer clinical trials is important to their patients and to science.
So who wants to become a guinea pig for scientists? Isn't having cancer bad enough?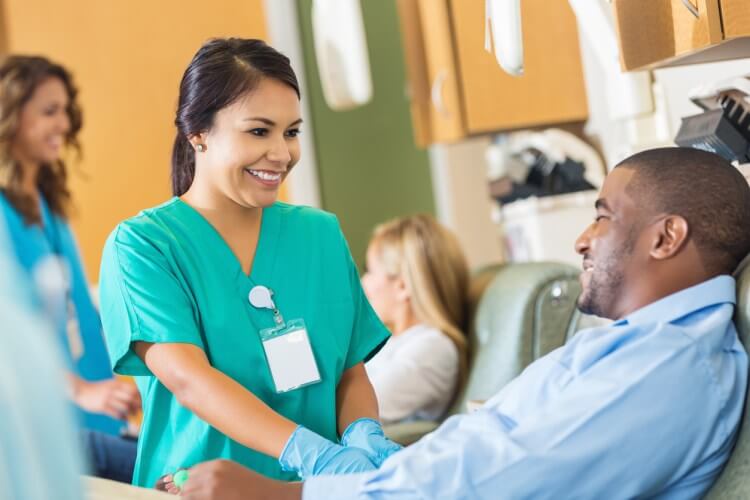 Most people who are diagnosed with cancer do not even qualify for a clinical trial. Standard treatments with favorable outcomes already exist for many cancers. No cancer doctor would consider allowing their patient to participate in a trial with unknown outcomes when a better option exists. But if a patient has a cancer that doesn't have a favorable treatment, they may wish to participate in a clinical trial. Some people choose to enroll in trials because they see it as their only chance for a cure. Others choose to enroll in a trial because they hope that their participation will provide better treatment in the future.
Patients who enroll in trials are not guinea pigs. They are essential participants in making the world a better place. Their participation in this process is awesome because they are choosing to do this when they are sick. Doctors and nurses who care for cancer patients understand this as well. Clinical trial patients are extra special. Before caring for trial patients, doctors and nurses must take special training to make sure their patients are safe and protected.
One of my favorite things about being a clinical trial nurse is the extra care that I can give to my trial patients. Caring for trial patients involves extra responsibilities that ensure patients have the best possible experience even though their cancer is bad. I believe that my care makes a positive difference in their lives. And I hope that by caring for people enrolled in clinical trials, I can cure cancer.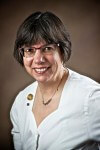 Mary Ellen Burns is a research nurse in Oncology at Touro Infirmary. A research nursing is a nursing professional that works hard to help create, evaluate, and perfect new and old medications and treatments for various medical problems. As a research nurse, Mary Ellen Burns is at the forefront of new medical discoveries, and helps to develop breakthrough cures and medical treatments.