Cancer Rehab Program at Touro have allowed me to regain my life
Author: Anonymous
Date Submitted: Nov 3, 2021
Category: Cancer Rehabilitation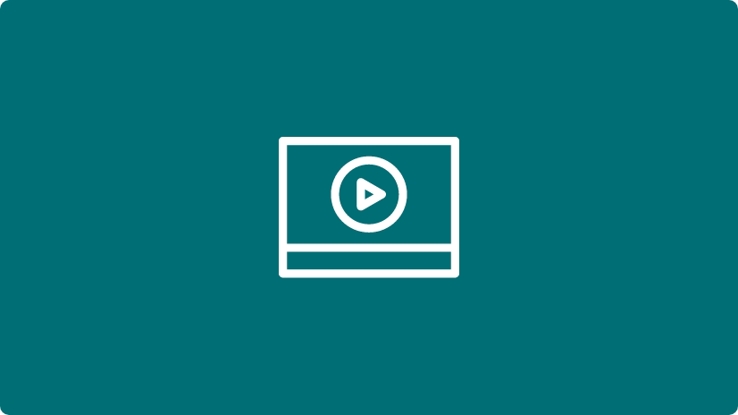 " Thanks to Anodyne, I was able to go back to work and start exercising again. Anodyne and the Cancer Rehab Program at Touro have allowed me to regain my quality of life."
I was diagnosed with ovarian cancer in September 2015 and started chemotherapy in October. In January 2016, I finished treatment and was referred to Touro's Cancer Rehabilitation Program. After completing chemotherapy, I was in constant discomfort and developed chemo induced neuropathy. I had major pain in my heels and hips, which made it difficult to walk and stand. I could not stand up any longer than 10 minutes at a time. My therapist Alex recommended this new treatment called Anodyne Therapy to relieve pain in my heels.
Anodyne Therapy delivers therapeutic benefits such as a temporary reduction in pain, muscle spasm and increase circulation. It's an infrared therapy device, which causes a biological chain of reactions in the tissue. The device increases circulation, brings oxygen and nutrients to injured areas, expedites healing and reduces pain.
Anodyne therapy worked to lessen the effects of the peripheral neuropathy. Thanks to Alex, the pain in my heels and hips has completely disappeared. Thanks to Anodyne, I was able to go back to work and start exercising again. Anodyne and the Cancer Rehab Program at Touro have allowed me to regain my quality of life.