I'm getting back to my former self
Author: Cynthia M.
Date Submitted: Aug 19, 2018
Category: Cancer Rehabilitation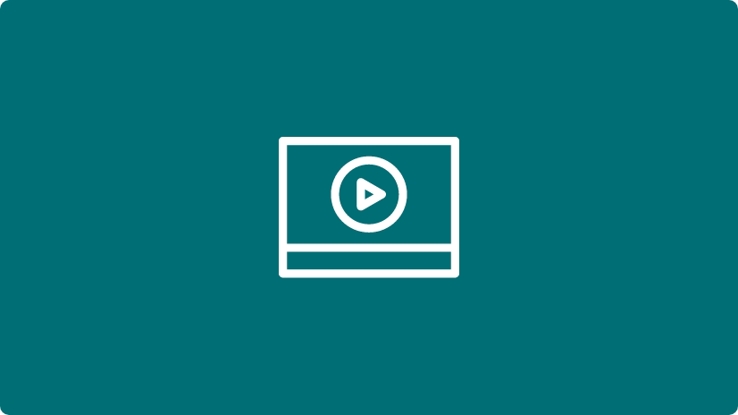 " Everyone in the Cancer Rehabilitation Program is extremely helpful, patient and kind. They want you to succeed and to reach your goals and will do anything to help you."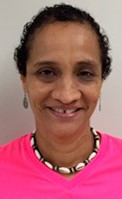 Following treatment for uterine cancer, I found I had lost a lot of my strength and was having frequent falls in my home. I was also having some trouble with my memory.
A nurse who treated me referred me to the Cancer Rehabilitation Program. Thanks to the program where I received physical and occupational therapy, I'm getting back to my former self.
Improving memory was the main focus of my therapy. I also experienced neuropathy in my hands and feet as a result of cancer treatment and worked to improve that as well. In therapy I did a lot of memory games, such as repeating and remembering a sentence. Now I've had fewer falls, less fatigue and feel like a different person than I did during cancer treatment.
Everyone in the Cancer Rehabilitation Program is extremely helpful, patient and kind. They want you to succeed and to reach your goals and will do anything to help you. I'm truly thankful for my therapy team.