Carl's Story of Strength and Survival
Author: Carl L.
Date Submitted: Nov 3, 2021
Category: Cancer Rehabilitation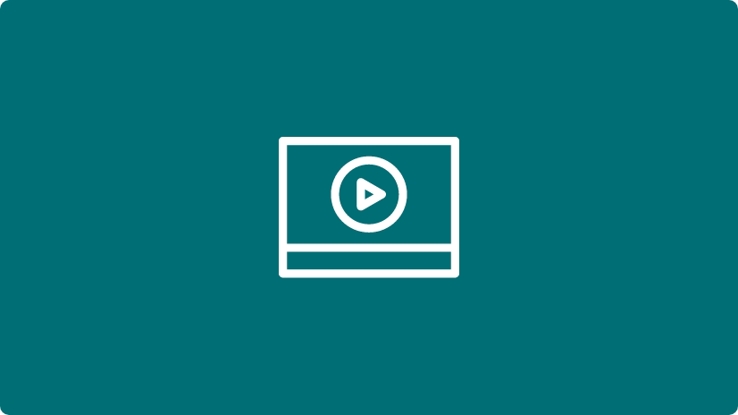 " I am blessed to be alive"
Through sickness and in health
​Carl met his wife, Iria, 30 years ago on the corner of Sixth and Dryades Streets. He jokes she was wearing a mink coat in the summer.
On November 21, 2013, Carl Lowe and Iria got married. "She's my ride or die," Carl said. "She is a true testament of the vows 'through sickness and in health.'"
Several months before Christmas in 2016, Carl began experiencing seizures. He also starting having difficulty speaking, remember things and a feeling of weakness on his right-side.
On December 23, 2016, Carl suffered a seizure and his wife called 9-1-1. He was rushed to Touro Infirmary and underwent an MRI. The MRI discovered a 4.5 cm right peripheral tumor in his brain.
"I am blessed to be alive"
Carl was diagnosed with glioblastoma multiforme (GBM), which is a fast-growing, aggressive type of central nervous system tumor that forms on the supportive tissue of the brain. GBM is stage IV brain cancer. On that same day, he underwent a craniotomy, which is a procedure that opens the skull to remove a tumor.
Following the surgery, Carl experienced residual weakness. He received radiation therapy and chemotherapy daily for six weeks under the guidance of Touro Hematologist Oncologist Salvador Caputto, MD, and Radiation Oncologist Ellen Zakris, MD. He completed his treatments in March of 2017, and his cancer went into remission.
"I am blessed to be alive," he said. Carl had a more aggressive form of glioblastoma, which has a very low survival rate, between 12 and 14 months.
"Dr. Zakris kept me alive through the grace of God," Carl said. "She's awesome!"
An uphill climb
Carl visits Dr. Zakris every three months for follow-up care, and he visits Dr. Caputto monthly. Following chemotherapy and radiation therapy, Carl began the Cancer Rehabilitation Program at Touro.
"Everything has been uphill and is getting better," Carl said. "My walking has improved, and my speech. My writing has improved as well."
Carl visits the Cancer Rehab Program three days a week. Iria brings him to all his appointments. She owns a catering company, but she makes it a priority to be at every one of his appointments.
"My wife is the best!" he said.
A dedicated support team
In January 2018, Carl's glioblastoma multiforme returned.
"His GBM wasn't as aggressive as his previous cancer," Dr. Zakris said. In mid-January, Carl Lowe underwent a radioactive surgery. Following the surgery, he was prescribed oral chemotherapy. He recently had a CT Scan, which showed his cancer was in remission again.
Carl said he appreciates the care he is receiving from Dr. Zakris.
"She treats me like her brother," said Carl.
Dr. Zakris said she admires Carl and his wife.
"They take great care of each other," she said. "This adversity has only made them closer."