I am a strong believer that everything happens for a reason
Author: Amanda
Date Submitted: Nov 3, 2021
Category: Cancer Program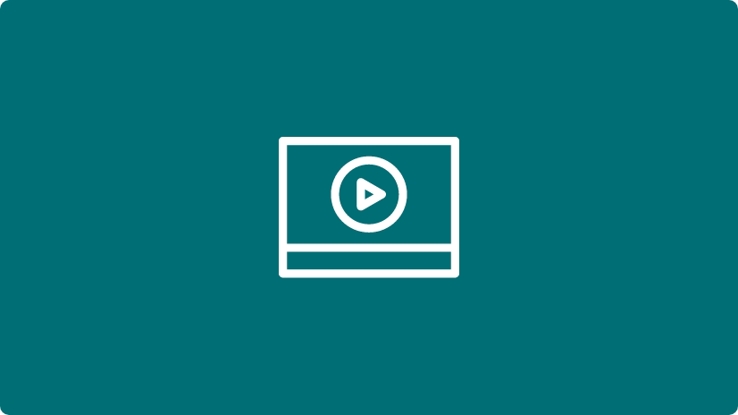 " Dr. Cheng was diligent in wanting to find every piece of cancer and remove it. She didn't want to give up."
Too Young for Cancer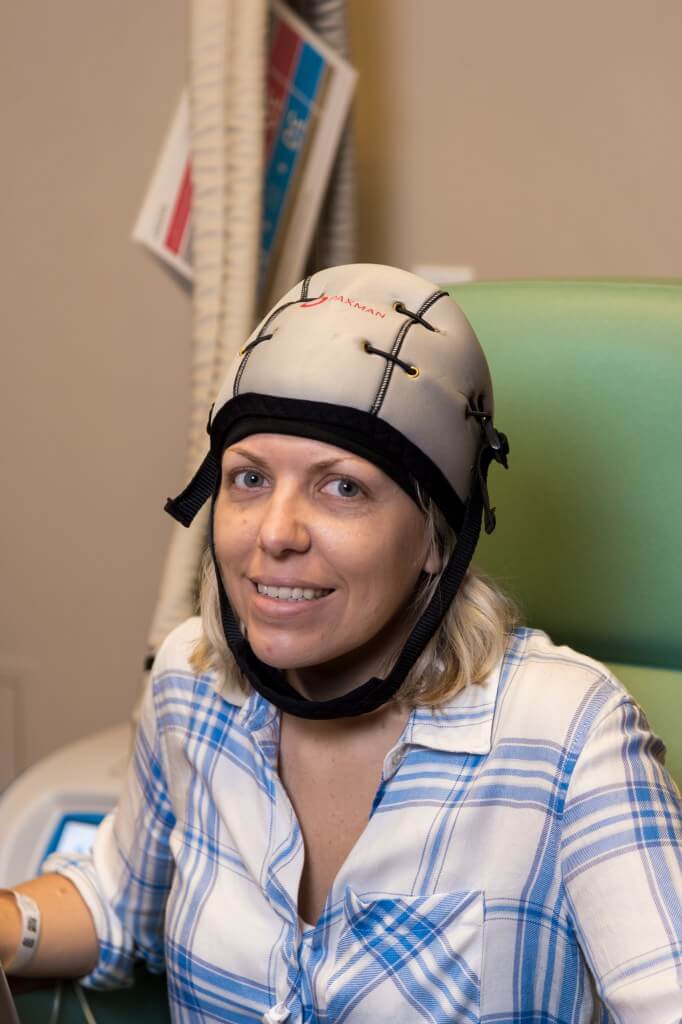 In 2015, 35-year-old Amanda started feeling bad and was rushed to the hospital for emergency surgery to remove a cyst. What she did not know was the emergency surgery would later reveal she had ovarian cancer.
Six weeks after the surgery, Amanda received news she had cancer in one of her ovaries, which was successfully removed. "I was recommended to make an appointment with Dr. Joan Cheng, a Gynecologic Oncologist, following my surgery," Schwalb said.
Amanda met with Dr. Cheng, who ordered a CT scan. Thankfully, all of her margins came back clear. Her cancer was in remission.
Amanda received follow up care from Dr. Cheng periodically throughout the year and began seeing Dr. Cheng every three months. Eventually, her visits became more sporadic, with a visit every six months.
Dealing with Recurrence
In August 2017, Amanda had a feeling her ovarian cancer had returned.
"I was very keen on the symptoms I had back in 2015," Amanda said.
Sure enough, her hormone levels had spiked. Dr. Cheng scheduled a CT scan and surgery to determine if her cancer had returned. The cyst from her cancerous ovary in 2015 had ruptured, which caused the cancer to spread to another ovary.
It was at this point that Amanda was diagnosed with adult granulosa cell tumor, stage two ovarian cancer. Dr. Cheng scheduled a full hysterectomy, and Amanda spent seven hours in surgery.
Dr. Cheng was diligent in wanting to find every piece of cancer and remove it," Amanda said. "She didn't want to give up."
"I was told the surgery was only supposed to last a few hours, but Dr. Cheng was diligent in wanting to find every piece of cancer and remove it," Amanda said. "She didn't want to give up."
Amanda spent eight days in the hospital recovering, and Dr. Cheng scheduled six chemotherapy sessions following surgery.
Knowing she would undergo chemotherapy, Amanda started researching ways to prevent hair loss.
"I am a planner. I did not want to lose my hair, and it was hard to wrap my head around it," Amanda said. "In my research, I found out about the Paxman Cooling Cap, and I decided to ask Dr. Cheng about it at my follow-up appointment."
To her surprise, Amanda learned Touro Infirmary was already in the process of acquiring the cooling cap system.
"I am a strong believer that everything happens for a reason," Amanda said.
"A week before Thanksgiving, I got a call from Dr. Cheng's office that the Paxman Cooling Cap arrived to Touro right before my first chemo session. Paxman overnighted my cap, and I started chemotherapy on November 29."
The Paxman Scalp Cooling System allows more control, precision, and coverage than traditional scalp cooling treatments like ice packs and cold caps. It works by reducing the temperature of the scalp by a few degrees immediately before, during and after administration of chemotherapy. This in turn reduces the blood flow to hair follicles, which may prevent or minimize hair loss.
"The cap is working for me," Amanda said. "A nurse told me that [Touro] never had a patient on your medication come in with hair on day 21."
To others, her hair looks normal.
"They would have never guessed that I had five chemo treatments," she said.
Hopeful Outlook
Amanda is close to completing her last chemotherapy session, and she is grateful for the care she received from Dr. Cheng.
"She is great! She is very direct in discussing your cancer at a good comfort level," Amanda said. "She has my best interest at heart, and she's the absolute best at what she does."
Not only is Amanda grateful for the nurses, doctors, and surgeons who cared for her, she said this experience has also changed her perspective on the medical field and their professionals.
"I met nurses who started working in the medical field after having cancer. I completely understand why. This experience makes me want to go in the medical field," she said. "All I want to do is spend my time thanking them. I want to tell other people these experiences do not have to be what you fear."