The Care Has Been Wonderful
Author: Sr. Linda D.
Date Submitted: Nov 3, 2021
Category: Cancer Program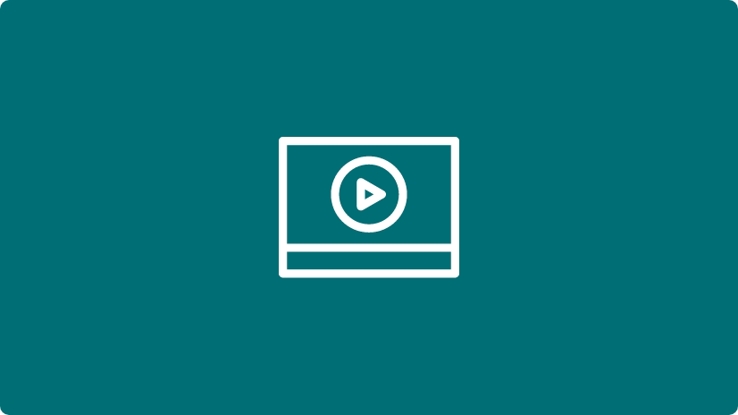 " When you go through the hallways here, people talk to you. It's not like the cold, sterile hospital environments where no one acknowledges you. You can tell that it's become part of the culture here."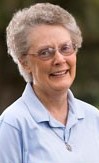 Sr. Linda D has spent her life taking care of others, working as a patient liaison in Charity Hospital's emergency room until Katrina and then as a referral coordinator at one of the local Daughters of Charity clinics. When Sr. Linda was diagnosed with metastatic cancer in May 2006, she was in need of the caring touch she was used to doling out.
The treatment plan included radiation at Touro under the care of Dr. Zakris.
"When you go through the hallways here, people talk to you," Sr. Linda said. "It's not like the cold, sterile hospital environments where no one acknowledges you. You can tell that it's become part of the culture here."
In addition, Sr. Linda said the care has been wonderful.
"The staff is very gentle, and they are interested in not only me but in the sisters I live with," she said. "Tommy is so lighthearted, and the staff that does the treatments do a great job. I laugh a lot when I come here, and that is needed in this department."
"And Dr. Zakris has the ability not only to teach but to reach people. Her transfer here has brought a wealth of knowledge."
Sr. Linda said that after having four surgeries in two years, she is grateful to be as healthy as she is. When she has some extra time, she likes to walk, especially on Saturday mornings in Audubon Park.
"There are lots of families out at that time, so I get the opportunity to talk to people," she said.