Nobody at Touro seemed to be in a hurry.
Author: Janet G.
Date Submitted: Nov 3, 2021
Category: Cancer Program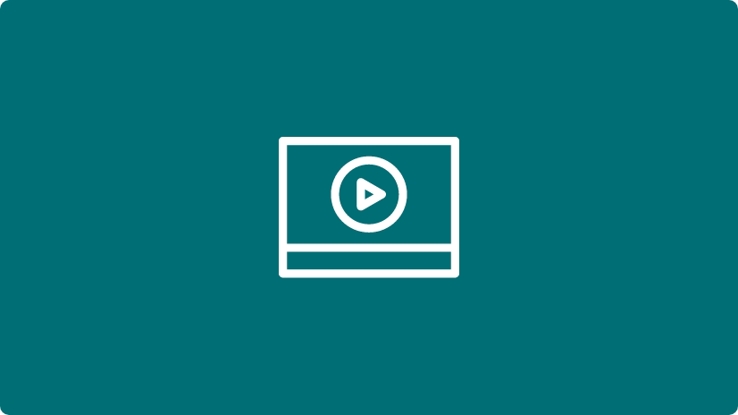 " I've been extremely pleased with the care I've received at Touro. The things that stand out the most are Dr. Zakris's kindness and Dr. Sonnier's listening."
After a mammogram, Janet received a letter instructing her to have a follow-up appointment with Dr. Daniel Rupley at Touro's Women's Imaging Center. The retired teacher and turned full-time babysitter (11 of her 13 grandchildren live in the area) soon learned that she had Stage 3 breast cancer. She was referred to Dr. John Walsh for a lumpectomy.
"He was wonderful and really took his time with me," she said. "Nobody at Touro seemed to be in a hurry."
Dr. Walsh referred her to Dr. Scott Sonnier, an oncologist, and Dr. Ellen Zakris, a radiation oncologist.
She started radiation as soon as she healed from the lumpectomy, visiting Dr. Zakris's office 37 times over a six-week period.
"Tommy was always cheerful, as he is with everyone," Janet said. "The whole staff is very kind. They make an effort to schedule you at the most convenient time so that I could get in and out as quickly as possible. And Dr. Zakris is wonderful—she spent as much time with me as I needed."
"I've been extremely pleased with the care I've received at Touro. The things that stand out the most are Dr. Zakris's kindness and Dr. Sonnier's listening. She is both personable and personal, and he is so patient and wonderful. Not to take away from their expertise, but as a human being, those are two qualities that I enjoy."