Joanna's survivor story
Author: Joanna E.
Date Submitted: Nov 2, 2021
Category: Survivor Stories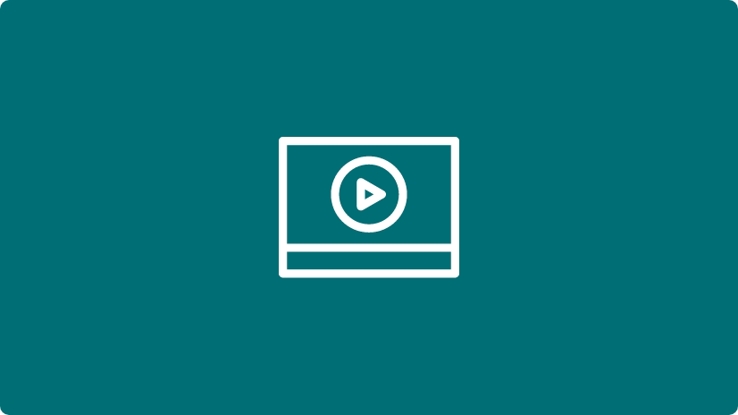 " We decided to focus on one thing: finding the best doctor we can because that's the only thing we can do."
I was diagnosed in April and the breast cancer was found with a routine mammogram. I did not have a lump and I couldn't feel anything, and neither could my OB/GYN. My mom did have breast cancer so I had been getting mammograms every year since I was thirty.
Once that mammogram came back, I needed a repeat. I was actually with another hospital system and had a 3D mammogram, an ultrasound, and then they recommended an MRI. In some point during that diagnosing it had became clear that this would be something.
I started searching the internet and became overwhelmed. I spoke with my husband and we decided to focus on one thing: finding the best doctor we can because that's the only thing we can do. He and I both got on the phone and called every doctor and nurse we knew, anybody that had breast cancer in New Orleans, anyone who had a family member diagnosed with breast cancer, and everyone had given us the same name. That was Dr. Colfry. We started with him and that was the way to go.
Once I met him I knew he had the knowledge and the experience, and top of that, he was extremely caring and kind. It was freeing and it was a gift. I knew that I did all the research I needed to do on the person that knows the most about what I need. I knew I could let go and focus on myself, getting better, and my family and kids. That was a huge gift.
He introduced me to Dr. Tandon, Dr. Zacharia, and Dr. Zakris. That's the dream team.
It hasn't ever been easy but it's never been impossible. They've always been there with an answer and encouragement. You honestly feel like you're their only patient when you know they have a full case load. You still feel like you're their priority.
My first surgery was in May, during all the craziness of the pandemic. I was so impressed because I never felt unsafe here. I always felt like they were doing everything they needed to do, and more. I never felt scared or alone.
I have done extremely well. I feel like I've recovered quickly from everything. It's been really good. I'll have my reconstruction surgery in February. It'll be a year behind me that has been an odd year of blessings and challenges, but I'll be all done.