Touro Baby + Mom
Author: Gail Lewis
Date Submitted: May 24, 2022
Category: 100 Years of Stories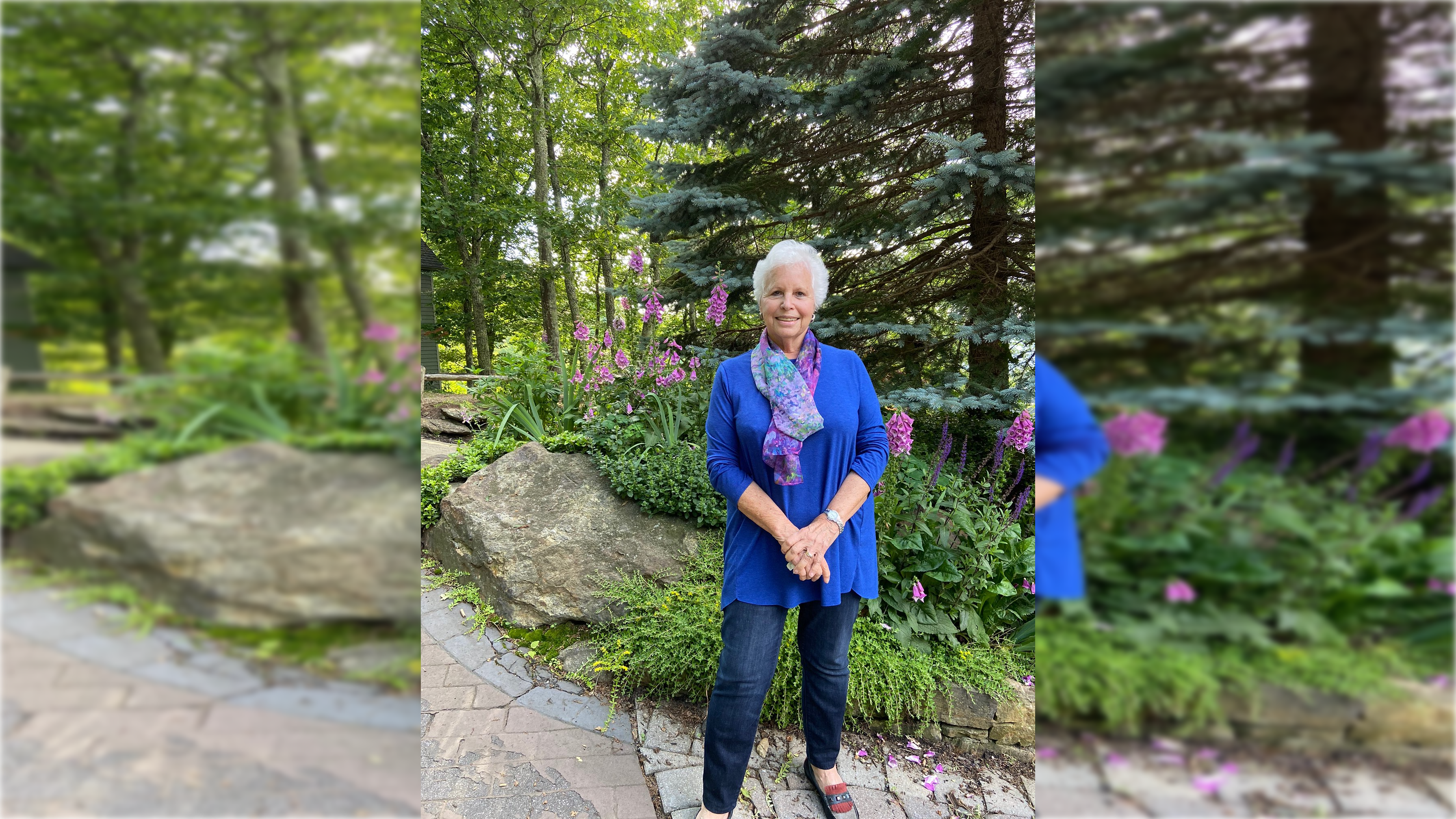 " You are in good hands at Touro. They have done a remarkable job. It's nice that it has gotten so modernized. And I hope it continues renovating and growing."
Meet Touro mom and Touro baby, Gail Lewis. Here's her story...
"I was born at Touro, as were both of my children. I support Touro. My doctors are Touro doctors. I served on the Touro board, as did my father and grandfather, also born at Touro. It's a great New Orleans hospital. Here's to the next 100 years!"
Can you tell how much of a fan Gail Lewis, former Touro birth center volunteer, is when it comes to Touro? "I was a volunteer in the maternity ward at Touro and found it a secure and loving place for new mothers," Gail believes. "I know Touro, and I feel welcome there. It feels like it is my hospital."
As well as being a volunteer, she's also been a patient and a board member, so Gail knows a little something about the 100-year legacy of Touro babies. A native of New Orleans, she has lived here most of her life, except when she was in college and the summers she spends in North Carolina. She is always proud when showing visitors around New Orleans, pointing out where she and many of her family members were born.
"New Orleans has a heart and a beat to it that most other cities don't share. We certainly have many problems, but no other city has the art, music, food, and spirit that New Orleans has," Gail emphasizes. "I think it is one of the unique cities in this country."
She has worn many hats in her life including mother, wife, tennis-shop owner, law firm administrator, and homemaker. Spoken like a true mom, she says her greatest achievement, however, is raising a stable, successful family.
What is Gail's message for future Touro moms and babies?
"You are in good hands at Touro. They have done a remarkable job. It's nice that it has gotten so modernized," Gail says, "And I hope it continues renovating and growing."
Learn more about 100 years of Touro babies: touro.com/100