Touro Baby 1923 & Touro mom
Author: Jean Frank
Date Submitted: May 5, 2022
Category: 100 Years of Stories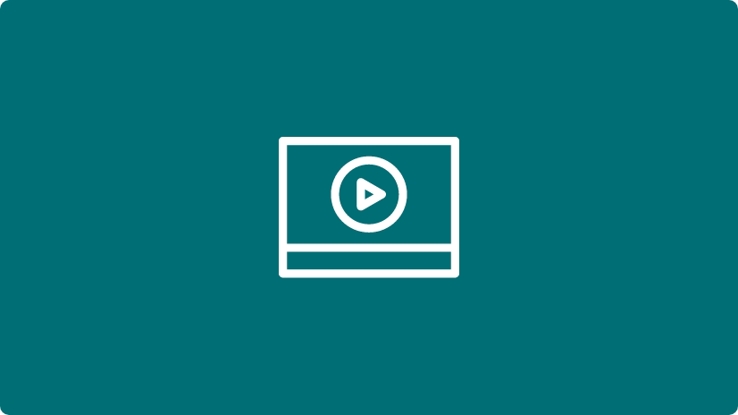 " Life is like a mirror. How you look into it is how it looks back at you. You smile in the mirror, and people smile back"
Meet the vivacious and elegant Ms. Jean Frank!
Born on May 8, 1923, Jean was one of the first generations of Touro babies delivered. Jean is a lifelong patient with deep generational ties, including her father, Dr. Leo Hirsch, who served as Touro Board President, and her two adopted daughters, born at Touro. Jean reminisces about her life with her two daughters and her adoring and fun-loving husband. "Oh, we traveled everywhere," she says. "My husband loved animals; we would go to Africa on safari rides, we traveled to Antarctica, any place you can imagine, we've been."
Jean lives life to the fullest every day. On Wednesdays, she plays bridge with her friends. She enjoys going to parties, dancing, meeting new people, and most of all, she loves dining at various restaurants around the city.
This Mother's Day, May 8, Jean will celebrate her 99th birthday at Buffa's during the day and a party at Joey K's that night.
Learn more about 100 years of Touro babies: touro.com/100