Touro Baby
Author: Carin, Touro Baby Burden
Date Submitted: Jan 28, 2022
Category: 100 Years of Stories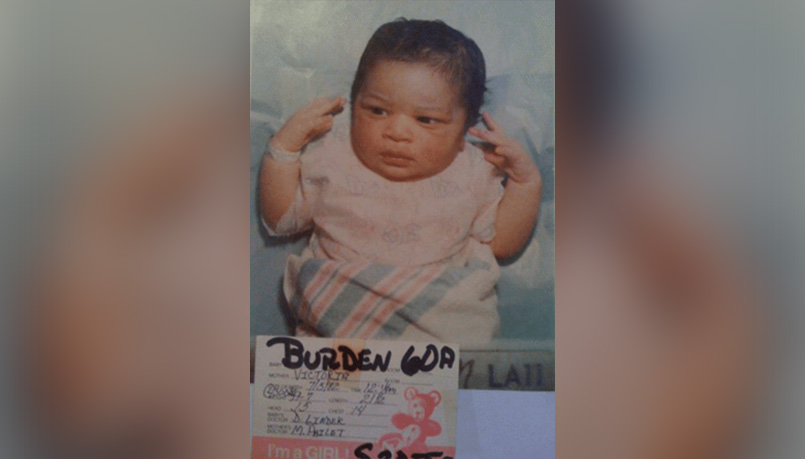 " Touro is the best hospital to be born at. It feels good to be a resident of a city with so much history, culture and festivals galore. It feels awesome to be able to work at the same hospital I was born at. There's no other place like New Orleans and I'm proud to call it home."
What message would you share with future Touro babies or Touro moms?
"For new moms, to enjoy every moment of your new baby because they don't stay that size for long"
What does a 100-year legacy of delivering babies mean to you?
"It feels good to be a resident of a city with so much history, culture and festivals galore. It feels awesome to be able to work at the same hospital I was born at. There's no other place like New Orleans and I'm proud to call it home."
Learn more about 100 years of Touro babies: touro.com/100